Quinn Rhodes
is creating filthy and think-y writing about sex
Select a membership level
Support my work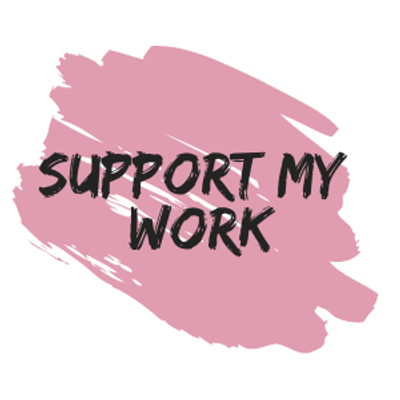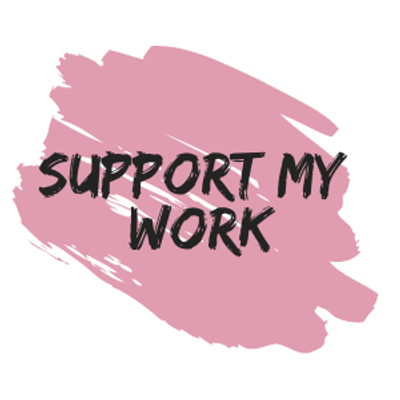 Pledging to me at this tier is like buying me a coffee - it's a way to show that you like my work and that you want to support me to keep writing. Thank you for helping me creating filthy and think-y content about sex. 
Super secret project
You're helping me create my super secret project. Nope, I'm not giving you any more details yet. 
Trans sensitivity reading
For every month you pledge at this tier, I'll do a trans sensitivity read of a piece of your work every month. If you're nervous about publishing your first piece of erotica featuring a trans character or a post about who cis people can be better allies, I'll give you any pointers I have on how you could make your work more inclusive. 
About Quinn Rhodes
Who am I? 
Hi, I'm Quinn Rhodes. I'm a queer, trans, and disabled sex blogger and my pronouns are he/him. I've been sex blogging for three years and I write about my vagina anxiety, mental illness, and adventures in learning to fuck without fucking up. I'm a sex nerd with vaginismus, and I can usually be found wearing stomp-on-the-patriarchy boots while falling in love every time I fuck. I write filthy and think-y things about sex at a site that is too NSFW to link to here, and I write about trans inclusivity at 
benicetotrans.com
.
What am I doing on Patreon? 
My Patreon started out as a place where peope could support me making my blog more accessible by creating audio recordings of the smut I write. However, after a
small
 disagreement with Patreon about whether or not I was violating their Community Guidelines, I pivoted to focus on talking about how to be inclusive of trans and non-binary people. 
Today my Patreon functions as a 'tip jar' for people who like my work, and a place where people can pay me to do trans sensitivity readings and trans inclusivity consultancy. I am incredibly passionate about making sure that sex education and the sex positive community is inclusive of trans and non-binary folks. A lot of the labour of pointing out the cisnormative language that erases us - as well as explaining and justifying our existence to cis people - often falls to us. I think it is important that trans and non-binary folks (as well as other people who fall outside the boxes of 'white, straight, abled, cis man'!) are compensated for this emotional labour. 
Your support on Patreon helps me keep writing - about anal sex, about gender fluidity, and about how not to be a dick to trans and non-binary folks. If you like my work, it means a lot if you'd consider supporting me.
By becoming a patron, you'll instantly unlock access to 3 exclusive posts
By becoming a patron, you'll instantly unlock access to 3 exclusive posts
Recent posts by Quinn Rhodes
How it works
Get started in 2 minutes