Twitter - Youtube - Instagram - Tumblr


ABOUT ME

My name is Onyinye and I'm a hobbyist comic artist living near Washington, D.C.  Drawing is something that has always brought me joy and something I enjoyed sharing.  Aside from high school art classes and 2 required art courses in college, I'm basically self-taught. Right now, I'm focused on improving my drawing and writing to share the stories I got trapped in my brain. 


CONTENT

I specialize in art more specifically character design, comics, and illustration so that's what you'll be getting here.  Whether it's art for my current project or work for future projects you'll get an exclusive viewing of it all.  You might also get SUPER short animations (like vine length short)


CURRENT PROJECTS  
 A Late High School Romance (#ALHSR) (Coming Soon) will be available on Webtoon, Tapas, Webcomics, and Mangatoon.


SCHEDULE

This is the current posting schedule of what you are will get. I post on the first three FULL weeks of every month.  Naming a character, comic previews, live streams, and other things are not on this schedule because I can't give a guaranteed day on those just yet.

Live streams will be open at 50 patrons (the live streams are open to the public but patrons get first 30 mins - 1 hour privately).

Disclaimer:  This schedule is subject to change.


OTHER WAYS TO SUPPORT

You can make a small donation on Paypal. You can also purchase goods like prints, ebooks, and other things from my Gumroad. I also have hoodies, shirts, and etc in my Threadless shop.


THANK YOU ♥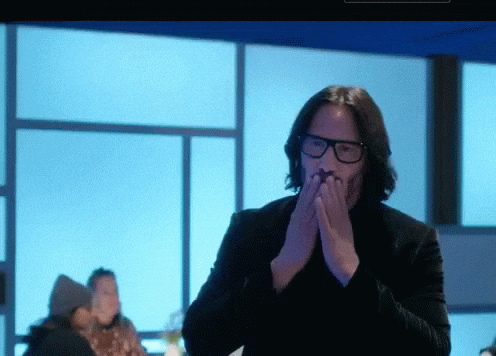 Broke Boy
Pledge $1 or Make a Custom Pledge and get. . . .
First to know of new announcements (merch, projects, and etc)
Sketches & Illustrations
Concept Art
Private live steams
Special preview of comic episodes
NSFW Sketch (1 per month)
Exclusive comics
Twitter - Youtube - Instagram - Tumblr


ABOUT ME

My name is Onyinye and I'm a hobbyist comic artist living near Washington, D.C.  Drawing is something that has always brought me joy and something I enjoyed sharing.  Aside from high school art classes and 2 required art courses in college, I'm basically self-taught. Right now, I'm focused on improving my drawing and writing to share the stories I got trapped in my brain. 


CONTENT

I specialize in art more specifically character design, comics, and illustration so that's what you'll be getting here.  Whether it's art for my current project or work for future projects you'll get an exclusive viewing of it all.  You might also get SUPER short animations (like vine length short)


CURRENT PROJECTS  
 A Late High School Romance (#ALHSR) (Coming Soon) will be available on Webtoon, Tapas, Webcomics, and Mangatoon.


SCHEDULE

This is the current posting schedule of what you are will get. I post on the first three FULL weeks of every month.  Naming a character, comic previews, live streams, and other things are not on this schedule because I can't give a guaranteed day on those just yet.

Live streams will be open at 50 patrons (the live streams are open to the public but patrons get first 30 mins - 1 hour privately).

Disclaimer:  This schedule is subject to change.


OTHER WAYS TO SUPPORT

You can make a small donation on Paypal. You can also purchase goods like prints, ebooks, and other things from my Gumroad. I also have hoodies, shirts, and etc in my Threadless shop.


THANK YOU ♥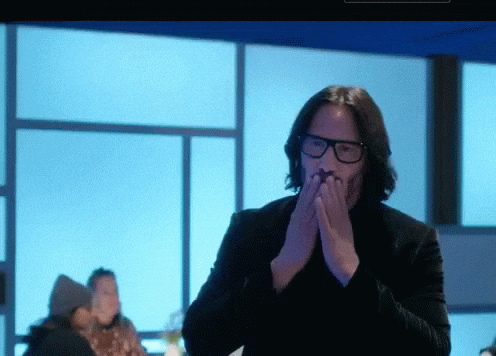 Recent posts by Onyinye D. A.
Broke Boy
Pledge $1 or Make a Custom Pledge and get. . . .
First to know of new announcements (merch, projects, and etc)
Sketches & Illustrations
Concept Art
Private live steams
Special preview of comic episodes
NSFW Sketch (1 per month)
Exclusive comics