Oor Wee Podcast
is creating a music and storytelling show in Scots and English
Select a membership level
Warm Fuzzy Feeling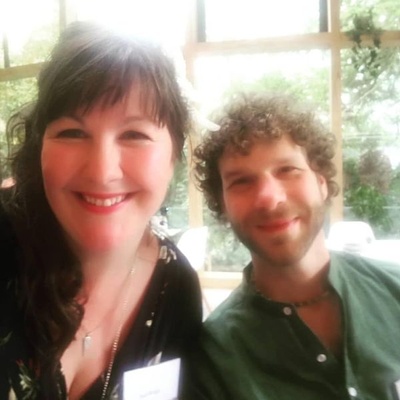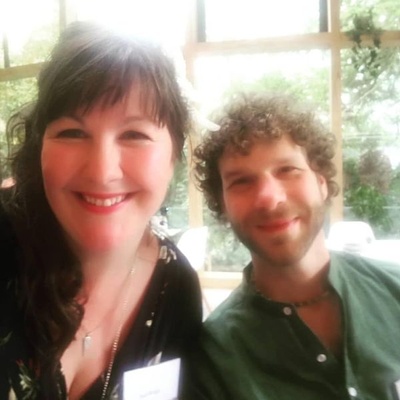 For a £3 per month donation you will be sitting quiet and an easy breeze will hit you and it will be filled with happy sparkly thoughts from Alan and Susi.  The happy sparkly thought from us will gently burst like a bubble on yer nose leaving ye wi a Warm Fuzzy Feeling inside.  Why? Because your donation and commitment is helping us to continue to create Oor Wee Podcast for oor wee listeners!
Deluxe Lug In Level
If ye donate £6 per month tae Oor Wee Podcast ye will get exclusive access to lug in tae bonus interview episodes and other joyfu content we happen tae create! Alan and Susi will be interviewing guests who appear on the main podcast.



Regular funds will help us continue our work to create Oor Wee Podcast for YOU!We will also hold regular raffles to win goodies and merch for oor Patreons.
Early Access to Guest interviews

Oor Wee Podcast Merch Raffle!
About Oor Wee Podcast
Alan McClure and Susi Briggs have created Oor Wee Podcast, a celebration o Scots language, storytelling, song writing and haivering!
Scots voices dinna get a fair representation in mainstream wean's programming. So we thocht we wid create Oor Wee Podcast fer the weans and the big folk wha look efter them.
In time we want tae include guests fae aw ower tae share thier stories, sangs and poems wi ye. No just folk born in Scotland but folk wha choose tae bide here and folk beyond. Inclusion is what we are aw aboot!
If ye wid like tae support Oor Wee Podcast and keep the big bad wolves awa fae the door ye can dae this by donating whit ye can. It be as little as the cost o a cup of coffee. If ye can spare it as a monthly donation that wid be braw - imagine yer treatin us tae a cup o coffee every month. We get gey thirsty wi aw that bletherin!
If ye canna spare the donation then please download, subscribe, follae and share Oor Wee Podcast. It aw helps! Thank you.
You can find us on 
Facebook
Instagram 


How it works
Get started in 2 minutes