Orig Entertainment
is creating Videos
Select a membership level
A Drink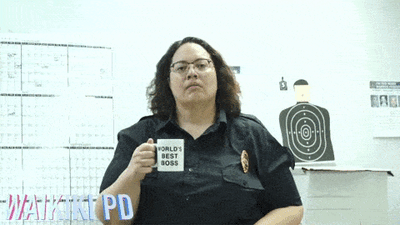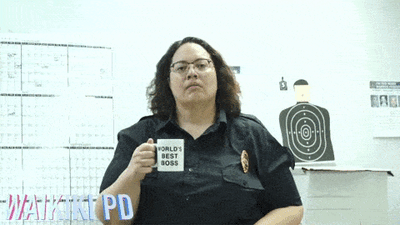 For the cost of a drink...
Get access to our exclusive Virtual Party and Patreon Feed.
Be on the inside.  See some early edits and get the chance to give us some feedback to help make it better.
Help us get Hawaii, local, and Asian-American voices and faces in front of and behind the camera.
Dinner
Your generous support let's us sit down and have a meal once in a while.  Thank you! 
After 4 months membership at this level we will send you an Exclusive Patreon Only T-Shirt!
Fan Recognition - add your name in the credits on our website and other places.
Fan Recognition We will film an ode to you.  A super cool shout-out via video for you. 
Party Time!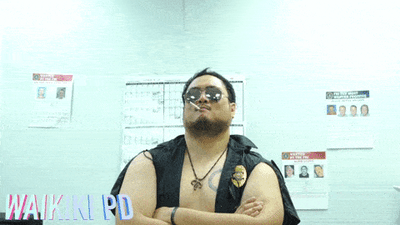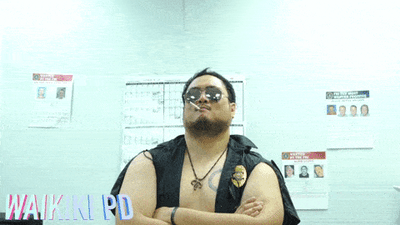 I am at loss for words.  We love you!  You are amazing.  We really have to make some good films now.  Thank you!
You get everything in the "Dinner," "Lunch," and "Drink" levels plus...
View our exclusive writing sessions for Waikiki PD the movie part 2.  Get an exclusive behind the scenes look at how we come up with these ideas. See the back and forth and watch the magic unfold.  
Monthly One-on-One call or video chat with Jeff Orig.

Up to 30 min.  Ask Jeff anything.  Business, consulting, how to do something, how his day went, his favorite color, etc.  You can ask him anything!  

Custom Silly Dance For You

This is worth a whole lifetime membership at this level.  
Only the most special people in our lives get a dance for them.  And now you are one of them.

An Official Prop 

After 4 months membership at this level we will send you an Official Prop!

Signed Poster

After 4 months membership at this level we will send you a Signed Poster!

Extra!  Extra!

A chance to appear in one of our videos (subject to you getting to location on your own)
About Orig Entertainment
Did you have a bad day and you need a good laugh?
Are you sick and tired of non-locals playing us on TV and in the movies?
Waikiki PD to the rescue. We may not be the best cops in Hawaii but we get the job done.
We would be thrilled if you want to get some merchandise like a t-shirt or a mug.
Visit
www.WaikikiPD.com
for that.
All of us are all so proud to live and be a part of Hawaii. We know you are feel the same way about our island home. This is why we are so passionate about telling our local stories.
We need more entertaining shows and movies about locals by locals.
If you want movies about locals by locals, then locals need to help and support in every way you can. Supporting local art means sharing the project and buying the movie and merchandise.
We know it's expensive in Hawaii but how much did you spend on movies, Netflix, etc. from the mainland? Please buy local.
We need your help to share this patreon. Tell all your friends and neighbors!
Share this on all your social media, text messages, and emails.
We want every man, woman, and teenager to watch Waikiki PD and our other movies.
It's only going to get better from here.
Our writer/director, Jeff Orig, is making big waves in the film world in Hawaii and around the world. He is a two-time Pele Award winner for best local commercial, a two-time Creative Lab Hawaii Graduate Fellow, and is in the Sundance Writing and Directing programs. Plus, he has won awards and recognition from the L.A. WebFest at Sony Pictures, Seoul WebFest, Rome WebFest, and Catalyst (formerly ITVFest).
What does that mean? When you support this film, you are actually supporting the making of the next film too.
It doesn't have to stop here. Please share the gift of laughter with your friends and family. Feel free to buy them Waikiki PD gifts, shirts, mugs, and everything.
Part 1 has already gotten a lot of recognition.
The "Get Us Going" goal.  This will give us a little bit of budget and we can make 1 new short film a month.  
1 of 1
By becoming a patron, you'll instantly unlock access to 14 exclusive posts
By becoming a patron, you'll instantly unlock access to 14 exclusive posts
Recent posts by Orig Entertainment
How it works
Get started in 2 minutes