Original Sindy
is creating Writing poetry, personal messages, and erotica.
Select a membership level
Day 1 of Creation
Light & Dark, Heaven & the Earth
* Early Access to Upcoming Instagram Posts
* 1 SFW Writing/Reading Session Selfie
* Early Access to New and Unreleased Erotica Excerpts
Day 2 of Creation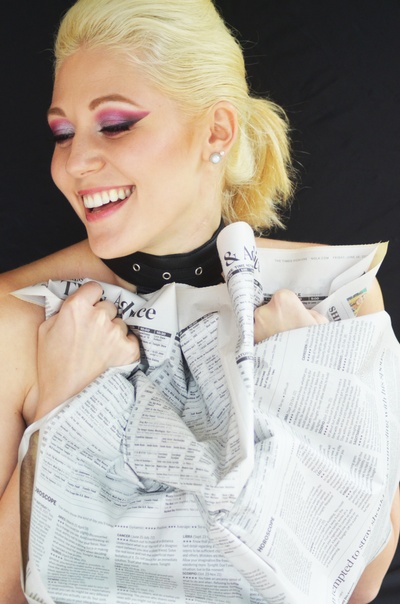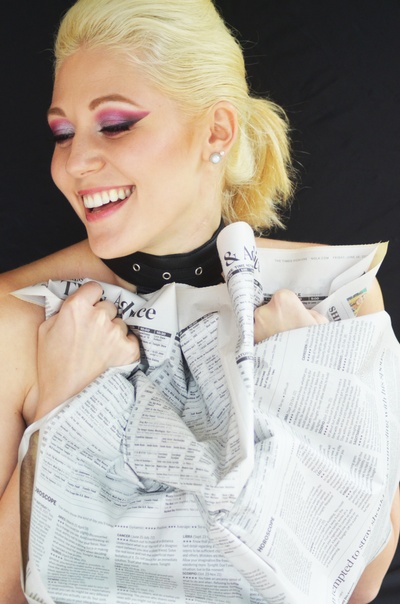 Sky
* All Previous Tier Benefits +
* 5-10 SFW Writing/Reading Session Selfies
* Personal Shout Out on my Private Snapchat
* Submitted Fan Art Shared & Credited on Social Media & Patreon Page
Day 3 of Creation
Land & Plants
* All Previous Tier Benefits +
* Patron-Only "Bodcast" Podcast Access -- only Patreon Patrons will have access to the Audio Recording for one year
* Erotica Topic Polls - You Vote for What I Create Next
* I Will Publicly Tag You on my [s]Instagram Fan page if You Like
About Original Sindy
Welcome & Thanks for Joining Me in My Corner of Eden!

I, Original Sindy, am a sex and body positive erotica author, sexual personality, model, and performer. Equal parts class, sass, and ass (*but a lot more ass).

My words, photos, audios, and videos are created to arouse, educate, entertain, and engage. A frequent guest on several radio shows, blogs, vlogs, Cons and other festivals, I've been a featured model in a variety of publications and spicy websites. My mission is to inspire my readers and audiences to embrace the full rounded beauty that is their unique sexuality and guide them through healthy and loving expressions of that beauty.

The OS community is those for inclusion and embrace. We only accept love and compassion here. We exist to encourage support and elevate consciousness, intellectualism, intelligence, and sexual expression. Your participation is both critical and valued. This is a safe place for you to feel beautiful and sexy as you are. This is a place where you may discover others who feel as you do and to grow to your feeling of comfort.

With your patronage, I will create more and more erotica and personalized images, SFW videos, audios, and other sensual literary products. Though I pride myself on having a command of the written word, there are no words that are powerful enough to express my gratitude for your support in this journey. I welcome you to get involved and stay in touch with the OS community. 

It took 7 days to complete creation... so with that in mind, my patron tiers are listed accordingly. Your generous pledge grants you INSTANT ACCESS to all my current sets. My Patreon is for those who deserve something extra for being extra awesome... and sexy!

"My legs are an open book." ~Original Sindy


FAQ:
When will my reward shipment be sent to me?
I shall mail out packages during the beginning of the following month of your pledge. For example, I will send out a reward package at the start of May for a pledge received in April, etc. 

Is your Patreon really exclusive? 
Absolutely! Keeping these particular rewards solely for my Patreon Patrons is very important to me and I make sure that my Patrons are receiving the value they deserve.

Will you sign my print rewards to a different name? 
Definitely! Be sure to submit the name you wish your print to be signed to and it shall be so. All requests must be received at least 10 days before the end of the month in order to accommodate appropriately. 

If I just became a Patron, will I get access to all previous rewards?
Currently, you will receive rewards for only the months you are pledging. 

This first goal is to solidify and stabilize the moving parts needed for me to spread my legs... I mean... my erotic books wide open. Meeting this first milestone will catapult Original Sindy into the parts of Eden where she needs to be to kick things off. You're among the first of my supporters and I can't tell you how much that means to me. Thank you for starting and for sharing this journey through the Garden with me!

~OS

1 of 1
Become a patron to
Connect via private message
Recent posts by Original Sindy
How it works
Get started in 2 minutes