orribu
is creating TwistedFates
Select a membership level
Psychic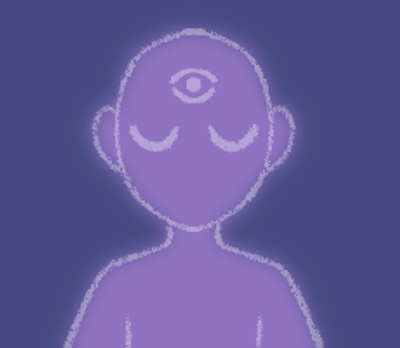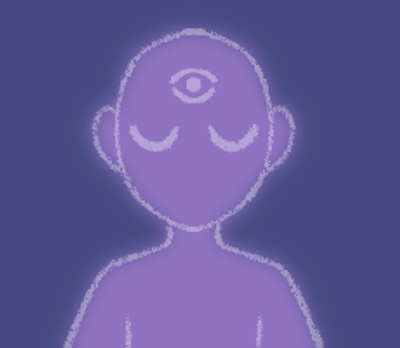 You're aware that there is another world, but you just can't place it...
☆ PRIZES ☆
See stuff before everyone else.
Ticket to the secret clubhouse.
Shoutouts every month.
Includes Discord benefits
Dreamer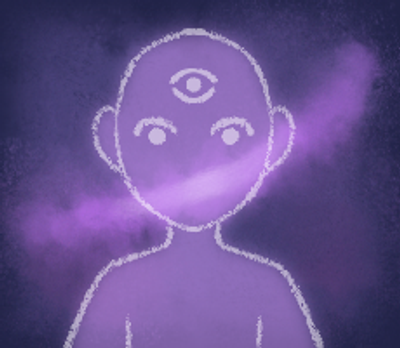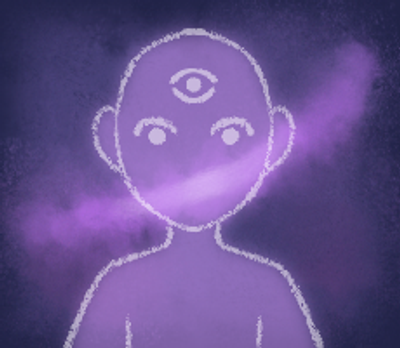 You can see this other world in your sleep. If only you could reach out...
☆ PRIZES ☆
Psychic prizes.
Discounts only for YOU.
Club house voice chat.
Includes Discord benefits
Drifter
Limited (10 remaining)
You can communicate with this mysterious world. It's almost like you're a ghost...
☆ PRIZES ☆
Dreamer prizes.
Custom doodle.
A little personal thank you gift box.
Includes Discord benefits
About orribu
Official Site || Wiki|| Read the Novel (FREE)!
Read Rose for Shurinai...


A Dramatic, Comedic, Horrifying Sci-Fi Fantasy.

TwistedFates is a story about a sentient virus trying to take over the world. At least, that's the short version. Xenon Naginata is an alien virus who wants to become one with everyone and everything. Luke Hirigani is a gruff coffee addict who hates everyone and wishes they would leave him alone so he could play his crappy first-person shooter game. Unfortunately, a
lot
of people have been dragged into some kind of War Against Corruption. Some people adore Naginata and hopes he can spread his love across the dimensional plain. Others detest him because he's a monster. Some...don't even know what a Naginata is. (It's a weapon, right?)
TwistedFates is a novel. It's a comic. One day, I hope to be able to make an animated short.
What is Patreon?
  Patreon is a crowdfunding platform where fans can support their favorite artists without breaking their wallet. Creators can in turn talk directly to their supporters and thank them for their support! The best thing about it: you can adjust your contribution to fit your budget and even cancel your pledge if you need to so that your wallet doesn't suffer.
With Patreon, I hope to be able to keep the project online!
Help Keep TwistedFates Running!
You'll Get...
Early Access!
Custom Art!
Bragging Rights and Shoutouts!
Access to the tree house! (Join the public Discord server here.)
Vote on STUFF!
Cameos!
If we hit this goal together, TwistedFates can have its own fully functioning site for another year!

2 of 5
Become a patron to
Unlock 192 exclusive posts
Connect via private message
How it works
Get started in 2 minutes