Oscar Celestini
is creating SEXY AND BIZARRE comic.
Select a membership level
About Oscar Celestini
Oscar Celestini's new adult comic: SEXY & BIZARRE
Welcome everibody to my Patreon page "Sexy & Bizarre", I'm creating an adult comic based on musclegirls, giantess, vore, shrink, and so much more!  I'll produce a new page each wednesday.
You can follow the comic becoming a SIMPLE supporter (reading the black and white version) or a FULL supporter (reading full colored pages).
I'm sure we'll have a lot of fun following Azalea and his strange adventures all around a fantasy world full of sex and hot situations!
PROJECT MUSCLEGIRLS COMPLETED!
In precedent months, my Patreon page reached is first aim, I completed the digital artbook MUSCLEGIRLS with your precious support, is available for FULL supporters and you can find it here also: 
https://sellfy.com/p/MEii/
Following some sample from the artbook, 64 pages, full color, hope you'll like it: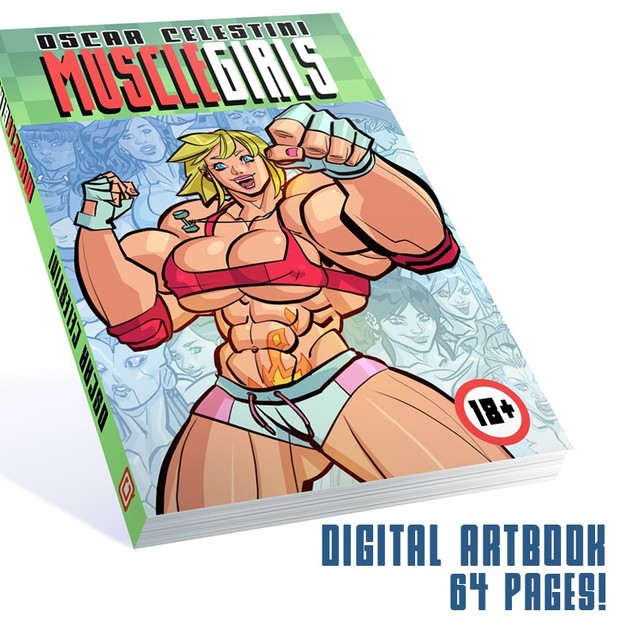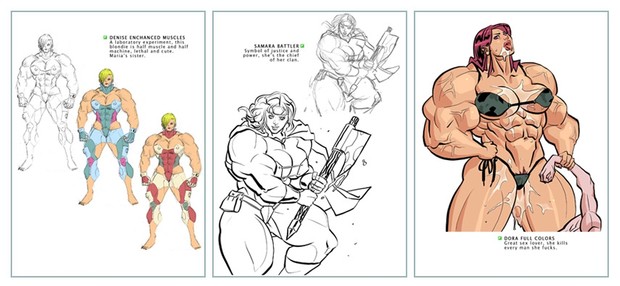 ABOUT ME
I'm an italian illustrator, comic artist and colorist, I worked for publishers from all over the world: DC, IMAGE, MOONSTONE, ZENESCOPE, SOLEIL, LE LOMBARD, SERGIO BONELLI...
I worked for years on muscle girls comics, giantess fan comics and other kind of comics involving awesome girls.
Recent posts by Oscar Celestini