OSMcast!
is creating podcasts
Select a membership level
One Dollar!
It's... a dollar! Any amount helps, and you choose a dollar! Seriously, thanks!

5 Dollars!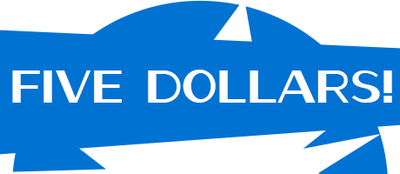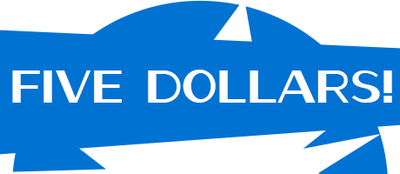 It's 5 Dollars! A month! How swell of you! No really! Geez, you are  super star, you are.

10 Dollars!?
WHOA WHOA WHOA Hold up now, big spender! How did we rate such patronage? This tier really was just we needed a third one to look nice.
About OSMcast!
Your podcast for all things awesome! We like to talk about things that are pretty cool, like anime, video games, you know. All the good things in life.

Not only that, we have a dedicated Final Fantasy XIV podcast called the Carbuncle Chronicle! And sometime we play Tabletop RPGs under the moniker of the OSMquest. And if that's not enough...

We also have guests on from various walks of life, from voice actors and actress, to comics creators, and more! All sorts of awesome folks. That's what specialize in: AWESOME.


A hundred dollars?! This will keep the lights on, and a little bit extra, too! 
1 of 2
How it works
Get started in 2 minutes