Otaku_Senpai
creating translated novel
Select a membership level
Wanderer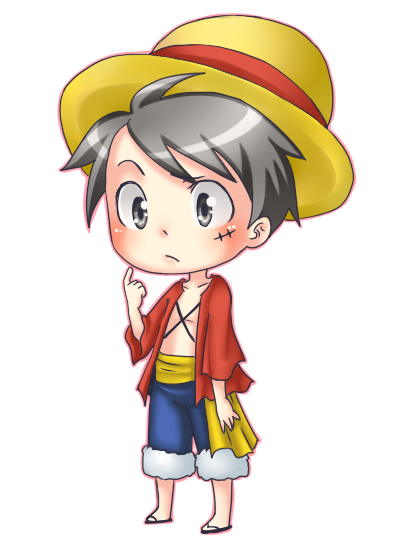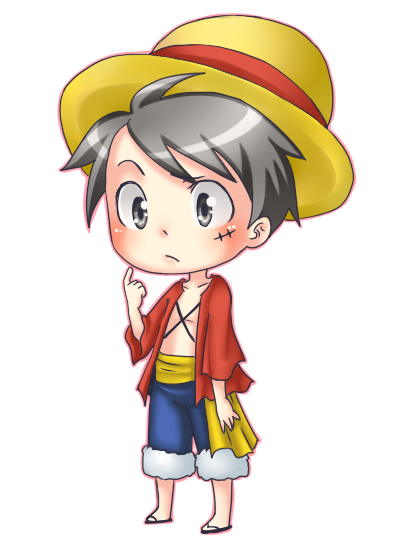 Welcome to One Piece World! You are a new Wanderer in this world. You find yourself sailing in fishing boat in the East Blue, looking around for a source of power! 
Tier 1 : Access to at least 20 chapter per month (10 chapters SCS +10 chapters SPP)
Bodybuilder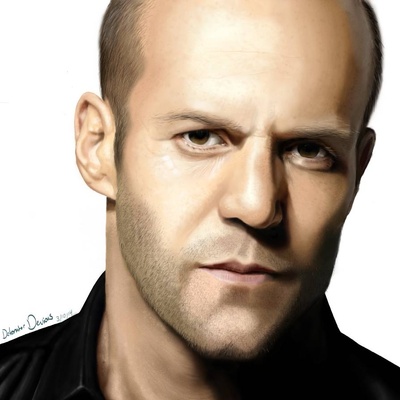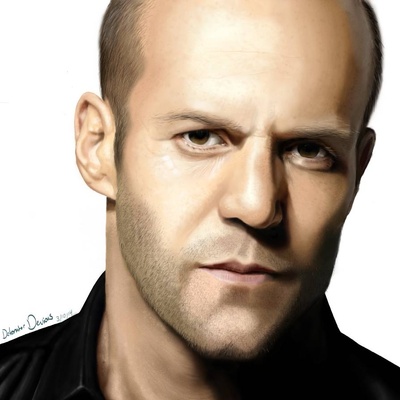 Welcome again! Now, you have found a majestic source of power as a strong Devil Fruit or even better a demonic System, who gives you endless power as long as you keep feeding him. But, this world is really vast, you have to keep the adventure.
 Tier 2: Access to at least 26 chapters per month (13 chapters SCS +13 chapters SPP).
Alliances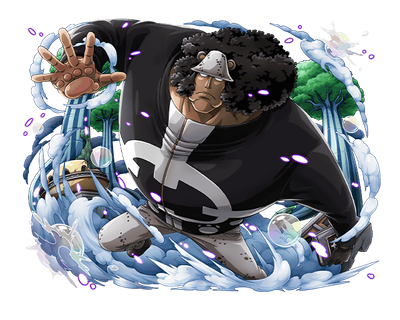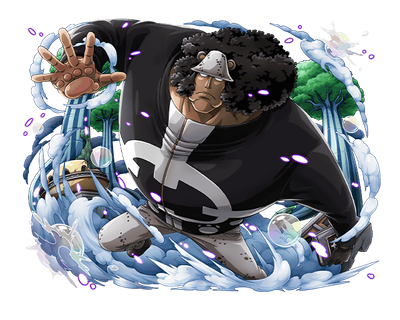 After acquiring enough strength, you still can't survive the Grand Line Alone, you have to make a few allies and some reliable friends. So, with them, you can achieve your goals and dreams.
 Tier 3: Access to at least 30 chapters per month (15 chapters SCS +15 chapters SPP)
Goals
When we reach 300$, I'll release 4 chapters in the Non-schedule days! ^^
2 of 3
By becoming a patron, you'll instantly unlock access to 759 exclusive posts
By becoming a patron, you'll instantly unlock access to 759 exclusive posts
Recent posts by Otaku_Senpai