Deramin
is creating analysis & transcripts
Select a membership level
Thank You!
You have my gratitude for helping me eek out an existence among the ableist capitalistic hellscape. I'll thank you on Twitter.
Brain Dump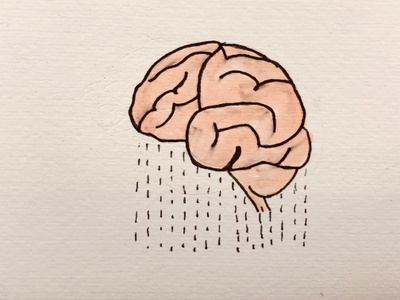 Access to WIPs, notes, and unfinished theories. Includes my "Important Conversations" time-stamping notes.
Suggest a Topic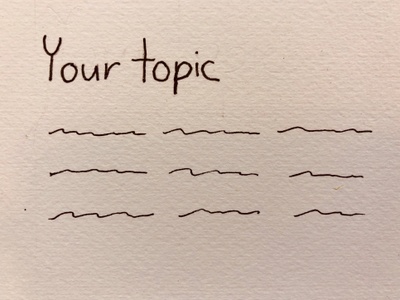 Once per month you can ask me to do an analysis of any scene in a Critical Role, Geek & Sundry, or Nerdist show I watch. I can do narrative transcripts for scenes ~10 min. or less. I will try to get these done in a timely manner, but my health takes priority.
About
I do transcripts and analysis of shows from Critical Role, Geek & Sundry, and Nerdist. In addition to the text, I focus on how things are said, body language, and subtext reads. Very occasionally I write fanfiction supported by canon. My goal is to help people understand the layers of meaning going on and to make conversations accessible that happened mainly in subtext. I am severely disabled, cannot work, and consuming media in depth is one of the few things I can do these days. Your support helps my basic financial needs and incentivizes me to keep working on these.

When I reach $50 per month, I'll put together a tour of my studio.

1 of 1
By becoming a patron, you'll instantly unlock access to 7 exclusive posts
By becoming a patron, you'll instantly unlock access to 7 exclusive posts
How it works
Get started in 2 minutes