Otsukimi
is creating Painting, Comic
Select a membership level
Kouhei plan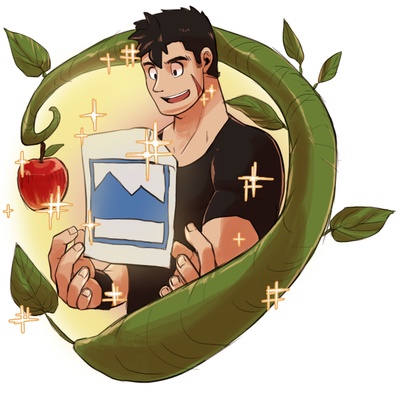 Thank you! This reward gets you the Monthly illustration
サポートありがとうございます!このプランは小さいサイズのイラストを
・Small Illustration 小さいサイズのイラスト
Gardie pran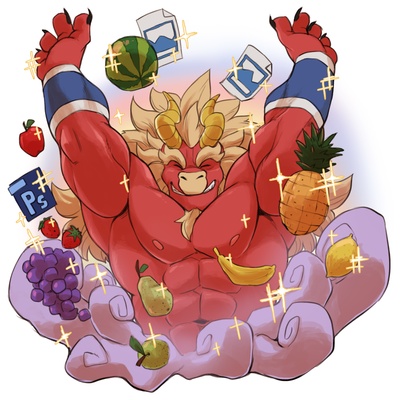 Thank you! This reward gets you the Monthly full size illustration and PSD data!
サポートありがとうございます!このプランは
フルサイズのイラストとイラストのPSDデータを見ることができます!
・fullsize Illustration フルサイズのイラスト
・Illustration PSD イラストのPSDデータ
My Comic JPN
Thank you! In this reward you can view all illustrations and the Japanese version of my comic!
will send you a comic in message!^^
And I will share the progress of my new comic sometimes with you! !
サポートありがとうございます!このプランはすべてのイラストと、日本語の漫画を読むことができます!
漫画はメッセージにてリンクをお渡しします!
そしてたまに新しい漫画の途中経過をお見せしていきます^^
・fullsize Illustration フルサイズのイラスト
・Illustration PSD イラストのPSDデータ
・JPN comic 日本語の漫画
※The comic is japanese languaje only (for now)
There are times when I'm off the seat, so the message may be delayed. sorry. 
But I will definitely send you a link. Please wait a bit
サポートをしてすぐにメッセージが届かなくても心配しないでください、私が確認をできていないだけで確認次第送ります!
※If my message passed after a week, if you do not reach me, please give me the comic title and message. I am careful, but I may not be aware of your support .... Sorry
I may not be able to send a message right away. Do not worry if the message does not come soon after supporting it
もし一週間たってもメッセージがない時は私に催促のメッセージを入れてください。絶対に無いようにはしていますが、サポートの通知を見落としているかもしれません。
About
Nice to meet you I'm Otsukimi!
I'm Japanese and it's a bit difficult to speak English for me.
I draw illustrations in NSFW and SFW, also I draw japanese manga.
I will post an illustration collection at the beginning of each month!
Then post irregularly Japanese comics (15 $) and translated English comic (20 $)
はじめまして!オツキミです!
私はここで毎月初めにイラストのセットを、そして不定期に日本語の漫画(15$)、
英語の漫画(20$)を投稿します!
You can see some of my art in Twitter:
https://twitter.com/otukimi0808

My Pixiv:
https://www.pixiv.net/member.php?id=4863353
My Tumblr
https://www.tumblr.com/blog/butabutata
My Gumrord
https://gumroad.com/otukimi0808
I made this Patreon page to be able to continue doing more art and comics , if you want to support me you have my deepest thank you, I will strive!
私は皆さんの支援でもっとより多くのイラストや漫画を描きたく思っております!
私の絵に興味を持ってくれましたらあなたの支援をお待ちしています!私はより一層の努力をします!
By becoming a patron, you'll instantly unlock access to 205 exclusive posts
By becoming a patron, you'll instantly unlock access to 205 exclusive posts
How it works
Get started in 2 minutes