Select a membership level
SPARKLE!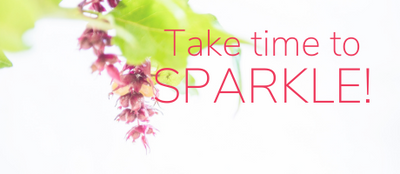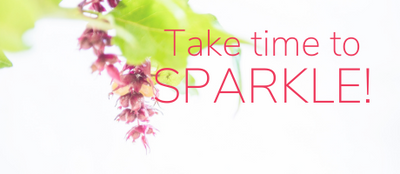 A great big heartfelt "thank you!" for supporting our endeavours to encourage and enable women to change their lives for the better. 
Receive automatic subscription to our weekly 'LifeNotes' digital newsletter, packed full of value, such as exclusive post-broadcast extended notes from our guests, links to everything we talked about, hints, tips, attitude and colour!
Thank you! We hope you enjoy Our Spirited Life!
REVITALISE!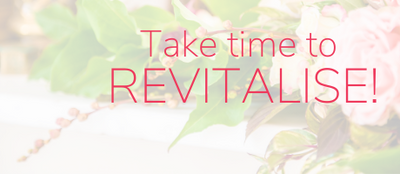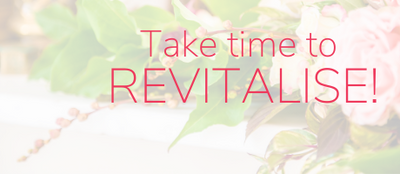 As in Tier One, PLUS
12 month online course 'My Spirited Life' with one video per month from Susie and a downloadable worksheet, based on all-important, revitalising, confidence-building topics such as self-care, body-confidence, resilience, thriving, self-love (yes you can!) and the glorious art of indulgence.
Invitation to our online community, our 'inner circle' where you can share your thoughts and feelings, fears and angst, be supported and support each other in your journey towards becoming revitalised, authentically confident, and self-full.
Thank you! We hope you enjoy 'Our Spirited Life!'
TRANSFORM!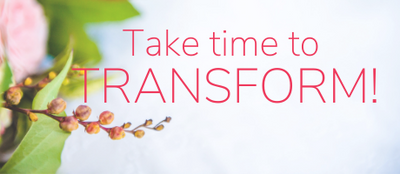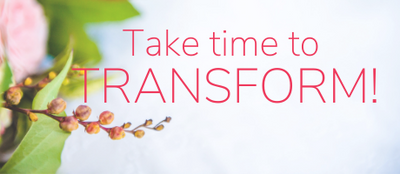 As in Tier Two, PLUS, if you are with us for at least 10 months, which we really hope you will be:
One free ticket to an in-person and/or online full day event, with speakers and workshops in the field of confidence and wellbeing, worth £140. As a 'Transform' VIP, when you attend the online event you will also be invited to attend a special 'cocktail party' with our speakers, who will be offering gifts! 
PLUS!! A fabulous online 3-hour CONFIDENCE MASTERCLASS presented by Julia Goodman, one of the world's top communication coaches and inventor of the renowned 'You Brand' method. This series of videos lets you in on the secrets of the actor's craft (you may recognise Julia from her acting days) so that you can 'perform yourself' with confidence and have the impact you want, wherever you are. It's an investment for LIFE!  For OSL Tier 3 Members, this comes with a generous 20% discount!
Thank you! We hope you enjoy 'Our Spirited Life!'
About Our Spirited Life!
The over 50's are so NOT DONE!

Tired of being patronised and overlooked? Have something to say? Then read on...

Vitality is not just for the young! Our experiences may have gifted us grey hair and wrinkles, but we have also gained wisdom, strength, humility; the ability to laugh at that which would have previously made us cry, and the desire to make a bloody big difference to those who still struggle with life's challenges.

Our Spirited Life is an empowering, uplifting video and audio cast to engage and entertain you with inspiring, enlightening, relatable, humorous and sometimes irreverent conversation around the real life issues which affect everyday people over 50. As well as issues around style, comfort and challenging the 'invisibility' of our age, topics will include everything from finding love in your 50's (including online dating) to finding and using your personal power and your voice, surviving coercive relationships to mental toughness, performing under pressure, bouncing back, and letting go of that which holds us back.

Conversations are with those 'at the front line' who have real experience of life's issues - and are willing to share these. We talk about stuff you perhaps wishes you could, but just can't share - or simply don't dare! You are encouraged to step out of their comfort zone, know that it is NEVER too late to learn or begin something new, that the only opinion of you which matters is that which you have of yourself, and that being comfortable enough to do more of what you love is the only way to live.

Together, we celebrate and encourage the new, defiant attitude of the over 50's, with opportunities for learning, empowerment, transformation and liberation, increased self-worth, self-image, wisdom and confidence. Oh, and FUN!

Join us! Become part of our vibrant, joyful, inspiring, enlightening, colourful and beautifully irreverent community, where you will be warmly welcomed.
Become a patron to
Connect via private message
How it works
Get started in 2 minutes