Our Wild World
is creating blogs about the weird and wonderful world of animals!
Select a membership level
Invertebrate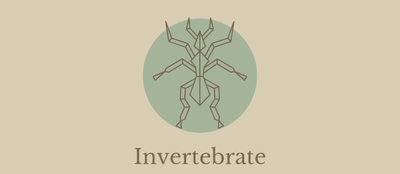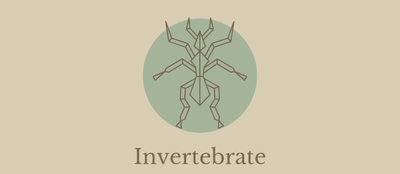 Invertebrates may be small and under-appreciated, but together their contributions to our planet are huge! Thank you for your support! 
Early access to bi-weekly blog posts on Our Wild World
Fish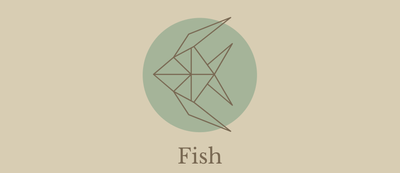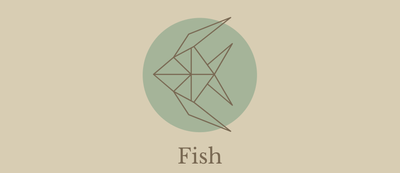 Whether you're a tuna, salmon, shark, manta ray or tropical fish, there's a place for you in the Our Wild World ocean! Your support is much appreciated!
Access to patron-only posts and polls

Early access to bi-weekly blog posts on Our Wild World
Reptile
From the tiniest threadsnake to the biggest crocodile, Our Wild World appreciates all reptiles! 
Access to patron-only Q&As

Access to patron-only posts and polls

Early access to bi-weekly blog posts on Our Wild World
About Our Wild World
Our Wild World began in 2013 when I, a crazy animal lover, had too much time on my hands. Since then, I have earned my Master's degree, become a Certified Professional Dog Trainer, and started my own business. All this meant I no longer had time for Our Wild World - after over 400 posts, I decided to focus my energy on other areas - mainly things that actually paid my bills.
Now I'm busier than ever, but my love for animals hasn't dimmed - and the itch to share weird and wonderful species on Our Wild World prompted me to start the blog back up. Writing about wildlife is one of my passions, and I'm so excited I can once more share the crazy and wonderful world of animals with you!
You can visit Our Wild World 
here
.
I hope you enjoy reading my posts as much as I enjoy writing them. I rely on support from my readers to keep this site running, so if you're looking to support Our Wild World, here's how:
1) Share the blog with your friends and on social media. This is the easiest way to support me, and is much appreciated! You can join our Facebook community at
facebook.com/groups/ourwildworld
!
2) Need some decorations? I also run a pet and wildlife art business, and you can purchase prints of your favourite species of wildlife in my Etsy shop. I haven't done a drawing for every species in this blog, but I'm adding new work all the time! You can visit my shop at
etsy.com/shop/adlayasart

3) Become a patron! Support of any kind is immensely helpful, and allows me to keep providing you with the content you love!
Where do your donations go?
Right now, all funds will be going towards paying for hosting and online fees, my bills, my food (I do like to eat!), and other expenses. However, once those are covered, I'd love to be able to use some of your donations to fund improvements for the blog, such as:
Better photos - I'd love to be able to purchase the rights to use photos on this site, but right now that's an extra cost I can't afford
No Ads - wouldn't it be nice if there were no ads on Our Wild World? I think so too, but they help pay for the site
Developing Our Wild World merchandise - I have some plans for this, but in order to dedicate time to making some, I have to be earning enough from the site.
More frequent posts - Back in the day, Our Wild World featured twice weekly posts. What a time! But with my other two jobs, that's not feasible right now. If Our Wild World starts supporting itself, and earning an income, I'll be able to dedicate more time to writing posts. That's what we're all here for, right?
Thank you so much for stopping by, and I appreciate your support!
Recent posts by Our Wild World
How it works
Get started in 2 minutes