Hi, I'm Ty Ferrell owner of the Outlaw Hue LLC , artist and creator of Pandora.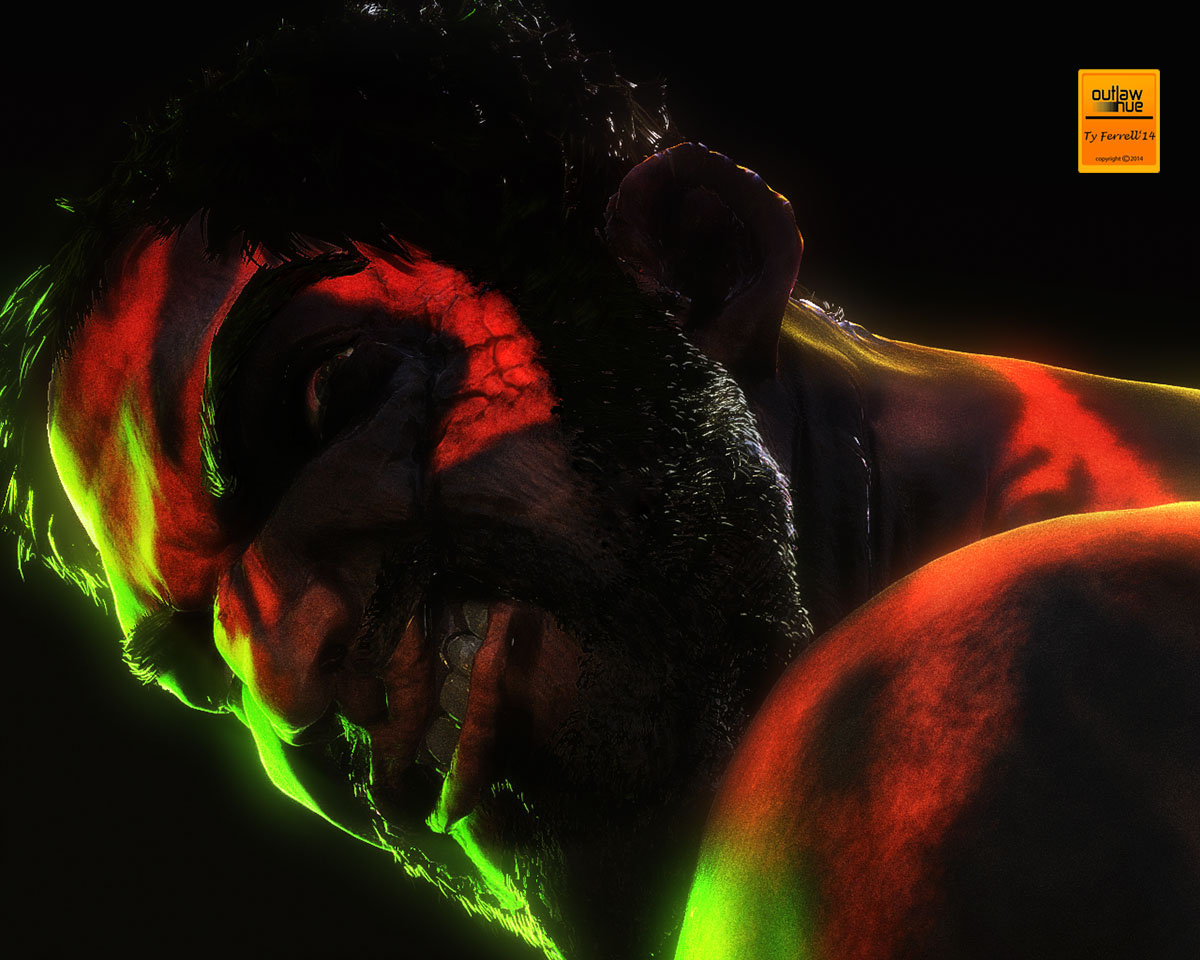 Pandora is a cg based web series that follows different storylines that relate to each other through a mysterious linking source of energy. Pandora does not follow specific characters per say, instead the mysterious energy itself is the main focus. Everyone and everything else are supporting the story. The series is going to be primarily cg animated. Also there are sub-storylines that will be visualized through comics and 2D animation.
I am very appreciative and grateful for all support and here are some things that will be accomplished with funding:
I will get better software to make it more feasible to create high quality models, animation and dynamic effects. As a result I can reach a level of storytelling that will deliver better episodes to the viewers.
I will be able to upgrade hardware, such as a faster processor, a better graphic card and more hard drives. These are going to help with speed of the turnaround. Doesn't matter how nice the art looks if I don't have the power and speed to render it out in a timely manner.
I will be able to create a new website for the comic storylines and illustrations. This can be placed in a simple blog, but to really display higher graphic quality and make items interactive, it is far better to create a customized site.
Finally I will be able to gain a certain amount of breathing room to handle smaller task such as buying reference images for proper textures and environments, outsourcing to other great artist looking to pitch in, creating marketing items, and handling other everyday life things that can effect the speed and quality of Pandora.
The amount of the support you want to give is totally up to you. Here's a quick rundown on how Patreon works:
I do offer things in return for your patronage, BUT I like keeping most of the benefits open to all fans and supporters. You see I learned many of my skills and have been inspired by some great selfless artists. They gave their precious time to help, inspire and critique other artist.