outside observer
is creating performance & visual art
Select a membership level
This is Energy
I feel your support. I know my art inspires you. This is the energy we share! THANK YOU SO MUCH 💛


This is ART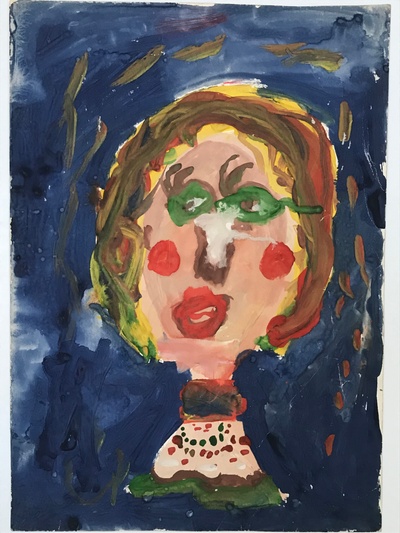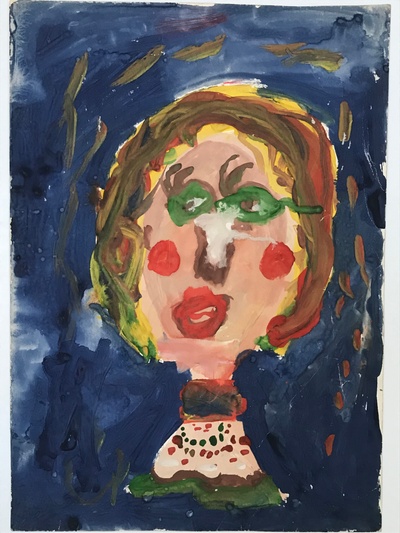 Everything related to Place for Meditation project plus videos and photos I take as #outside_observer. You can download them and create your own artworks. Whatever I make, I'll share it with you. Energy transforms to ART.

This women on a picture is my mother. Her name is Marina, she has always supported me. I've painted her portrait when I was four. I had some difficulties with painting a nose, everything else is just perfect.


Exclusive posts and updates
This is Inspiration
Inspiration comes from a various sources. Today I played a song on ukulele, yesterday I've watched a movie I like (Three Billboards Outside Ebbing, Missouri); and tomorrow, I'll read a book, and share some thoughts with you. Also during a year I'll send you a postcard.


Exclusive posts and updates
About outside observer
Hi, guys! My name is Daria Pugachova and I'm the girl who meditates everywhere. In orange overall, on the streets, sitting on a cardboard.
#outside_observer
 – it's me.
Maybe, you know my another project 
15 Seconds of You
. It's all about peace, a simple way to unite people around the world. Maybe, you don't know anything about me. It doesn't matter. Anyway, this page is not about the projects. It is about a person.
I believe, that when you make something sincerely from your heart – your art/work/something has the energy. This energy inspires people to do the same. Not the way you do. But the way they do. To be themselves and to live their life creatively. So this is the place where I do what I do, and share with you.
I want to share more. I want to share music and movies I like. I want to share my life and creative process, so you'll get to know me as a person. I want to experiment. I want to share works I've never showed. I want to connect with you on a deepest level. So this will be the place.
Your support means a lot to me. Yes, it helps to make projects real. You need money to be an artist. But what it really is – INSPIRATION. I'm riding a bicycle (can't drive a car yet) and suddenly see a sign
'Hey, Dasha, you are on a right way! Girl, you gonna make it! Just keep rolling and enjoy your journey!'

.
Here you are. You are my sign.
We are here to create, we are here to be inspired ✨
How it works
Get started in 2 minutes