The Ovenmen 
are creating Tales from the Trough
Bronze Satyr Tier
We will record a five minute rant insulting you on a personal level to the point where you will be forced to seek counseling. You also get access to our rare meme collection.
Oh and we'll give you a follow on twitter. That's right, every Ovenman on twitter will be forced to rt and <3 your incredible content! 
Silver Sushi (COMPED) Tier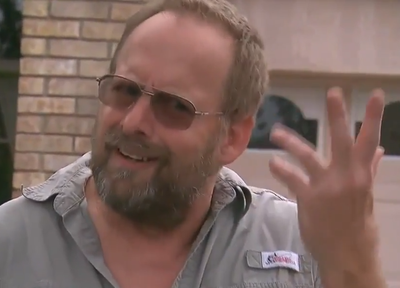 This ups the ante in terms of rewards and spiritual ruin. At your request our talented group of artists and painters will draw for you a lewd rendition of anyone you desire. Rule 34 is in full effect. Nudity is nonnegotiable. You'll also get custom made ringtones for your cellular device, isn't that neat? 
Diamond Hoggs Tier
You've proved yourself worthy, welcome to the #Resistance. Follow these coordinates: Longitude: -179.00071° Latitude: 58.109141° and meet us in our underwater fortress. You can also request a topic or person for a commercial, if you would prefer that. 
HYPERBOREAN FALLEN ANGEL Tier
Congratulations, you are a trve aristocrat. You'll receive all the rewards listed in the lesser categories, and so much more. Two words, CVM TRIBVTE.  
Actual reward: bro idk fifty bucks is a lot of money to give us monthly, we'll figure something out.