over the impossible
is creating documentaries
Select a membership level
Copper Roots
We rely on our Copper Roots Tier and we hope to really connect with our Grass Roots supporters.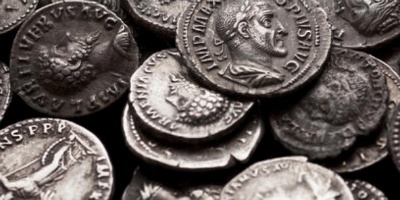 Silver Trunk
Our Silver Tier is for those that want a deeper involvement in stories and team activity.
Gold Leaves
Limited (10 remaining)
Our Gold Leaves Tier is for those that want the maximum involvement in stories and team activity.
About over the impossible
We are a documentary team interested in highlighting those people in the world trying to overcome impossible odds and solve some of the World's most pressing problems.

Over Population. Ocean Pollution. Global HIV. Human Trafficking. 100 Million Street Orphans. Mass Starvation. Clean Water for Everyone. Space Colonization. Stopping Pointless War. Economic Injustice. Crushing Poverty. New Illnesses. Physical Challenges. Solar For All of Africa. Converting Half of Humans to Veganism. Finding the Real Historical Atlantis. Becoming an Influential Music Artist. Becoming a True Martial Artist. Building a Floating City. Free Energy. Stopping Elephant Poaching. Flying like Jet Men with Jet Packs.

If it seems Impossible to Climb Over, we intend to show progress of those who intend to get OVER THE IMPOSSIBLE.

Thanks so much to you-- our supporters/patrons who are helping us to achieve our IMPOSSIBLE dreams!

When we reach 500 patrons, we are going to print 50 T-shirts that say Over the Impossible and give them to patrons and special guests we admire who are changing the world in a positive way.

1 of 2
Recent posts by over the impossible
By becoming a patron, you'll instantly unlock access to 2 exclusive posts
By becoming a patron, you'll instantly unlock access to 2 exclusive posts