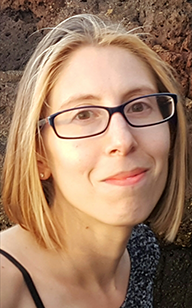 My name is Katie, and I've spent the last few years working as a freelance animator and artist in Los Angeles. I have worked on animated shorts, music videos, and games. However, freelancing doesn't always pay the bills, I also work as a personal assistant outside of the industry. I have wanted to be a professional animator ever since I was very young.  After graduating college and not finding work locally, I eventually moved to Los Angeles, the seat of the American animation industry; bringing with me only some clothing, my computer, and my cat.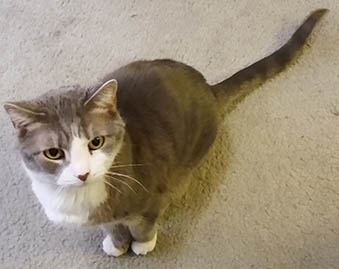 This is Simpson (NOT named for the show). She has been my rock for a little over 14 years. One of the most friendly and charming animals out there. She is very important to me and has always been there for me, and I want to give her as good of care as I can as she ages.
My intentions with Patreon

Your pledges will go toward various basic expenses as well as keeping software subscriptions current, so I can dedicate more time working on my personal projects and improving my portfolio/reel in order to get hired for animation work. Being able to increase my body of work is absolutely necessary, as being a freelancer I'm not often able to attach my name to projects I have done, due to NDAs.
What you'll get for supporting me
Aside from the warm fuzzies of philanthropy and fostering a creator's goals, you can get all sorts of bonuses as my thanks. For only $1, you start off with access to my Patreon-only blog, and a chance to see WIPs and other sketches. For $3 you will get the $1 rewards and get to see finished work before the rest of the web. At the $5 tier, you will see complete work AND I'll draw you a simple social media icon/avatar! In the future, I'd like to add Patron-only livestreams and raffles for prizes.