Select a membership level
Just Wanna Support!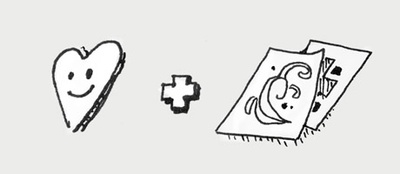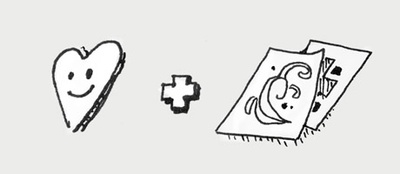 $2 is a great way to support my art. You can pick higher amounts here to help out more. Thank you!



The Insider!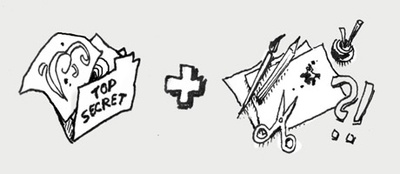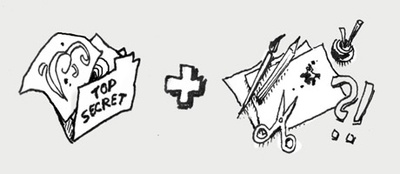 Provide additional to support my art, and get to see it exclusively while it's done.
With short notes on the materials I use, and why I chose content and visual expression.
Special Credited Supporter!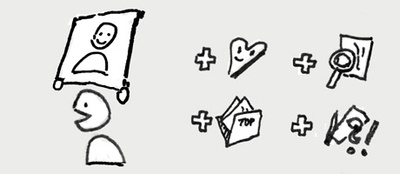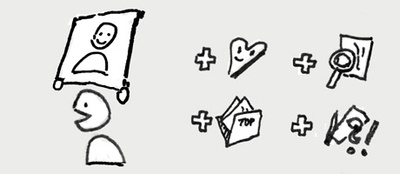 Thank you for helping this project a ton! You will be credited as awesome supporter on a final artwork (on my blog, in my gallery and Instagram).
You also get the previews of the lower tier.

About Thomas Schmall

I am Thomas Schmall - and I love to express concepts and feelings with drawings!
To receive updates on my art journey, you can click
"follow"
on the right. Or help me motivationally and financially with a small pledge. Higher pledges bring perks!

I create ink artworks and related art projects. I'm mixing it up with other media, traditional or digital. Beyond wanting to create beautiful work, I want to express deeper concepts - and to share results and know-how.
I grew up in Germany, always drawing. Eventually I moved to the Netherlands,
creating art for big game projects
. This meant using the latest tech, but ironically pushed me to also learn traditional techniques. I created
oil paintings and watercolors
and showing them at exhibitions in the Netherlands and in Japan.
Eventually I felt that illustrations for production is not meaningful enough to spend all my time on. I had to learn about the "why" do I draw - beyond the money. It takes a lot of time and research - into history of art, philosophy and culture. And of course the skills to create physical, detailed, high quality artworks. It's tough to go this path alone.
That's where you can help me! When you chip in a little bit to the tip-jar, I can use all my time on learning and creating. And I see this also as a chance to get in better contact with the audience.
Patreon makes this easy - and safe, since you can set limits and cancel at any time. If you're not sure how it works, check this
short clip by the makers
. and
patreon's handy FAQ
.
This isn't just about one specific look or material! Ink is the core this project will turn around - but black and white lineart leaves so much room for experimentation that I want to explore.
How about animations? How about adding drawings to 3D objects? How about little games in hand drawn styles? How about real world objects covered in drawings.
And how can you push this simple medium: how complex can you go with just a line? What feelings can I evoke through patterns of black and white? Can I dissolve any object into patterns? Can I maybe merge rhythm and melody into a drawing? ...
Join me on this exploration - your support and input will be essential.
By becoming a patron, you'll instantly unlock access to 27 exclusive posts
By becoming a patron, you'll instantly unlock access to 27 exclusive posts
Recent posts by Thomas Schmall