Pamela Mortensen
and sharing Music and Music Tutorials
Select a membership level
Supporter Tier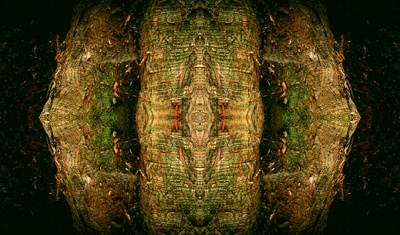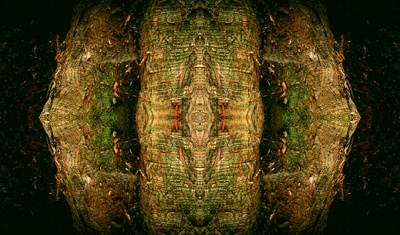 Thank you! As a busking musician I know the importance of a dollar and how they can add up fast. If you decide to join me at this level you will receive....  
Access to my patron only feed.
 A personal thank you. 
And as many hugs and kisses as you can stand when we meet!
Fan Tier!!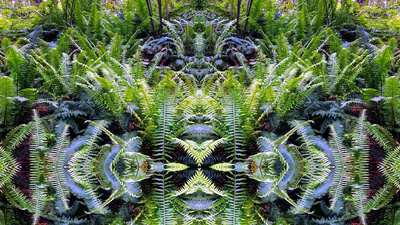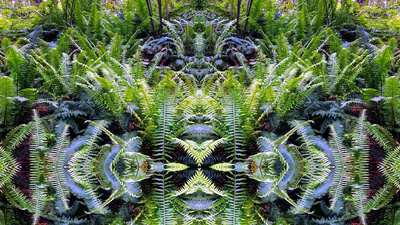 YES! Thank you! You're amazing to come in at this level. When you join me at this level you will receive....
 Everything from the Supporter Tier plus...
An occasional download
Behind the scenes peeks at what I'm doing while I'm doing it. 
Your name in the credits of a video once a month.
And all the hugs and kisses you can stand when we see each other!
Friend Member!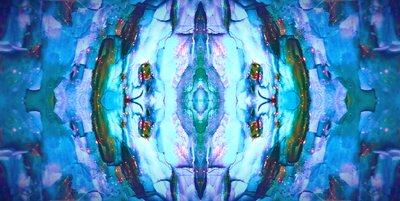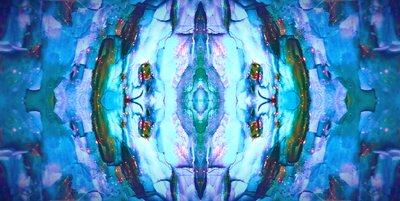 Thank you for becoming a Friend Member! Ten dollars will help keep my website live and update gear for making music and art. For your generosity you will receive....
 Everything from the Fan tier
A download of every new song I do so I can sing to you or play for you where ever you go! 
Your name in the credits of all the videos I make
Discounts on merch, gear and tickets
And all the hugs and kisses you can stand when we meet face to face
.
About Pamela Mortensen
Hello and welcome!
My name is Pamela Mortensen. I'm a performer, composer, producer and music coach. I'm also a life-long musician who is building a career as an independent musician at a time when most people are looking to retire. I've played music ever since I can remember, performed all over the Western U.S. won awards and have connected and collaborated with some of the most amazing musicians. I have no high-flying notions that I'm going to be a rock star performing in front of thousands of screaming fans but I do believe I can build a solid music career that supports me and what I dream of. I'm doing this by focusing on building a following through live performance, my website, email list, social media and independent music platforms like Reverb Nation and Soundcloud.
As an independent musician, I don't have the backing of a label. I like it that way because I can maintain 100% creative control over my music and content and can bring it directly to my fans. Being an independent musician also is a challenge, especially when it comes to making a living at it. This is why things like Patreon are so important. Patreon has allowed me to find direct financial support from my fans and superfans so I can keep making music, videos and tutorials and share it all through my website, blogs, vlogs, and social media . There are no middle men, no agents, no managers. Just us helping music and art thrive in a world that needs it. If you decide to become a Patron Member, you will receive a number of rewards including a personal thank you, music downloads before it's released publicly, behind the scenes peeks into my creative process and much more.
Music makes us human. It keeps us in touch with our humanity and when we can do that, we can be there to help others. Thank you for considering joining me on this journey by becoming a member. If you have any questions about Patreon, I've put together a short FAQ below.
Patreon FAQ
Is Patreon secure?
Yes! Patreon has taken great steps through encryption to make sure ALL of your information is secure.
Can I opt out anytime
Yes! You can delete your pledge anytime you're logged into your Patreon account .
I'm from another country. Do I have to contribute in U.S. dollars?
Nope. Patreon has set things up to convert automatically to U.S currency when you contribute in your country's currency
Help! I'm technically challenged! Can you help me?
Absolutely! If any questions arise or if you have trouble with the sign up process, the Patreon team is super friendly and helpful. You can connect with them
here
.
When I reach 207 Patreon members, I can get a dedicated studio space where I can make new didgeridoo tutorials, new music and a new video series about how I've been changing my life. 

1 of 1
By becoming a patron, you'll instantly unlock access to 123 exclusive posts
By becoming a patron, you'll instantly unlock access to 123 exclusive posts
Recent posts by Pamela Mortensen