Pangea's Garden is the online community for all things afrosensual. Along with our unique content, we seek to share information on all visionaries that promote an Afrosensual Aesthetic.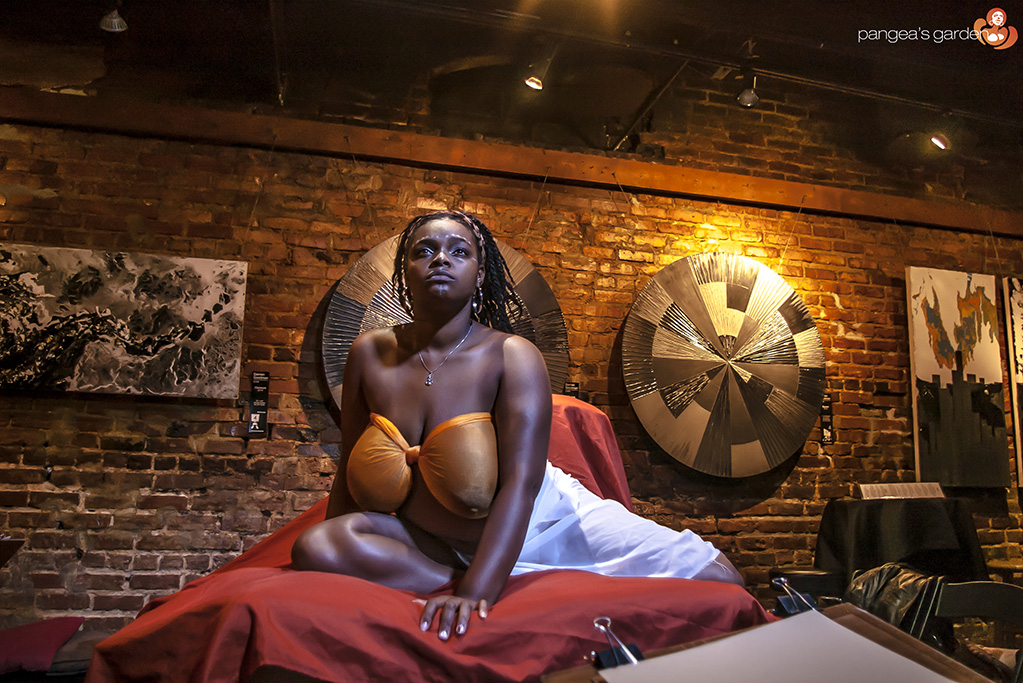 Pangea's Garden celebrates the proud beauty of afrosensuality and gives voice to the rich, textured and soulful environment that celebrates it. We do it thru images, prose, commentary, video and poetry. This community is a social network based on a shared interest that along with its features plans to provide art prints, apparel and accessory items along with premium memberships for exclusive content.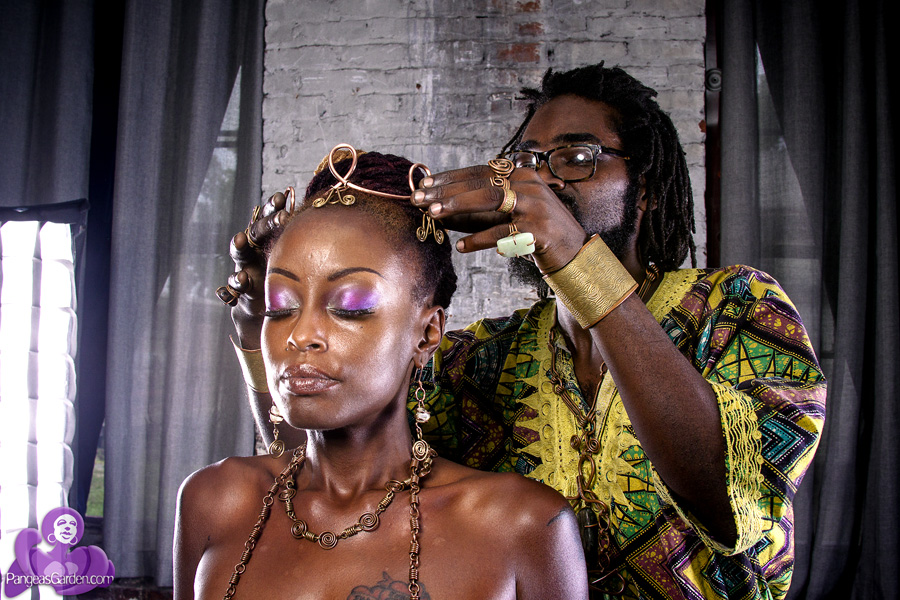 It is an ongoing labor of love that requires your support. Won't you join us?