PIXEL
is creating animation and illustration
Select a membership level
"P.A.P." troop member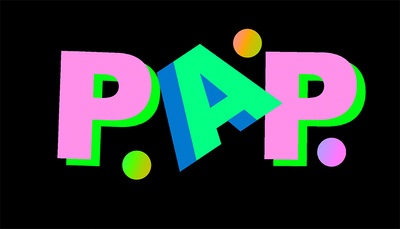 You ever wash your clothes and find a random $5 bill chillin in your lint trap? Me neither but $5 dollars can buy a lot, let's go down the list:

5 water guns
5 plastic cacti 
5 water bottles ( but get a reusable one b/c #SaveThePlanet )
& 5 more videos from P.A.P.!

Maybe even 5 chihuahuas if you're lucky
"Keep PIXEL on the Grid" Patron
This package is for people who really like what I do and want to see me keep doing it. I disappear from social media once in a while because of client obligations but I wanna be consistent in my representation and art-making for my own personal channels and pages. For just the price of a little vegan sandwich, you, yes YOU can keep me around lol.

Also, who doesn't enjoy stickers? 

"All-access" Patron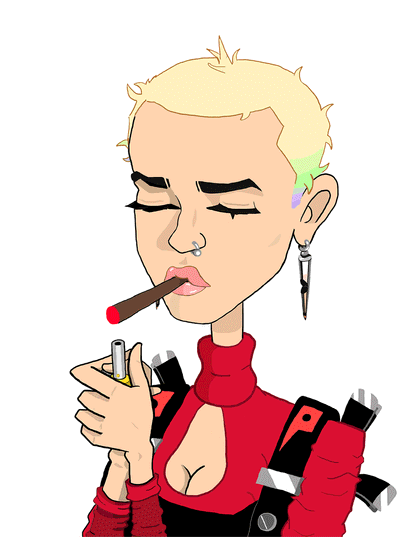 This package is for the people who love P.A.P. and want to learn in the process of entertainment.

Offers include exclusive monthly behind the scenes WIP content, Unlisted Art Tutorials, and a One-time P.A.P. brand hoodie, signed and drawn.
( visit papanimation.bigcartel.com )

Work-in-progress/Behind-the-scenes
About
Greetings! My name is PIXEL ( Founder & CEO of P.A.P. Animation )
and if you made it this far into my multiple pages you're absolutely winning in life.
And I want to help you win even more by offering you exclusive packages that'll inspire your own artistic process and help you gain knowledge about the craft through my very long 12 years of experience!
So donate so I won't go off the grid again lol or so I can get a little vegan sandwich for my art and skate videos
Love and appreciate you,
PIXEL