ParadiseGarden Maroni
is creating Permaculture, joy, holistic therapy, HappySleep-consultation
Select a membership level
Garden Patron
You become Member of the ParadiseGarden community
and support the healing and recreation of nature.

- One glass of our ParadiseGarden creations (ChiliParadise, PestoParadise, ....)
- Preferential access to our vegetables
- ParadiseGarden-only posts and messages


Posts und Nachrichten nur für Patrons

Frühzeitiger Zugang zu Inhalten
Tree Patron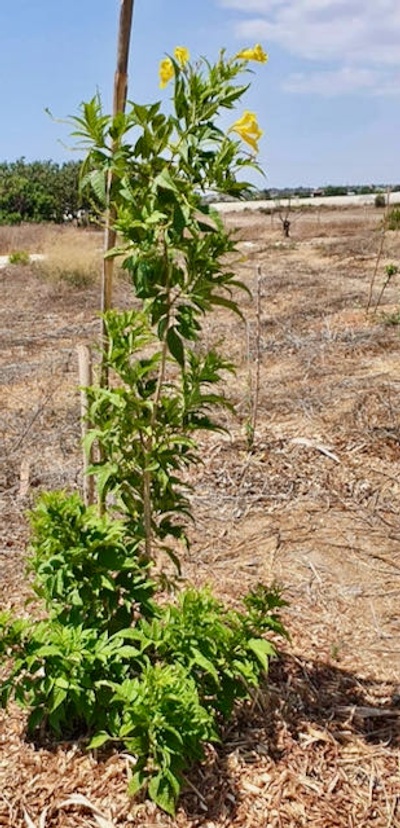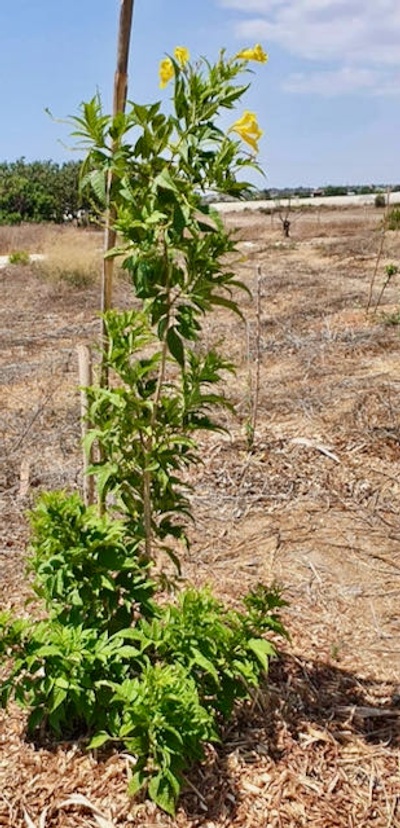 You become Member of the ParadiseGarden community

- Be godparent of on of our 100-150 trees (in great variety) that have already been planted or will be planted.
- One glass of our ParadiseGarden creations (ChiliParadise, PestoParadise, ....)
- Preferential access to our vegetables
- ParadiseGarden-only posts and messages
- Entrance to ParadiseGarden




Frühzeitiger Zugang zu Inhalten

Posts und Nachrichten nur für Patrons
Happy Animal Patreon
You become Member of the ParadiseGarden community
and our animals (chicken, geese, ducks, cats) can have a long and happy life

- One glass of our ParadiseGarden creations (ChiliParadise, PestoParadise, ....)
- Preferential access to our vegetables
- ParadiseGarden-only posts and messages
- Entrance to ParadiseGarden


Zugang zur kompletten Sammlung

Frühzeitiger Zugang zu Inhalten

Posts und Nachrichten nur für Patrons
About ParadiseGarden Maroni
The ParadiseGarden is a place of inner joy and a place to relax. We share with people who walk the path to themselves, to inner peace and back to creation.
You support this project, you support one more place on earth, where our planet can heal. Be part of our community and enjoy yourself together with us!
We are a couple, coming from holistic therapy with a generally holistic view. Permaculture is an important part of holistic life, in which nature, attitude to life, quality of food and the natural life of animals belong together. Live according to the creators principle!
Permaculture is also part of the therapy in addition to the 
Schneidermethode
, the
intuitive kinesiology of Maria Mierl
, the 
Sound of Soul
and the 
sleep counseling from Worldofpillow
. We cooperate with the 
Retreat Center Maroni
.
How it works
Get started in 2 minutes