Paratus
Creating a dose of weaponised truth
Select a membership level
I can be your car guard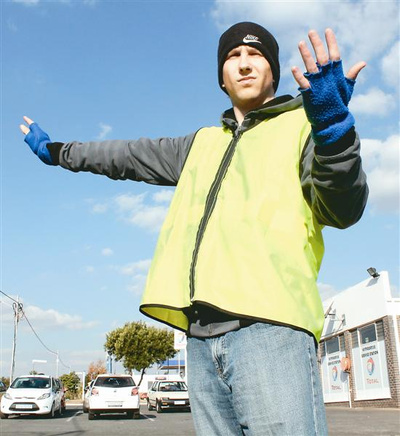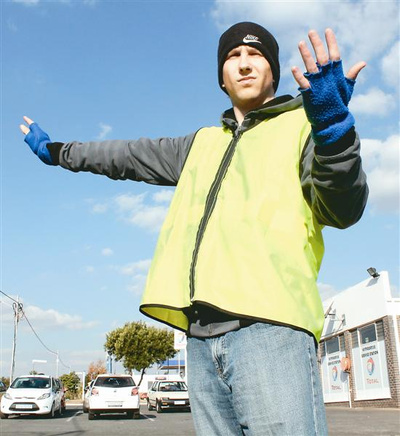 We have not rolled out rewards yet, but if you think we are worth $1 a month please pick this one :) We appreciate it!
Sacrificing a cappuccino per month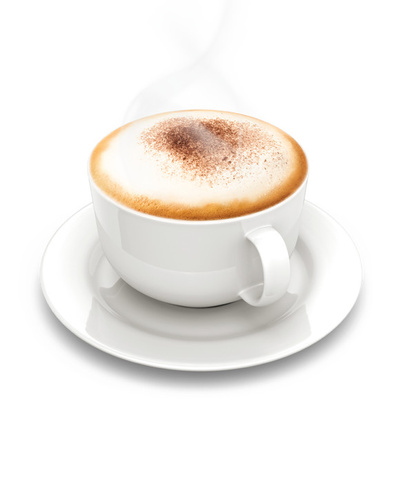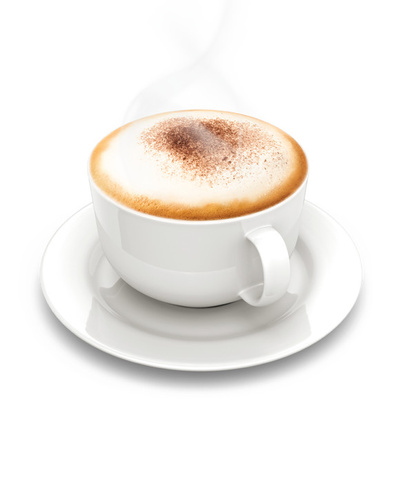 We have not rolled out rewards yet, but if you think we are worth $2 a month please pick this one :)
The same price as a magazine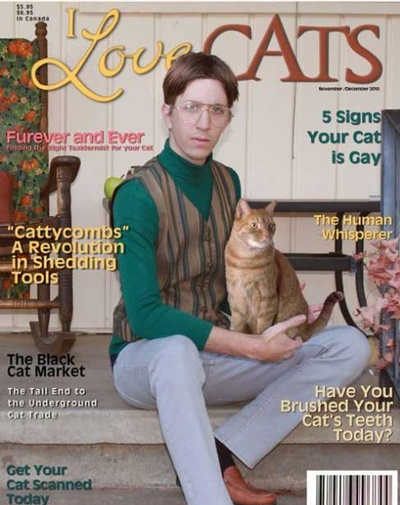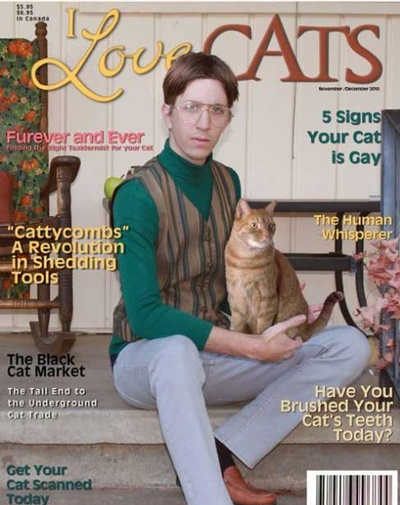 We have not rolled out rewards yet, but if you think we are worth $5 a month please pick this one :)
About Paratus
Paratus is a platform where you can read about the latest developments at the sharp-edge of the South African gun ownership debate, as well as a host of other useful stuff too.
Paratus is an entirely self-funded blog, where we write about the subjects we choose because we are passionate about them. This is also a way for us to counter the misinformation and inaccuracies that circulate regarding firearms and the ownership of them in South Africa, and the world.
I started Gunservant.com back on 11 August 2014, and it quickly grew into a successful firearm rights blog. By the end of 2016 it became obvious that my subscriber base had significantly expanded, and my technical abilities to improve the platform was not sufficient. I therefore made the decision to rebrand Gunservant to Paratus, which happened in October 2017. The new website is much more professional, easier to navigate, and will allow us to reach outside the echo-chamber.
We do not want to make ourselves beholden to advertising revenue, and we also do not want to resort unnecessarily to putting content behind a pay wall. The inconvenient truth is that we are limited in what we can produce and achieve because all the running costs come straight out of our own pockets. The awesome team of content contributors are also writing completely for free at this point in time, which is neither sustainable nor desirable: we want to be able to compensate them with at least something. To be able to pay our writers market-related prices per word is a worthy goal, after all.
Your funding will make this a possibility, as well as put us in a position to grow our brand and take on projects that would be either too expensive, complex, or time consuming to afford doing ourselves. If you feel like becoming one of our valued patrons, you can rest assured that your contributions will not go to waste.
Also, if we can make a success out of this campaign, we will not leave our patrons in the lurch without some sort of fitting reward. This is our promise to you.
Gideon Joubert, owner and editor of
paratus.info
This goal allows us to achieve several things. Firstly, it allows us to cover the monthly running-costs of hosting the website and its content. Secondly, it allows us to recoup much of the equipment and development-related costs that allow us to produce content. Lastly, it will make it possible to save money that will be used to take on projects that are more involved and expensive than we can justify to fund out of our own pockets.

1 of 2
How it works
Get started in 2 minutes