Party of Two
is creating an RPG map library for DnD and other Tabletops
Select a membership level
A sip of ale
Included in this tier:
1-2 high quality maps for online platforms (3-4 sets per month)
Gridless, gridded, and hex-grid version of our maps
Exclusive night, evening, and weather variations for each map
Access to patron-only polls to decide content
Access to all our maps in the archive 
Shape our destiny with your suggestions and requests!
A Generous Mug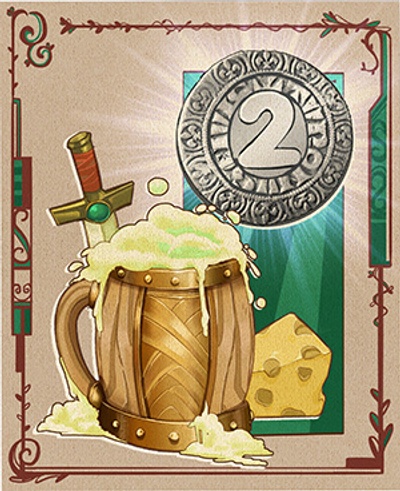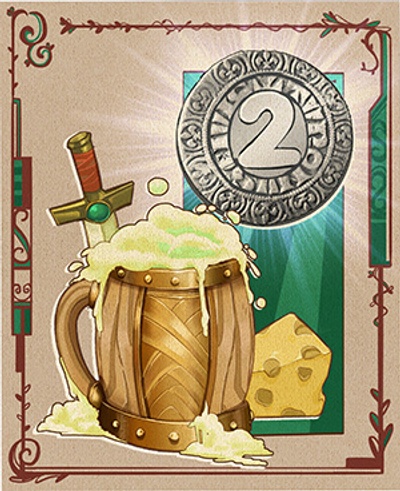 Included in this tier:
All previous tier rewards plus -
All our maps as print-ready, HD maps in PDF
HD Online versions of all maps (4k quality), suitable for TVs or widescreen monitors.
Dragon's Blood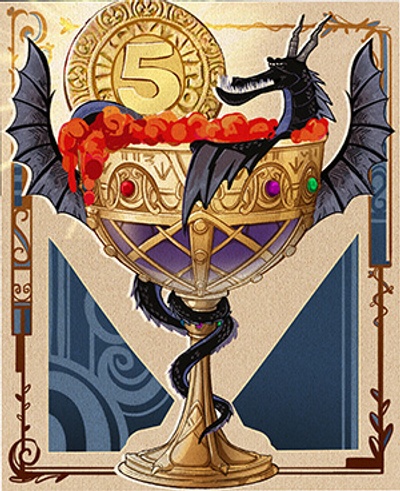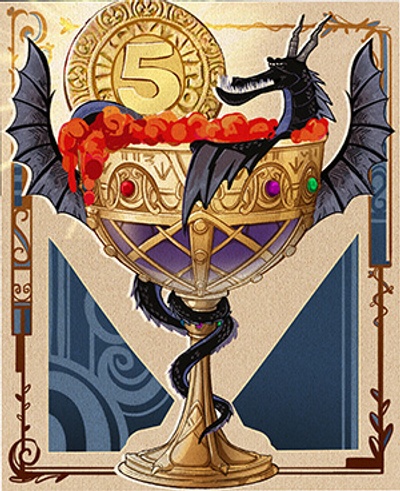 Included in this tier:
All previous tiers' rewards plus -
2-3 extra maps exclusive to this tier with each update, with full variations for each! 
Access to our complete archive - every map we've ever created is included in the archives of this tier.
About Party of Two

Hello adventurers, looking for some maps?
You've come to the right tavern!

First of all, thank you for visiting us!
Our party of two consists of two artists who a) love maps and b) love archives. No, really! As strange as that sounds, we really like reams and reams of consistent data, and this is what we want to bring your tabletops.
Our goal is
to create a vast library of locations that includes as many maps as you can conceivably need for your tabletop games in a consistent manner.
We sincerely hope you'll join us and support us on our epic journey!
To see everything we've created so far, stop by at our Tumblr.
You'll receive access to all our old maps upon pledging, naturally!
Our maps are
thematic, meaning we explore a theme fully
before jumping on to the next theme. This way we can be sure that any campaign can be served well with our maps. How does this work? We include every common RPG location we can think of -- and any suggestions you have! No one should have to play with a hodgepodge of mismatched maps ever again!
Some examples of what we have in mind when we speak of theme sets:
Port: Galleons, shipyards, ports, seadog taverns, and alleys for all your barfights and duels!
Woodland: Razed farms, lone huts, magic forests, and lakes with legendary swords!
Swamp: Stilted villages, witch doctors, poisonous pools, and crumbling bridges!
We usually throw in
bonuses of 1-3 extra maps with each weekly releases
as well!
Extra maps are meant to complement the main map, featuring smaller areas such as clearings, interiors, shops, as well as hidden nooks and crannies. In dungeons they will feature extra rooms, mysterious chambers, hoards of dragon treasures, and other goodies!
We thought you'd never ask! Here's what each set contains:
Our patreon is updated three to four times a month, meaning that you will receive a few sets of maps each month for whichever tier you've chosen to pledge at.
We include many bonus maps as well for each tier, usually at least 1-2 each set.
And that's all we have, adventurer! Our sincerest hopes that you'll join us on our quest to create the Alexandrian library of tabletop maps!
------------------------------------------------------
Contact
Other sites: 
Tumblr
|
Instagram
 |
If you have any questions, be sure to drop us a message at 
[email protected]
For maps, we typically bulk-update at the end of the month, so don't panic if we appear quiet!
$1,000
-
reached!
per creation
At 1000$, we will be able to work on the maps full-time! We can be reclassed with a special poll; patrons will be asked if they will prefer us to work on increasing map quality, or make additional maps for everyone.
3 of 3
By becoming a patron, you'll instantly unlock access to 174 exclusive posts
By becoming a patron, you'll instantly unlock access to 174 exclusive posts
Recent posts by Party of Two
How it works
Get started in 2 minutes