Greetings. I am a classical pianist, composer and writer. One of my deep interests is entertaining and parties -- in both practice and theory. Theory may sound boring; I believe it helps make the practice even more enjoyable.  Now let´s talk about...
ENJOYMENT
When it comes to pleasures and enjoyment Homo sapiens is sometimes careful, sometimes very sloppy.
A prime area for human pleasure is food and drink. We spend lots of time, thought, energy and money on
belly-enjoyment
. In that vein I can recommend Brillat-Savarin`s classic book "The physiology of taste".
It was he who said "Animals feed, man eats, but only a man of culture can make an art of eating".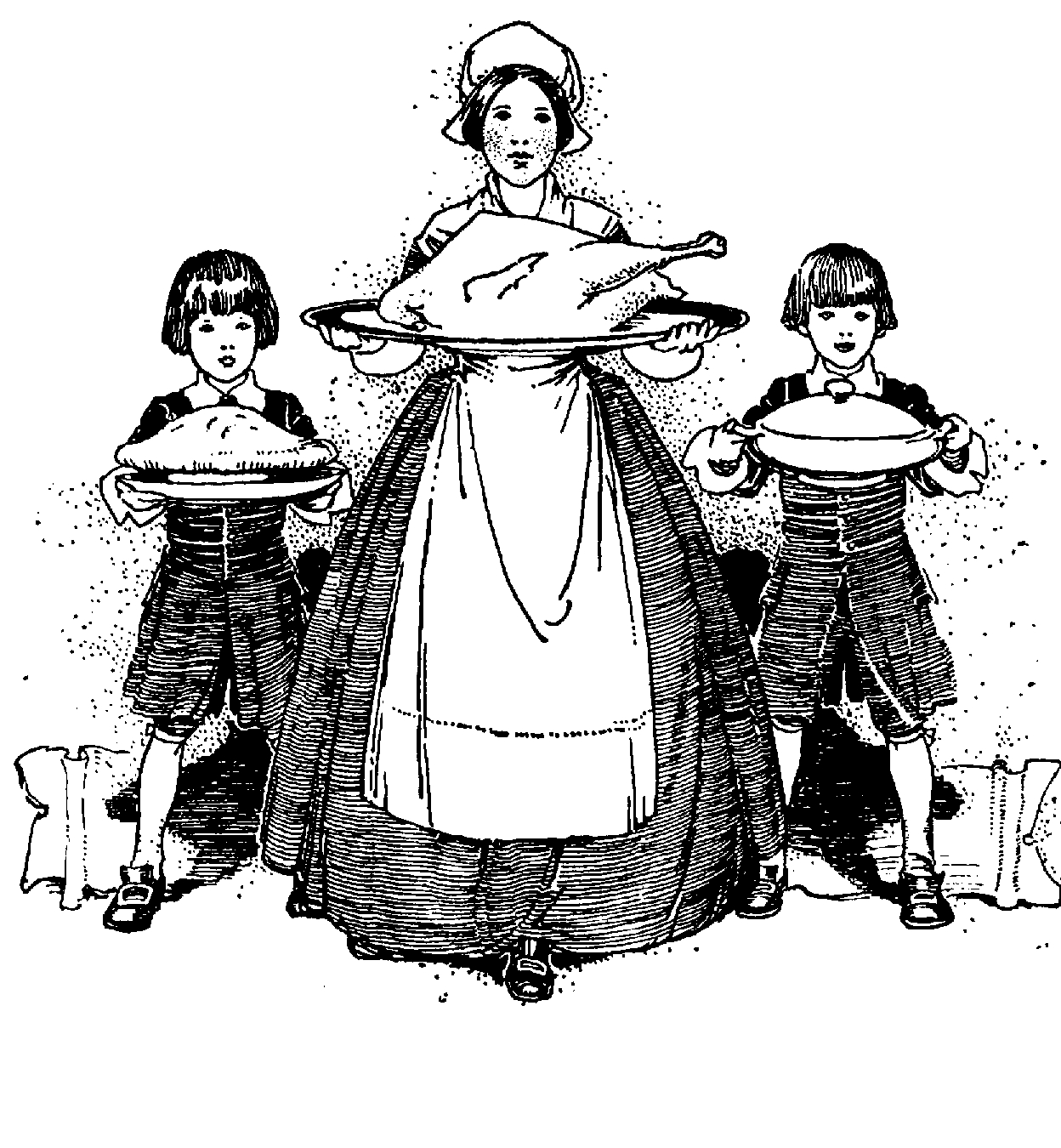 The same thing applies to partying. It can be plain and ordinary, or raised to the level of a delicate
art
. (Not delicate as in "fragile" but as in
extra-ordinary
.)
Art is a many-sided crystal. Which facets are we exploring, combining? In the kitchen we mix and fuse culinary elements The sphere of wine-enjoyment and wine tasting is a good example of the combination of
sensuality
,
hedonism
,
mindfulness
(shutting out all but the present taste) and almost scientific
meticulousness
("What is the ideal temperature for the wine glass?").
But how do we plan and compose a great party? And what shall we eat?
METAPHORICAL CANNIBALISM
There are many foods and many things we can eat and drink. But when preparing our menu we often forget about 
humans
(I am speaking figuratively, not addressing the cannibals in the audience).
People can be a source of immense enjoyment. Unexpected meetings, well planned get-togethers and conversation that flies are some of the great pleasures in life.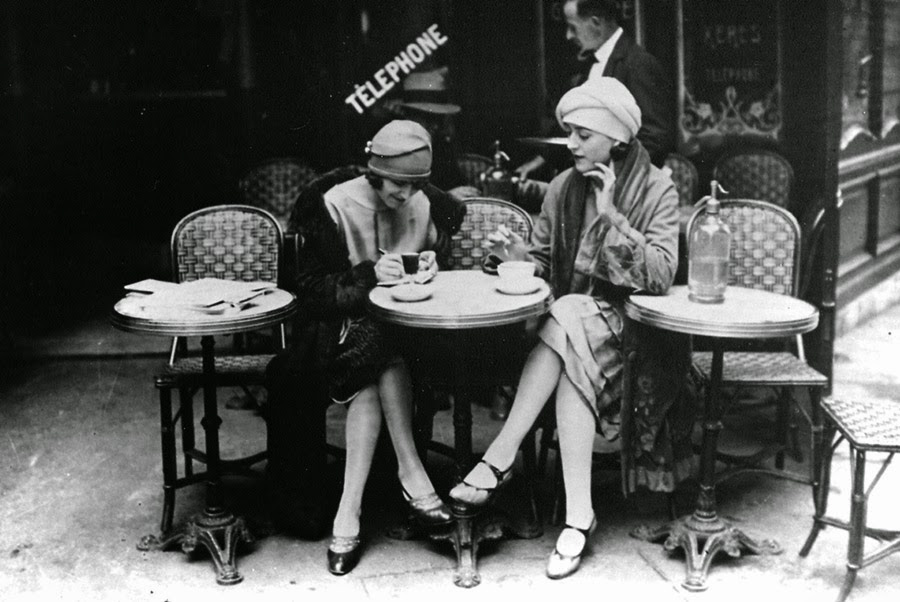 However, this area can also be really sloppy. Human beings ("guests") are often treated with less thought and reflection than we give to the choice of wine. Few of us, if offered a glass of Cabernet Sauvignon Oakville Au Paradis and then asked how it tastes, would answer "it tastes like wine". But when it comes to humans we often demonstrate the same kind of primitive, almost binary insensitivity.
We "like" some, we dislike some.
Homo sapiens invests lots of money in parties. But expensive food, drink, music and entertainment do not guarantee enjoyment. Sometimes they are just status things, a way to show off. One seemingly
gives
but in reality only builds reputation; business transaction masquerades as merriment. To that I would say (just as Sherlock would) B
oring!
 For if there is a thing that does not mix with parties it is
boredom
.
THE  BACKGROUND 


This partyological exploration arises from "domainological dissonance", from my astonishment over the fact that the refinement and 
fingerspitzengefühl
 (finger tip feeling) found in the domains of
wine
,
chocolate
and
perfume
are so lacking in the domain of parties and social intercourse. 
Half-hearted, sloppy partying is like eating without knife and fork, nay, hundred times worse! It is eating without even tasting the food, just showing it down, treating our stomach as a kitchen sink.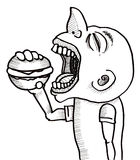 Life is too short for that.
PARTY EPISTLES


I intend to post Epistles (articles, videos and podcasts) about the art of parties. "Partyology" may sound like a science, but if you remove the first "p",
ART
 rears its beautiful head. 
Some of the questions on the menu: 
The Guest Liszt
Rights and Duties of Hosts
Three Kinds of Party Food
The Party likened to Flight (complete with Turbulence and Hijacker)
To compose or improvise?
Entourage
From Devil to Angel (Menagerie of Guests)
The Non-Party
How to Salvage a Sinking Party 
When to Call the Police
I may add that I am no "expert" and can only offer party truth of the personal kind. The party domain is so enormous, the number of different party dialects so great, that nobody can know them all. I lean towards the French dialect, but I dare say that my insights have general value.   
That´s it for now. Party on, folks. 
Or in Latin: Ad Majorem festum Gloriam!
Ladislaus Horatius
A final word about patronage and rewards
Patronage = the best way to keep artists alive (after cryonics).
For me, the bottom line of patronage is the possible emancipation from the Slavery of the Day Job. Your support can help me with this in two ways: 1) Pay it forward (share the site) 2) Pay it backward (support this project financially).
As to rewards I see your support of me as a reward for what I create. Rewarding YOU for rewarding ME... is a strange loop.
Esteem me for my creativity, outré humor and interligence - if you are so inclined - not because I provide bonuses and T-shirts. I do hope that my epistles will satisfy you all by themselves. However, I will try to find a fitting way to say "thank you" for your support.
Thank you for your understanding.
More projects
See also my other projects 
Headwind
(online magazine) and
Music Tasting
(a combination of wine tasting + mindfulness).