POW
is creating An online magazine
Select a membership level
The Thank You For Feeling Our Struggle Tier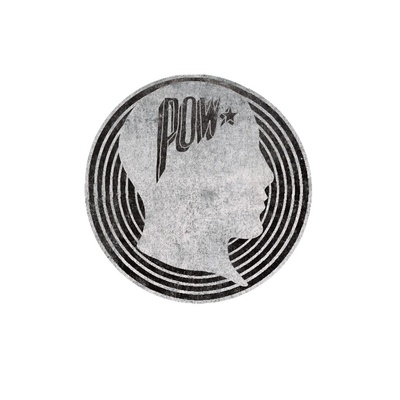 A POW sticker that you can stick on your laptop or use to selectively deface Vichy LA Weekly mailboxes. 
I Heard You Like Playlists So We Gave You a Playlist for Your Playlist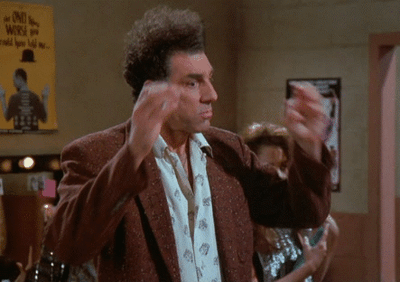 A POW sticker PLUS a monthly POW playlist only available to subscribers of the Patreon. 
About
"When I was young I thought that money was the most important thing in life; now that I am old I know that it is." – Oscar Wilde

"My shit is more John Blaze than that." – The Mad Rapper

POW is in its 13th year, and we haven't made a dime. This is partially untrue. We have technically made many dimes, but we have spent many more. Running a blog is expensive: the server costs money, the domains cost money, the web developers cost money, the managing editor costs money, and I have a 15-year old adopted tabby cat who is not covered under ObamaCare. #FDT

As you may have noticed, the music blog has gone the way of the Dodo, both the indie rock band and the flightless bird. There are many reasons for that, but the primary one is that it is nearly impossible to make money running a website in 2018. The Guardian begs for money at the bottom of every post, and that's arguably the most reputable newspaper in England. Domestically, all but a small handful of publications are shedding staff and hemorrhaging funds. Google and Facebook control most of the online ad market, which leaves next to nothing for wealthy legacy publications and everything for the robot that tailors Mark Zuckerberg's hoodies. For a small independent blog like POW, it means that monetization is impossible.

This is where you come in. For us to survive, expand, and hopefully start paying our writers, we need your support. Even if the costs of running a daily website weren't significant, the cost benefits of the time it takes to write and edit these articles is astronomical. Every hour I spend running the site is an hour that I can't freelance. While I'm immensely proud that POW has helped incubate some of the best music writers working, they quickly graduate to sites that can afford to pay them. That needs to change.

I don't need to run through our list of accomplishments. We were among the first sites to cover everyone from Kendrick to Danny Brown, Kodak to Kevin Gates to more recently, 03 Greedo and Drakeo. We've published interviews with Frank Ocean and Lil Wayne, and strived to cover culture in a way that exists as an antidote to the gossipy, emoji-heavy and context-free posts that pass for most contemporary blogging.

The goal has always been to chronicle the artists that slip through the cracks, to discover raw geniuses creating powerful music but who don't get covered because they don't have a publicist. You already know, or else you wouldn't have gotten to the bottom of this letter. So I'll keep it simple: if you fuck with this site, please consider kicking us $5 a month. If you're drunk and sentimental, $10 will ensure that the site can flourish and we won't lose our best writers to bigger websites. If you can afford the upper tiers, I will bequeath you all my old Source magazines in my will. 

Any contribution, major or minor, is immensely appreciated. I'm extremely skeptical of anyone who says that they "do it for the love," but none of us are certainly doing this for the money. Thanks for reading all these years. With your help, we can ensure that POW will continue to kick in the door.



Become a patron to
Unlock 17 exclusive posts
Connect via private message