Pastor G
is creating Viral Videos, FORWARD Mgazine, E-books, Events and Podcasts
Select a membership level
Treat Us To Coffee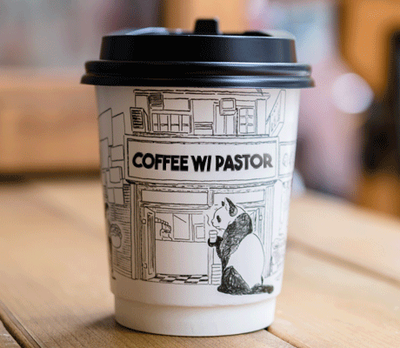 Personal "Thank You" message from Pastor G and family 
Free subscription to FORWARD Magazine
Receive invitations to Pastor G's monthly members-only Coffee and Conversations with community guest
Treat Us To Lunch
Personal "Thank You" message from Pastor G and family 
Free subscription to FORWARD Magazine
Receive invitations to Pastor G's monthly members-only Coffee and Conversations with community guest
Receive early release of all Community Conversation TV programs 
Free admission to our annual UFC Urban Servant Leadership Unconference
Treat Us To Dinner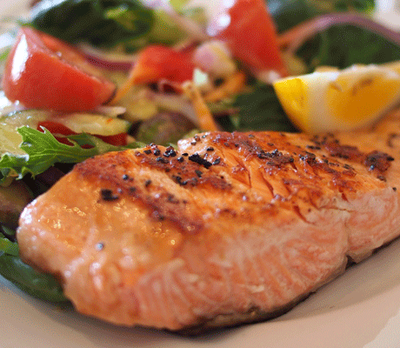 Personal "Thank You" message from Pastor G and family 
Free subscription to FORWARD Magazine
Receive invitations to Pastor G's monthly members-only Coffee and Conversations with community guest
Receive early release of all Community Conversation TV programs
Free admission to our annual UFC Urban Servant Leadership Unconference
Receive monthly bonus members only FORWARD podcasts
About
Who Is Pastor G?
I'm John Girton, Jr., and I'm an advocate of urban servant leaders.I'm a former communications and journalism professor and lifelong serial entrepreneur. Since stepping into community advocacy work I've had to juggled church, non-profit work, my business, family and community while at the same time having a growing concern for others who share in the work of building people.

What Do I Do?
For the past ten years, I've brought together passionate teams of individuals to empower our community. Your support allows our team to make even greater impact by focusing on creating empowering media assets that tell our story and inform our citizens. Your partnership allows us to keep publishing our FORWARD Magazine, producing our FORWARD Podcasts, and Community Conversations virtual TV. We will continue hosting community forums on critical issues as well as our annual UFC Urban Servant Leadership Unconferences

Why You're So Important?

Our community needs consistent voices. Urban servant leaders work from sporadic availability that limits support for their work, their families and their time. We want to continue to produce critical information that educates and informs our community. But, because we have to balance community advocacy with unrelated tasks, delivering our magazines, podcasts and videos is both time consuming and costly. We have important interviews still waiting to get to our community.
That's why you are so important. With your financial partnership our team can focus specifically on delivering consistent and relevant content to keep our neighbors aware of what's important. With your support we don't have to worry about waiting months to get content to our community.
What Members Receive?
When supporters become members of our urban servant leadership community, you get something in return. The rewards for your membership include:
Subscription to our annual FORWARD magazine, 
Free admission to our UFC Urban Servant Leadership Unconferences, 
Access to membership only video content, 
Private live-streaming discussions and forums, 
Advance access to bonus video content and articles, 
Discounted and free e-books, and 
Private access to national speakers we host in our city.
When we reach 100 members we will launch our Coffee & Conversation events
1 of 2
Become a patron to
Connect via private message