Path of Matth
is creating Youtube Videos
Select a membership level
Orb of Alchemy
You're support means everything!

Your name on-screen at the end of every new videos!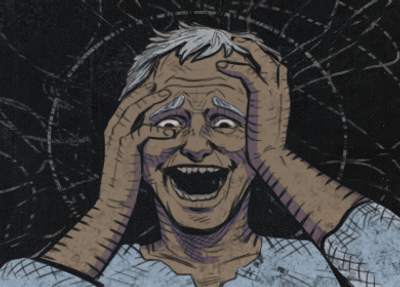 Orb of Chaos
You're a name in Lights gamer!

Your name in Bold at the end of every video and a verbal shout out cause you're awesome!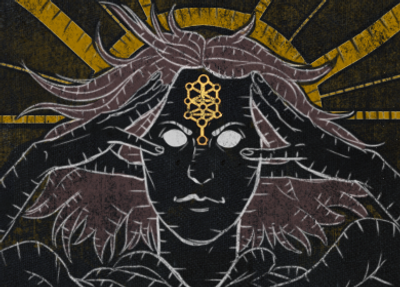 Divine Orb
Limited (8 of 10 remaining)
The knowledge begins here!

A one hour long private session on Discord where we can talk about anything, I will do my best to answer all your questions, be it Path of Exile related or anything else.
All previous rewards included.
About Path of Matth
Hey guys, Matthieu here!

So ye... I actually made a Patreon page for the people who really wish to take it to the next level. Obviously as the Channel and Community grows bigger, it becomes harder and harder for me to answer all the questions people come up to me with, and even harder to price check things with the amount of people asking for price checks.

So here we are, if you wish to support the channel and me, as a creator, you will have the possibility to do so, and who knows, maybe enable me to stream more often or actually get editing software for my videos and whatnot. Either way, know that your money is not going to waste and 100% of it will be reinvested in creating more and better content.

As for who I am and what I do, for the new comers, I'm a Path of Exile player who excels at making currency and who earns dozen of mirrors every league with very minimal time invested. I do so without ever taking advantage of others and try to teach as much as I can in the process. 

See you out there, Exiles!



Disclaimer: all patreon "tiers" pictures are owned by Grinding Gear Games and I am simply using them to complement the Titles of the subscription tiers.

Disclaimer 2: I have changed to a "Pay Upfront" on the pledge so people do not have to sit out for the month since Database invites we're going off on the 1st. This will make it easier for everyone to get access as soon as they pledge, and you can simply cancel the following month's pledge before the end of the month so you don't end up being charged twice in a 30 day period. It SHOULD make it easier for everyone. 

** Note that all Tier rewards including a private session will not be available for the first few days of a new league since I will be busy pushing, and you should be also! **

Price checks, tips, advice, etc ingame will remain enabled at league start so long as they are in a reasonable amount.

Recent posts by Path of Matth