Embrace the Angel
creating videos, silk scarves, ties, pillow covers, coins with A
Select a membership level
Official Patron of Angels!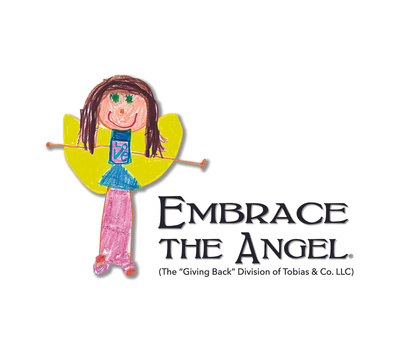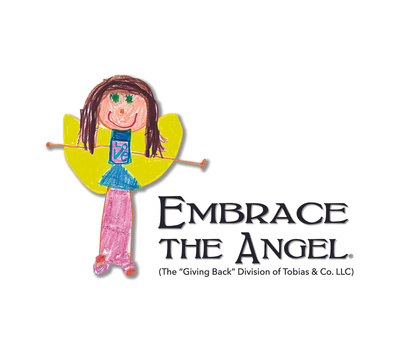 Because of you and your kind, caring support... your belief in me and my "Why," I can elevate others... serve and work with those who are grieving. THANK YOU so very much!

You'll receive a postcard inspired by The Divine and written by me with Love & Gratitude!


Access to "Behind the Scenes" of My Journey!
Circle of Angels! Patron Supporter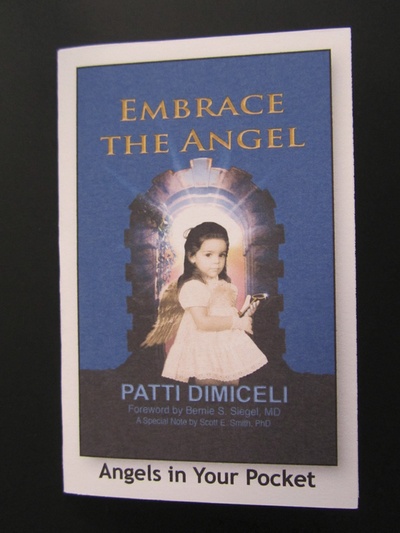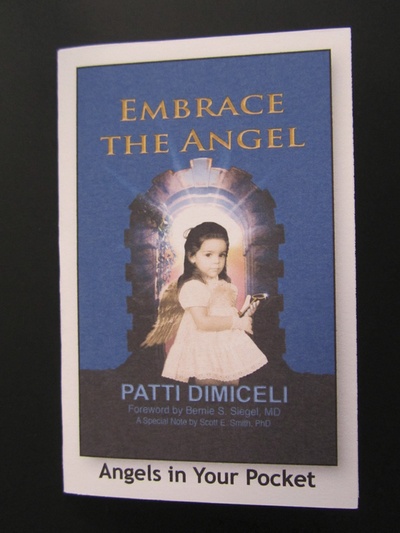 My Heart is SO grateful that you support my work here on Earth! In addition to the Embrace the Angel postcard and access to "Behind the Scenes" videos of my Journey towards the upcoming "Power of Pebbles & Angels!" nationwide tour, you'll receive a PDF of this pocket-sized, profound handout. 

I've written a message to various people—restaurant servers, toll takers, grocery store clerks, service providers, etc.—to let them know what they mean to me... how they have impacted my Life... the Power of Angels and all that they do in our Lives. One small way to "see..." to recognize another Human Being here on Earth.
Zoom With Me Once a Month!

Access to "Behind the Scenes" of My Journey!

Angels in Your Pocket PDF
"Pebble Thrower" Patron of Angels!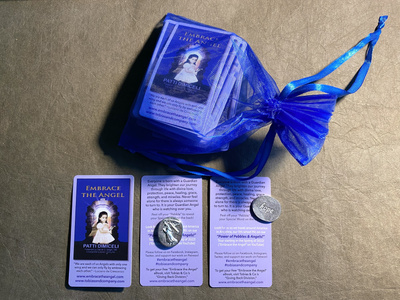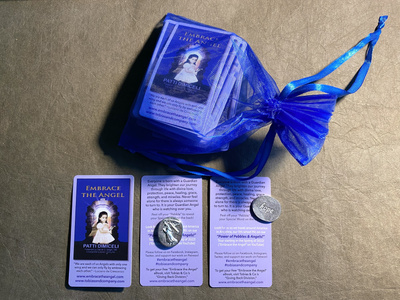 These tiny pewter Guardian Angel coins have changed Lives around the World! As I travel, I give them out to people I meet. "I'm a 'Pebble Thrower' in the still pond of Life and these are my pebbles," I say as I offer them the open bag. "Take one for yourself and one for someone you Love." 

Each coin has one of 5 words on the back: Faith, Courage, Love, Peace, and my favorite, Hope. The word they choose is exactly the one they need at the time! The "Ripples" these little coins cause are profound!

There are 10 cards which has the cover of Amber's book, "Embrace the Angel," and the quote: "We are each of us Angels with only one wing and we can only fly by embracing each other." On the back is an explanation of Guardian Angels and information about our "Power of Pebbles & Angels!" nationwide tour in the Spring of 2022 and our websites.
Organza Bag of 10 Guardian Angel Coins

Zoom With Me Once a Month!

Access to "Behind the Scenes" of My Journey!

Angels in Your Pocket PDF
Recent posts by Embrace the Angel