Paul Alcohol
is creating videos over analyzing everything
Select a membership level
SWEET!
Your $1 does so much more than buy off the cheap menu at your favorite fast food joint. You get exclusive Patreon content, special thanks at the end of each video, and a cyber hug :)

LOOK AT YOU!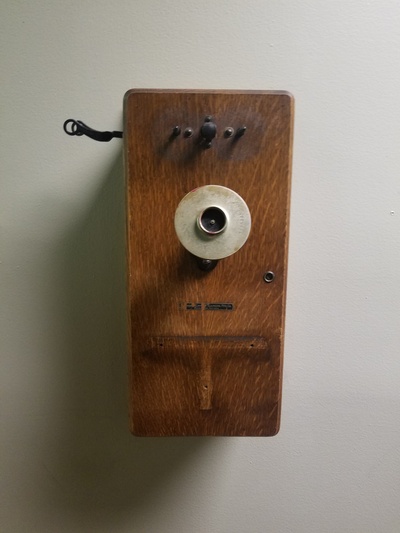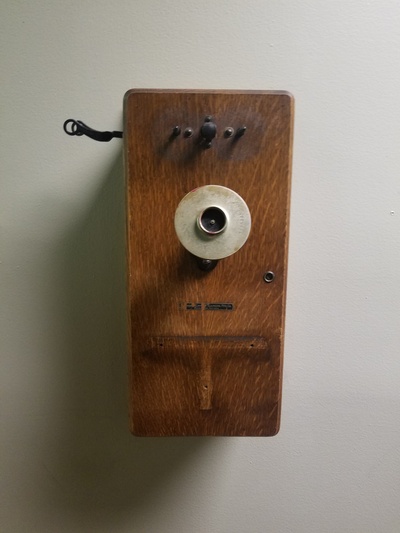 If you pledge 5 a month, well, that's pretty bad ass and you're obviously getting some free vocal  shout outs at the end of my videos.  Exclusive Patreon content. Did I mention a vocal shout out?  I know, who am I?  right?  lol.  Trust me, it pays to be kind, and I will definitely be kind... That wasn't meant to sound dirty. Oh, I will also sing happy birthday to you on your birthday via video if you want :)

HOLY SCHNAPPS, BIG MONEY
Ok, at 10 a month you'll get my videos a day early, everything previously mentioned, and I will take suggestions for my next video.

About Paul Alcohol
First and foremost, thank you so much for your pledge! Together we can push forward and be hyper analytical of fictional characters. I enjoy free speech, pizza, and the idea of being a billionaire but applying for low pay jobs, getting hired, then pretending I've won the lottery and quitting in dramatic fashion. But, I'm also lazy so free speech and pizza it is. I'm rambling. Thank you, again, so much!
I hate doing these things. I'm no good at self promotion or talking about my ultimate goals because, well... it's almost like giving a job interview. I'm literally holding off from saying, "doing your mom" when Patreon asks for a goal description. My main priority is to speak my mind, be myself, and work diligently to provide you, the viewers with the best content while opening a discussion on various social media platforms.  I never hold back, I'm fairly balanced in my opinions and I enjoy research. If you like my content then I have done my job. The more money I make the more likely you are to get better content.

Ultimately what I'd like us to achieve together is high quality content, live shows (music/comedy), meet and greets (I feel pretentious just saying that), and giving back. If my channel builds I plan on holding an Anual donation marathon on my birthday where we raise money for a charity of our collective choice. I would also like to bring a live experience once a year with other YouTubers (convention, or stage show). 

This is my ultimate goal for us. 

1 of 1
Become a patron to
Connect via private message
How it works
Get started in 2 minutes