Paul Apps - Artist.
creating Paintings - Painting Tutorials, artistic insights and m
Select a membership level
Supporters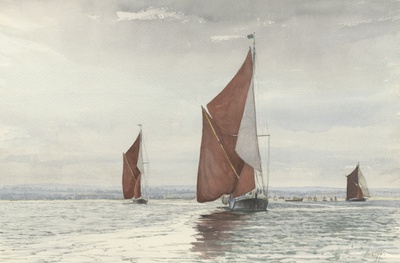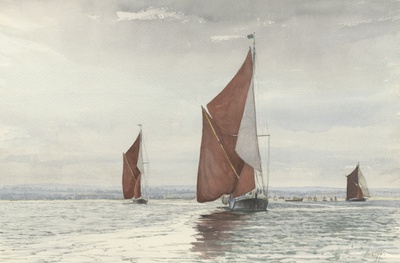 This is a new tier added in 2022, it has been designed as a supporters tier. This is a place for painters and non-painters alike, where you can help support all my filming efforts for my Youtube channels and here on my Patreon channel. As a thank you for your vital support, all my future Youtube videos and tutorials will be uploaded with the added bonus for you of seeing them ad-free. Previous Youtube tutorials will be uploaded as time allows so that you can enjoy many more videos ad-free You will also gain access to my private Facebook Group called 'Paul Apps Patron Community'  Please search for it and ask to join the group. There you'll be admitted and then you can engage with me and the other patrons, and enjoy the work that my Patrons produce from my tutorials. I thank you so much for your kind and valued support.
Indian yellow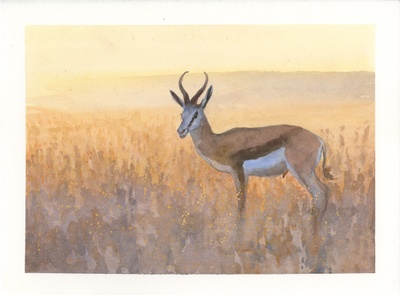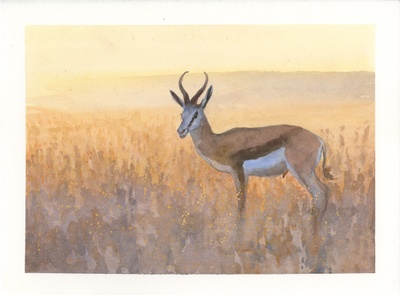 All of the aforementioned benefits + Access to all of my full-length and fully narrated painting tutorials, at this level. They will be added to with at least one,  new title each and every month. Each of these titles will be full of instructions and clear to follow. I will include a downloadable line drawing of each of the paintings where needed, along with a high-quality reference image. Each will have a detailed list of products and colours used. Where possible links as to where they can be obtained.  All this is so that you do not just only enjoy the video content, but you can actively join in and complete your own version if you wish to. Entry into my Facebook community page where you can post work, ask questions, and chat with other Patrons. ( I will comment on posts as often and as often as  I can and time allows). I will help as much as I can.
Oil Painters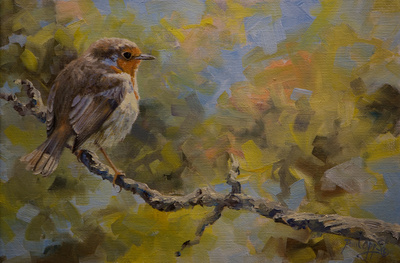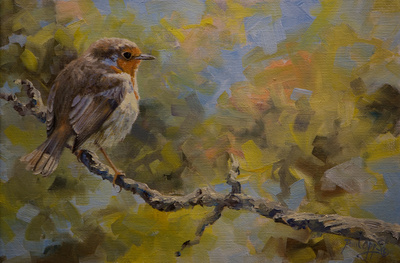 This new tier is purely for oil painters and those beginning to paint in oils. I love to paint in many mediums, and I have been asked to bring back oil painting tutorials to my Patreon offerings. So here it is. just one low cost each month you will be receiving the following one full-length, fully narrated oil painting tutorial each month, based upon one of my YouTube cut-down versions. Occasionally when time allows I will add exclusive content, just for you and no one else. I will add tips and how-tos as I am able, short videos, and longer versions of my Instagram reels along with some behind-the-scenes images.  Full access to my exclusive Patreon community page on Facebook. Access to line art and reference photos for those tutorials upload for you to learn from ( No commercial usage). This is the only pure oil tier and is aimed to help and instruct those wanting to learn so much more about oil painting.
About Paul Apps - Artist.
By becoming a patron, you'll instantly unlock access to 350 exclusive posts
By becoming a patron, you'll instantly unlock access to 350 exclusive posts
Recent posts by Paul Apps - Artist.