Select a membership level
Coffee Provider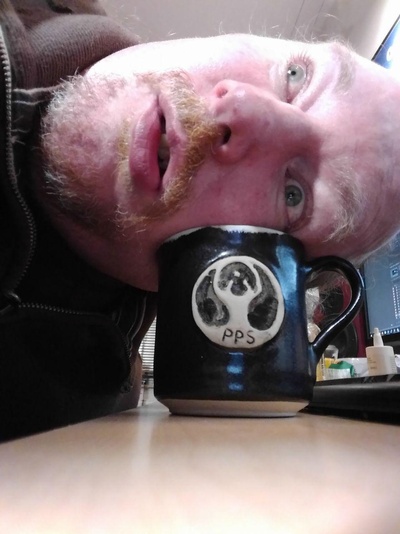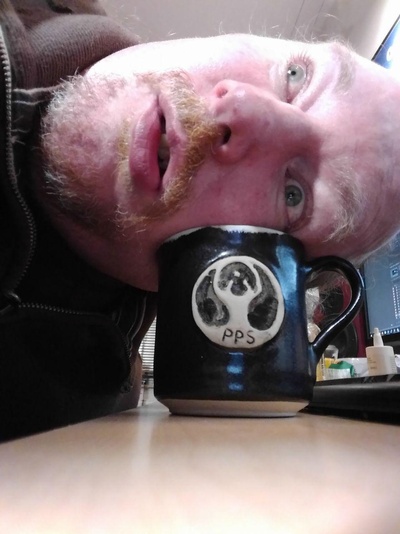 Your money will help us stay awake during long rehearsal hours. You will be mentioned in the end credits of our show. 
Pawpet Insider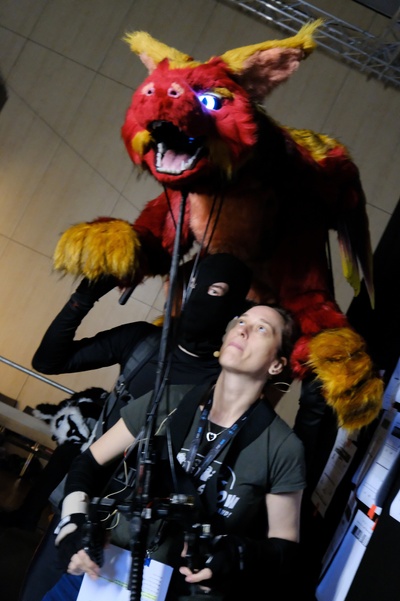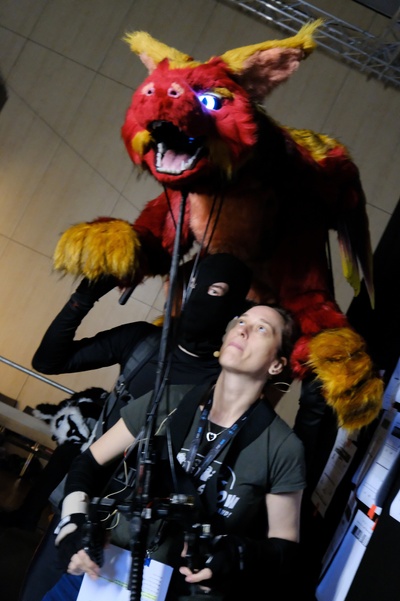 See all regular and irregular content on our youtube channel four weeks ahead of everyone else, gain access to patreon-only blog updates, take part in Q&A Sessions and more. Become a part of the show!

You will also be mentioned in the end credits of our show.
Are you crazy?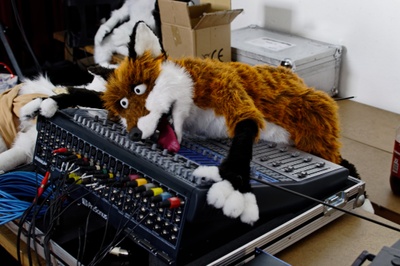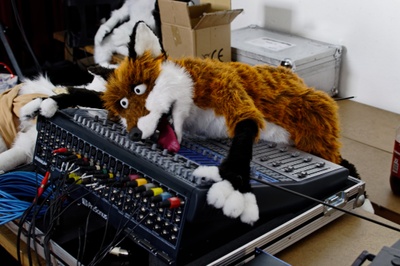 Seriously? Thank you! We're running out of extra stuff we can give you! So we'll give you everything from the previous tiers, and call out your name on stage during the curtain call, so you can get the applause you deserve.
About Eurofurence e.V.
We are the Department of Puppetry Entertainment, an independent amateur puppet theater troupe based in Germany.

We're all unpaid volunteers, driven by one desire: Making awesome things happen on stage. We have evolved as an event team among a much larger organization: Eurofurence.

Eurofurence is Europe's largest Furry Convention, an annual meeting of fans who share an extraordinary appreciation for animal characters. That includes films, comics, RPGs, cosplay, and many other things. And - Puppetry.

Eurofurence is a strictly non-commercial organization, so all money has to come from fees and donations paid for by its attendees, and they support hundreds of little sub-events like panels, exhibitions, concerts and so on.  We're very privileged in that the con has set aside a part of their budget. However, the convention, and with it our audience, grew over time. And so did our costs.

We're currently playing in front of an audience of up to 1500 fans, and that lead us to the current situation where 75% of our budget is used up just for building the stage -  and only one quarter can go into the actual production of our show.

So we end up paying a significant share out of our own pockets. We are reaching out to the community to take some of the burden off our puppeteers' shoulders who are still reaching deeply into their own wallets to bring you a show of the quality you have learned to expect from us.

Tiers start as low as one dollar per month, and even small donations can make a huge difference for our volunteers. Thank you so much for your support!

By becoming a patron, you'll instantly unlock access to 9 exclusive posts
By becoming a patron, you'll instantly unlock access to 9 exclusive posts
Recent posts by Eurofurence e.V.
How it works
Get started in 2 minutes