My name is Paul Caggegi, and I am a freelance illustrator and motion graphics artist from Sydney, Australia. I've also been writing and illustrating my own comics since around 2010. Making comics is time consuming work - especially when it comes to backgrounds. To save on time, I've developed methods of creating backgrounds for illustrations in 
Blender
which integrate into the rest of my comics.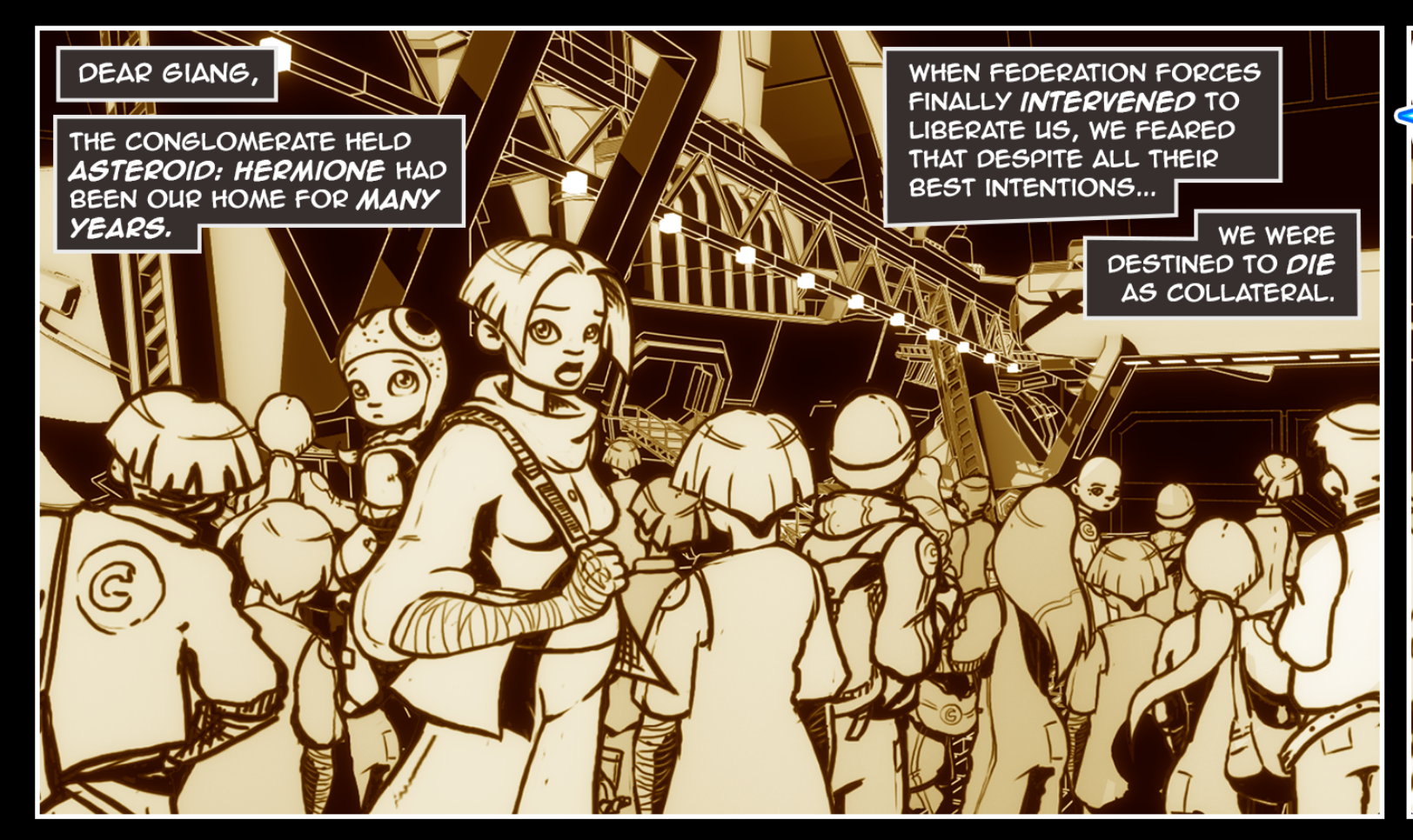 I am currently producing a webcomic called
Homebased
all about being a stay-at-home parent. I've created this Patreon page to help fund the production of my comic work, as well as develop techniques that will streamline the process.
In order to make this worth your while, I'm sharing my techniques and knowledge of Blender through a series of tutorials that will teach aspiring comic creators and illustrators how to use Blender to enhance their own work.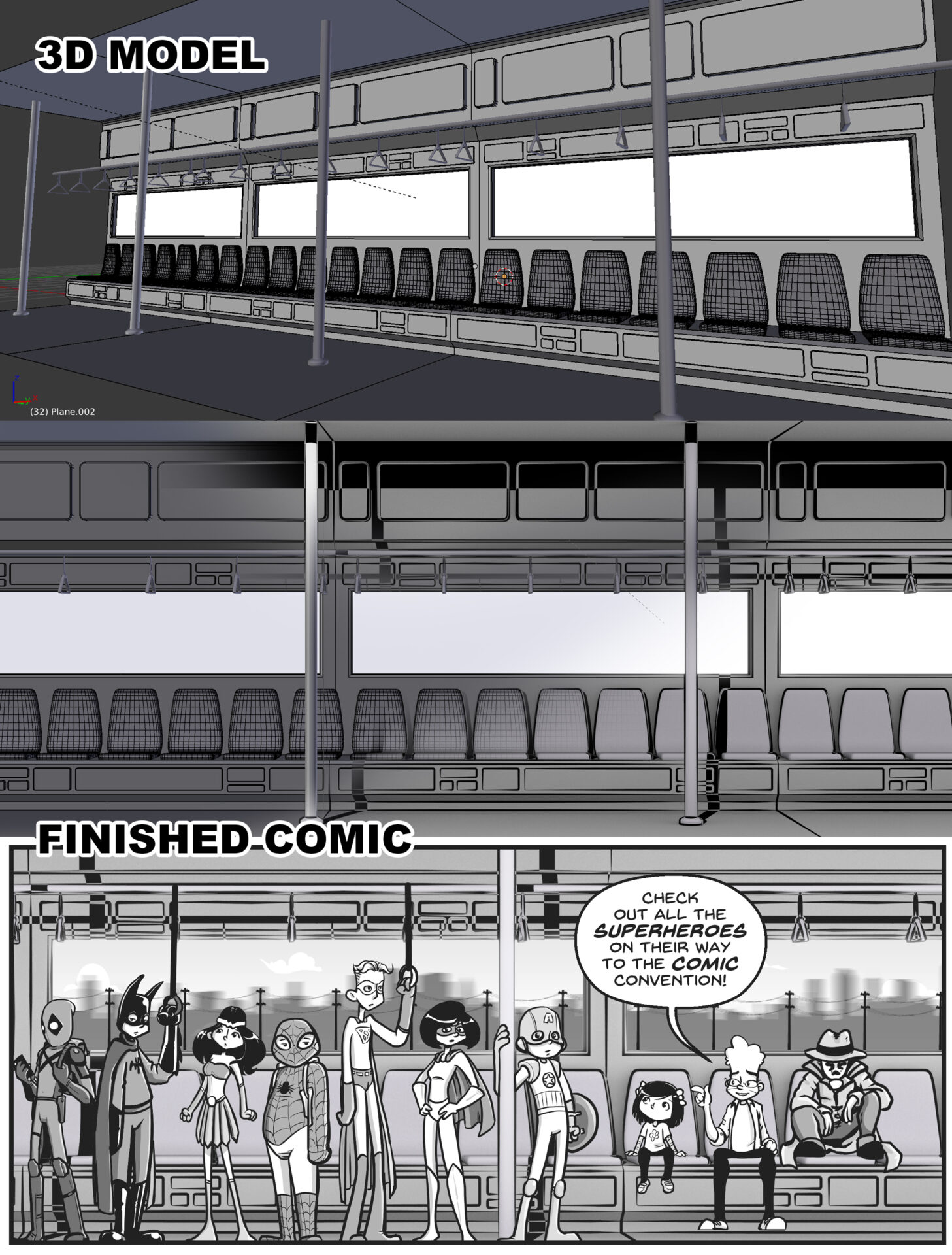 It's free to just subscribe to my page, and you'll get updates on what is going on here, as well as the occasional freebie, but for less than a cup of coffee, your monthly support will get you access to the following: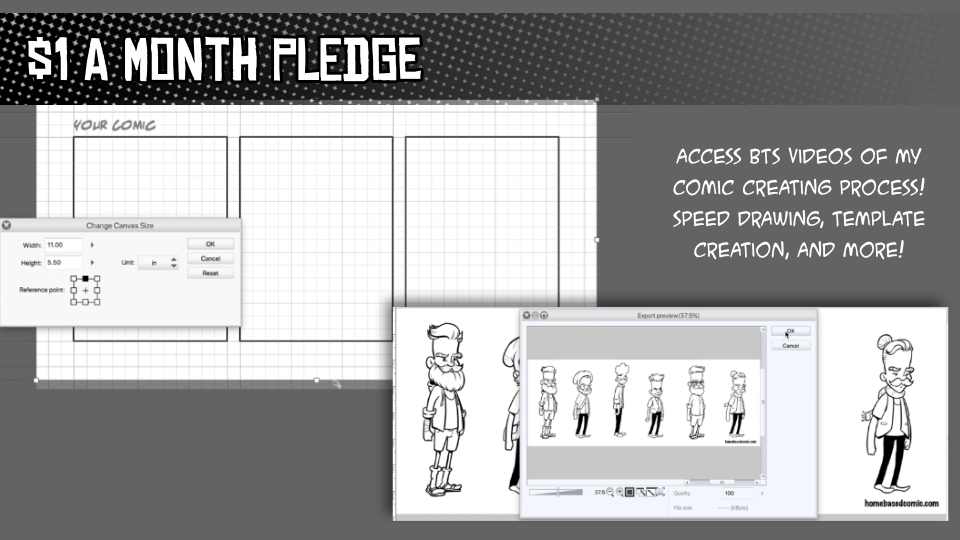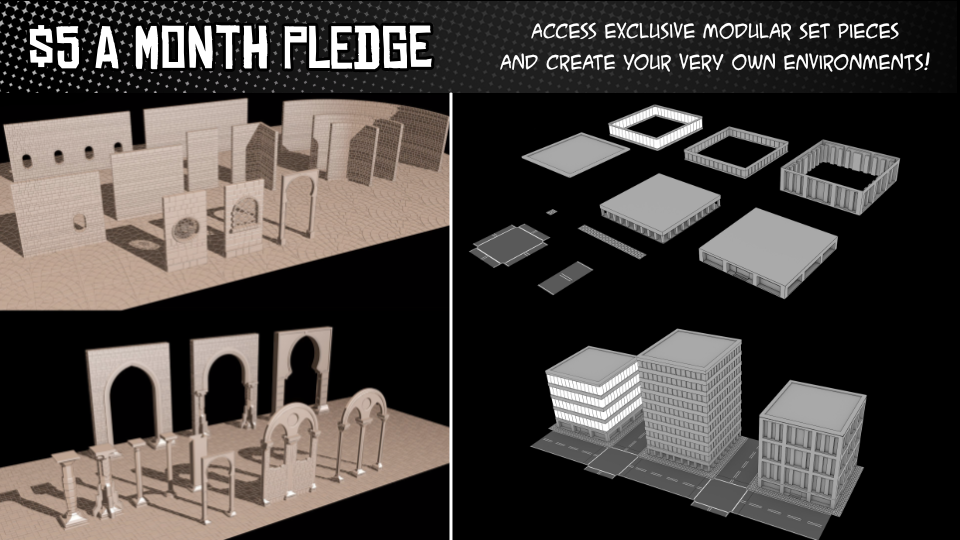 So whether you're here because you want to support my webcomic; want to grow your asset library for your own projects; or wish to learn some new skills, I hope you'll find value in becoming my patron.
Cheers,
Paul C