Pedro
is creating upscales and revealing versions of FFXIV gear pieces.
Select a membership level
Voting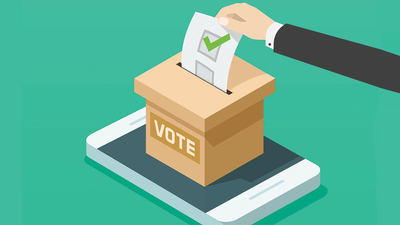 This tier allows you to vote in the occasional polls I'll send out about my to-do list and priority queue.
About
Lali-ho! My name is Pedro, and I'm here to make FFXIV mods!
This Patreon was suggested by a few people on Discord and I thought, you know what, why not? So here it is. You can commission stuff and then I'll make you the stuff! Sounds neat, right?
I do upscales and downscales, bulge/butt mods, and revealing versions of original FFXIV gear pieces. I can also work with mods/meshes created by other people, so long as you supply me them and I have their permission to do it. The mods I upscale to are (careful for NSFW links)
The Body
,
Thicclanders
,
The hrBody
, and the
Tight & Firm Gen. 2 Body
. For male revealing mods, I work with the regular The Body and hrBody penises as well as the Thicclander's endowed penis, the
Red Bull Can Penis for The Body
,
The Longer Body
, and the
Anatomically Correct hrPenis
.
Actual commissions go through my
Ko-fi
. If you're interested in watching me mod, you can find me on
Picarto
. You can also find me gaming on
Twitch
.
Thank you for your support, and I hope you like my work!
By becoming a patron, you'll instantly unlock access to 3 exclusive posts
By becoming a patron, you'll instantly unlock access to 3 exclusive posts