Penny Rebellion
is creating Wench Craft
Select a membership level
Tip Jar
Just the Tip 
Jar
Such a tease!
No, but seriously, tipping is a great way to show your support with very little commitment. Every drop in the bucket is important to meeting each goal and with self-employment it's easy to truly see how much each and every dollar counts.Thank you so much for your contribution!
Patrons of this tier will be privy to
 teasers from whatever happens to come up that I want to tease you with- special posts, projects, acts, photo shoots
General Admission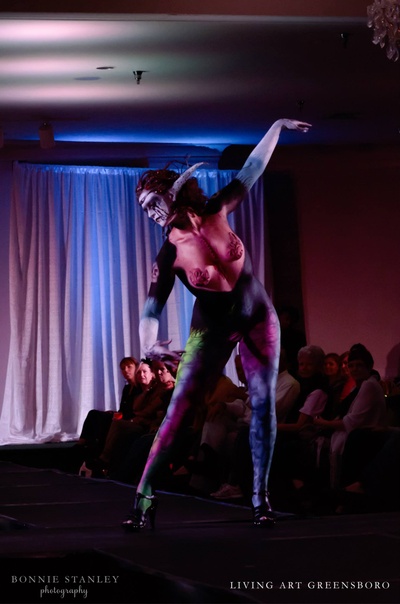 Welcome to the show!
Becoming a Patron of this tier helps me to continue to put my money and time into costuming/ classes/ travel/ art supply/ supporting other artists. While it may be about the price of a coffee, know that it helps me a lot, thank you so much.
Patrons of this tier will have access to:
a close look at finished artworks- no modeling or burlesque
any recipes posted for the month
all posts from the previous tier
Backstage Pass
VIP Backstage Laminate
Thank you for joining my Rebellious Retinue!
Patrons of this tier will have access to:
A closeup look at my artistic process and behind the scenes access to projects, choreography, acts, photo shoots, video bloopers etc
 (disclaimer *please note the tier title isn't literal and you are not, actually, allowed backstage at any show or event)   
About
"No one can make money doing art, at least not while they're alive.
They call it 'starving artist' for a reason."
I never should have listened to these voices.
Throughout my life they were always present, from teachers to guidance counselors to acquaintances...
But I have seen the magic that can be created when someone doesn't give up on their dreams and after abandoning all hope of becoming a career artist shortly after obtaining my Associates in the Fine Arts Degree in 2008, I am returning to my chosen path in life,
regardless of the troubles that lie ahead.
Life is too precious to watch others live my dreams while I settle
just to get by.

      I am not someone who can define exactly what Art is.
At the risk of sounding totally cliche- I feel that everything is or can be considered to be art.
I cannot tell you what it is that drives me to create, why I do what I do..
I just know that I can't not pursue these ambitions and when I try to put them on the back burner and just focus on "real life" I am miserable.
I feel the need to create and experience and experiment with as many forms of expression as possible. I cycle through various artistic mediums and outlets constantly.
This page is about freedom of expression, and sharing a peek into the madness that is my mind. 
"I can never read all the books I want; I can never be all the people I want and live all the lives i want. I can never train myself in all the skills I want. And why do I want?I want to live and feel all the shades, tones and variations of mental and physical experience possible in my life. And in that I am horribly limited."  -Sylvia Plath   

once I reach this goal I will better/more realistically be able to expand upon what I am already creating by being able to get better photography equipment (ultimately, a better home studio space to amp up my videos and modeling sets and a few other top secret soon to come plans), more supplies for costuming and art(which, lets face it, is expensive as fuck), and hopefully even build upon my aspirations of becoming a performance artist, using funds from my Patreon to pay for classes and travel that I cannot currently afford. I have cut days this year with my muggle job to better be able to take part in all of the artistic things that make up who I am and have made it a goal, and necessity, to start making money with these various arts in order to both make ends meet and to expand my capabilities. 

1 of 1
By becoming a patron, you'll instantly unlock access to 149 exclusive posts
By becoming a patron, you'll instantly unlock access to 149 exclusive posts
Recent posts by Penny Rebellion