Penoda
is creating The Josie & Fluff Comics
Select a membership level
Coffee Club
This tier is for those who wish to show support and buy me a coffee
Coffee Club member in Discord 
Access to HD versions of all images  (except comics)
Access to Patreon exclusive images (no vote in polls)
Includes Discord benefits
Fluff-head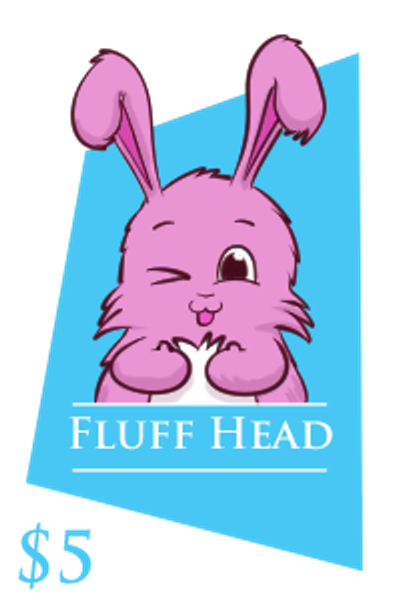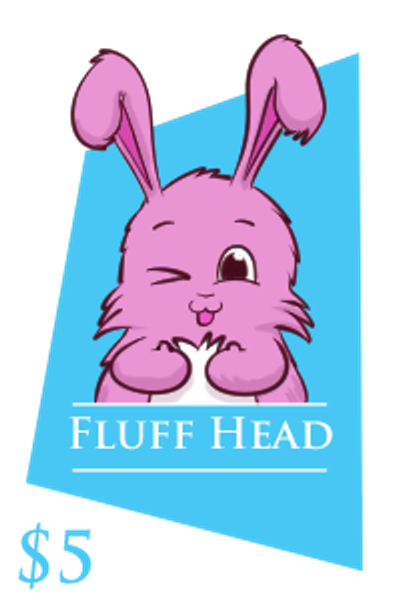 This tier is for those who want to gain early access to the Josie & Fluff comics, and be able to vote on the months patreon exclusive image
Fluff-head member in Discord 
Access to HD versions of all images 
Early access to Josie & Fluff comics 12 months before they release (1-2 per month)
Vote / access to polls for Patreon exclusive images
Access to Patreon exclusive images
Includes Discord benefits
Air Head
This tier is for those who want a say in what monthly image i draw. In this tier you get to suggest ideas for images that will be put to a vote to decide which Air Head exclusive idea gets drawn each month. 
Air-head member in Discord 
Access to HD versions of all images
Early access to Josie & Fluff comics 12 months before they release (1-2 per month)
Vote / access to polls for Patreon exclusive images
Access to Patreon exclusive images
Can suggest ideas for monthly Patreon exclusive image
Access to WIP files (sketches and unfinished bits)
Includes Discord benefits
About Penoda

Hey! Thanks for stopping by my Patreon page. If you're new to Patreon, it's a service that lets you support your favourite artists by donating money to them. By choosing one of the pledges, you will be supporting me, making it possible for me to create more comics and illustrations. In addition, depending on the pledge you choose, there are Patreon exclusive rewards as well as early access to Josie & Fluff content. 
If you want to see examples of my work please visit my DeviantArt-Gallery or my 
Website
! 
My work could be described as being breast inflation fetish art. I also do big bust pin ups as well as other non fetish related sexy pics. I will mostly be focusing on my own roster of original characters from my Josie & Fluff series here, but members of the 'AIR-HEAD' tier will be able to vote on whatever image they want (with my consent of course) which can include other characters.
Subscribing to my Patreon will keep me producing Josie & Fluff comics and other sexy artworks for everyone. If you are considering subscribing, I just want to tell you that you're the best!
But what do you get if you subscribe? Well there are three options available to you: 
Coffee Club ($1 per month)
This tier is for those who want to show their support and buy me a coffee. In this tier:
You become a member of the coffee club on the PENODA discord
You get access to HD versions of all images posted on Deviantart
You get access to Patreon exclusive images
Fluff Head ($5 per month)
This tier is for those who want early access and HD access to the Josie & Fluff comics. In this tier:
You become a Fluff Head member on the PENODA discord
You get Access to HD versions of all images posted on Deviantart
You get early access to the Josie & Fluff Comics (1-2 a month)
You get access to Patreon exclusive images
Air Head ($15 per month)
This tier is for the elite. This is the tier if you want more than just the Josie & Fluff comics, and you want a say on what you want to see. In this tier: 
You become an Air Head member on the PENODA discord with access to the exclusive Air Head Poll Chat for suggesting things for the monthly polls
You get Access to HD versions of all images posted on Deviantart
You get early access to the Josie & Fluff Comics (1-2 a month)
You get access to WIP files of things that never got finished or posted anywhere else, or just things I'm currently working on
You get to vote in Air Head polls with choices suggested by Air Head members in the discord for exclusive Air Head monthly pictures. Polls will take place at the end of the second week of the month, to give me enough time to do the pic in that month
You get access to Patreon exclusive images
I doubt I'll ever get to 200 patrons, but in case I do, I'll look to go from 1-2 comics per month to 3-4. Step up production big time @[email protected]
1 of 1
Become a patron to
Unlock 137 exclusive posts
Connect via private message
How it works
Get started in 2 minutes