+1 Pen Of Smiting
is creating RPG cartoons
Select a membership level
+1 Mind Eraser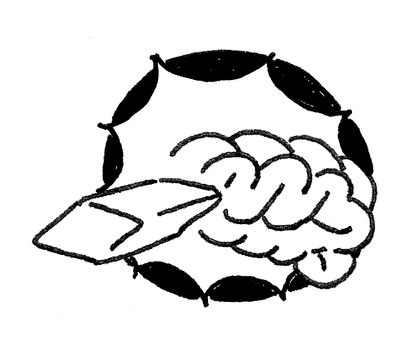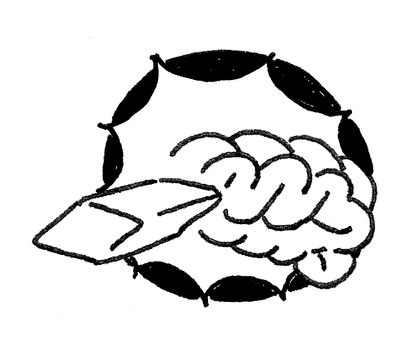 You enter the tavern. You have no idea how you got here, but have a drink, friend! You're the hero of Patreonia! Thanks for supporting my cartoon habit with basic art supplies like paper, pen, pencil and ink. Now I don't even have to think about it! Cheers!
A hearty thank you & much appreciated!
+2 Pencil of (Lead) Poisoning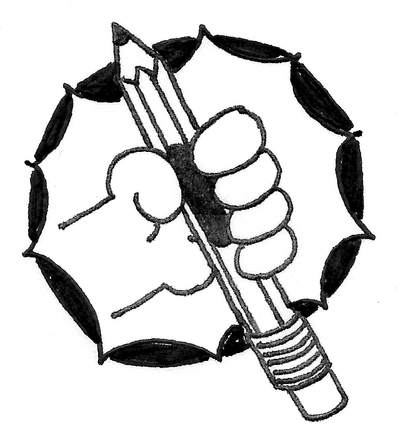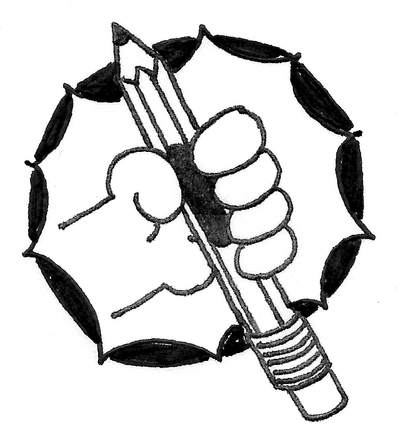 You travel through the woods and come upon a dark cave. You hear the sound of heavy breathing due to financial stress. Leave a fiver for the poor artist lost on the side of the road and gain notoriety in the annals of sponsorship in all future videos as well as access to the future Get Smote Chat. Pass through unscathed.
Your name will be included as a sponsor and gain access to exclusive future chats.
Includes Discord benefits
+3 Rock of Paper Scissors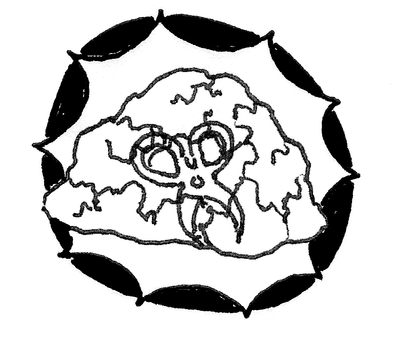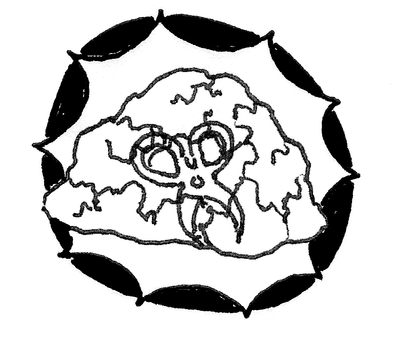 You cross the cavern and swing across the bottomless chasm to reach a stone pedestal: the dreaded Writer's Block! Upon it stands a coupon for 10% discount off of a cartoon commission. If you're quick, you can swap it with the Rock of Paper Scissors before triggering the trap! There is roaring in the distance. What do you do???
10% discount on cartoon commissions
About +1 Pen Of Smiting
I am 
+1 Pen of Smiting
. (Not really, because that would be weird on a birth certificate.) As a kid, I loved sitting at the gaming table and drawing the best player moments to share with my friends. Nowadays, I live-draw along with my favorite roleplaying games, podcasts and Twitch streams & share them all with YOU!
In real life, I am a multi-published author of SFF novels, RPG sourcebooks, LARP and tabletop games, as well as various other geeky projects. The creativity never ends...but it doesn't exactly pay the bills. Hence: Patreon!
If you like my work, wish to encourage me by keeping me in pens and paper--or help me expand into Twitch, Discord and cons--have at! If even just
one Superfan
from a podcast or game pledged
$1 a month
, I could be drawing for YOUR game, too!
Think of it: $12/year for access to HUNDREDS of cartoons & special bonuses!
Your pledge helps me do what I love, and do it better. My goals include:
Basic art supplies like pens, paper & ink
Audio/Video Equipment (including a tripod, Logitech webcam, Yeti microphone, etc.) for live-drawing & streaming
A tablet for entering the 21st century
Editing/Art software and subscription/hosting fees
Attending cons to live-draw games & be an artist as a Cartoon Bard For Hire!
Thanks for finding me/spreading the smiles/supporting my work!
Cheers,
Pen
Twitter: 
@PenOfSmiting
$119.10 of $150
per month
150XP would allow me to attend my first convention as a Cartoon Bard as well as upgrade refurbished equipment! HUZZAH!
4 of 4
Become a patron to
Unlock 23 exclusive posts
Connect via private message
Recent posts by +1 Pen Of Smiting
How it works
Get started in 2 minutes