I'm a Comic Book Artist dedicated to creating art everyday. My passion for drawing is mainly focused on Anatomy, Action and Black Characters.
I post progress of my artwork frequently at
www.facebook.com/penpaperflava
and
https://instagram.com/penpaperflava
. 
Here on my Patreon, you'll find artwork of:
COMIC BOOK
GAMES, ANIME, MYTHOLOGICAL CHARACTERS
STAR WARS
I even have
MY OWN COMIC BOOK STORY
called
SWORD SAGA
. It's a fantasy epic full of action, magic and dragons that follows the adventures of a heroic swordsman named Tal Granji.
Here are some illustrations from the upcoming book: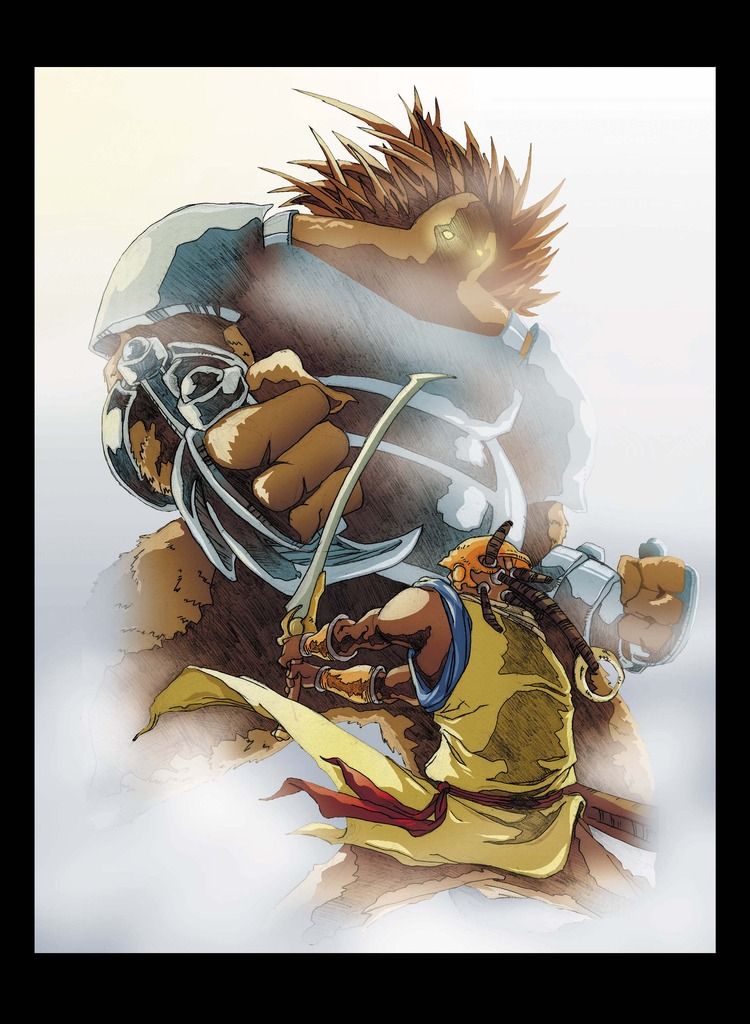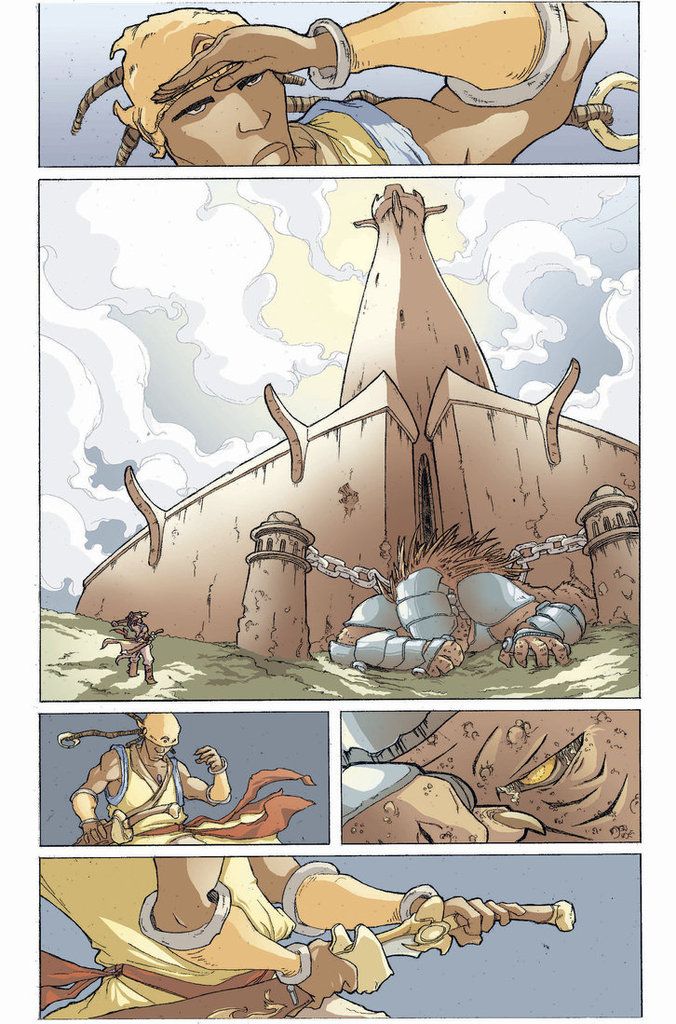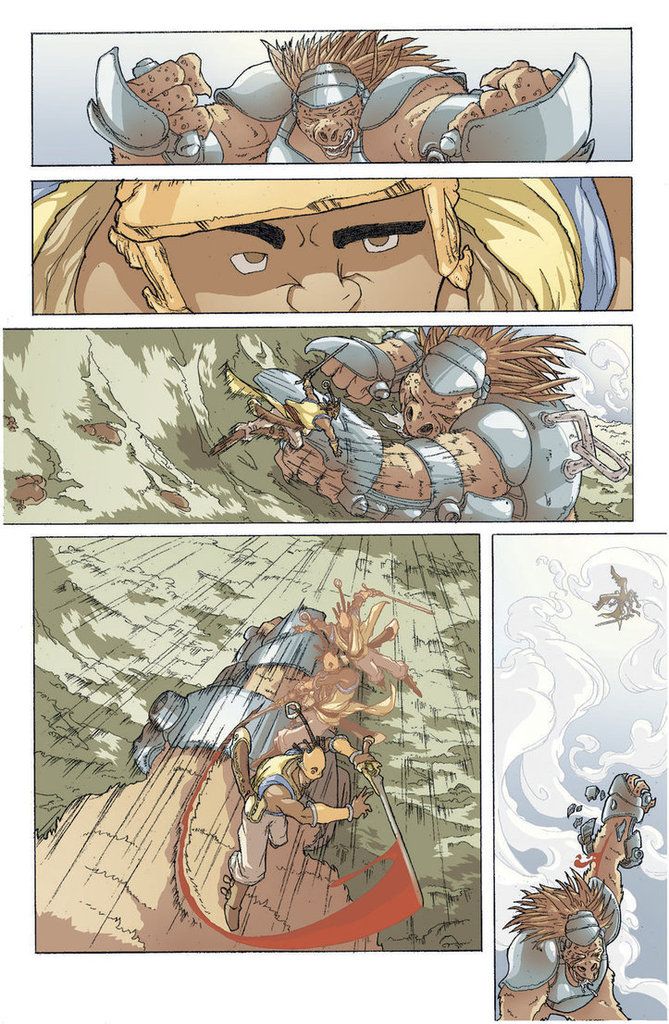 More drawings using different tools and techniques.