Select a membership level
Get exclusive patron-only merch
Friend from Bandcamp Patron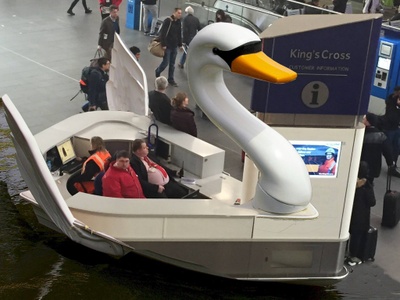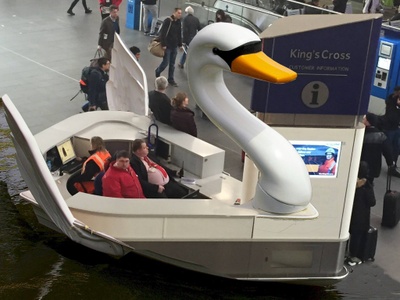 first point of access to and info on new digital releases and projects
Quantum Patron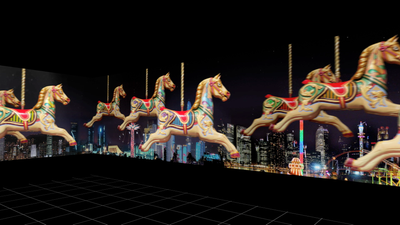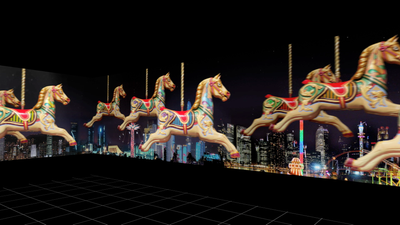 first point of access to and info on new digital releases and projects
everything in the previous tier
First Access Patron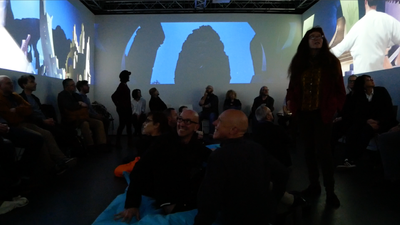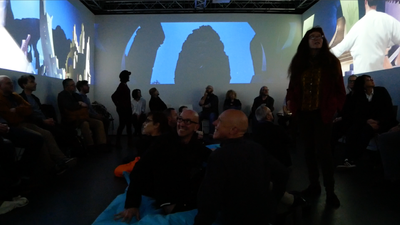 first point of access to and info on new digital releases and projects
everything in the previous tier
About People Like Us
I've always held off on creating a Patreon page.
The furthest I've gone in terms of getting support online for my work has been selling things on bandcamp, which is a very nice platform.
But things are changing fast right now.
I could maybe just post my bio here and tell you all the different incentives I have available for you if you'd give support to my work but the thing is, I don't believe in holding things back and making incentives, I never have, and that's why I've always shared online and why I never got even this far with typing this into Patreon. My work has always been about Sharity and the Gift Economy. I have been sharing my work online for 22 years now, for free. I also sell it at bandcamp and state pretty clearly that you can get it for free elsewhere.
I will continue to share my ideas, my work, everything I can give I will continue to do! But I do not have a day job, I'm not a lecturer, I'm doing People Like Us full time and have done for 30 years now. This is the part where someone who doesn't understand thinks that self-employed artists do not work when there is no income. But many would respond that they are busier than ever with work, regardless of income and that they are struggling more and more.
I do not work with money as a primary concern, but it is a necessary byproduct and it's proving to be rather difficult at the moment, so if you would like to support my work to help regular income in these times of cancelled concerts and very poor cultural or state funding then here's a place where you can do that. If you are looking for incentives then you can find twenty years worth here:
http://ubu.com/sound/plu.html
and here
http://ubu.com/film/plu.html
and over here
http://wfmu.org/peoplelikeus
I love making my work and sharing it with everyone. I don't want there to be barriers between people that give and those who take, I hate paywalls, I hate exclusivity. Goodness knows it's ridiculous enough trying to communicate as it is.
If you'd like to give to us through Patreon that would be fantastic. If and when I can find a way to be creative on this platform as well as the other platforms then I'll do so, you'll be the first to hear from me! Although there are Tiers we will share the same with everyone and the only "incentives" are to do with sharing, and having time and resources to do as such.
I will continue to give to you, regardless, but I want to see if this can help me keep paying the bills right now.
Thanks, Vicki | People Like Us
Oh, and here's my bio...
http://peoplelikeus.org/2017/artist-statement-for-people-like-us/
Become a patron to
Unlock 86 exclusive posts
Connect via private message
Recent posts by People Like Us
How it works
Get started in 2 minutes