Ace
is creating Adult Content (That's Pretty Furry!)
Select a membership level
The Tip Jar
$1
per Completed Piece of Art (Comic Page, Pinup, Etc)
 Every little bit helps, thanks for the tip! You will have access to all finished comics/pinups/etc on my Patron feed! These will be posted between 1 - 4 times a month and be a fair bit earlier than my public postings. 
The Main Event
$2
per Completed Piece of Art (Comic Page, Pinup, Etc)
Thank you for your support! On top of the tier below this The Main Event will also net you all the WIP posts I make. These include sketches, thumbnails, flats/inks, etc! I don't post WIPs anywhere else so if you want to follow along with my progress this is the spot for you.

The Back Room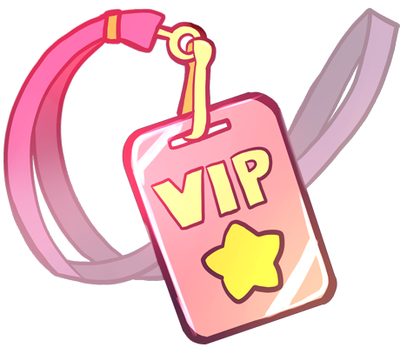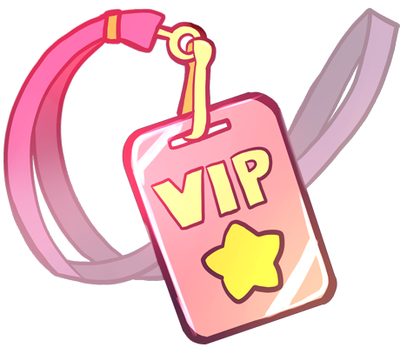 $5
per Completed Piece of Art (Comic Page, Pinup, Etc)
On top of the previews tier rewards you will also get access to a collective bundle each month that includes: Layered and labeled PSD files, sketches, and any final illustrations I posted the month before. These will be released around the 10th of each month through PM. This is a great way to get some visual tips about my art or just enjoy everything in one place for easy saving!

About Ace
By Pledging to this page you are agreeing that you are over the age of 18

Hi! My name is Ace and I like making comics, pinups, illustrations, and other furry things!
I love drawing, illustrating, writing and creating cute, fun and consensual media. My comics and artwork tend to center around adult related themes, though, sometimes I dabble into the SFW. I try to draw what I love and I hope other people enjoy it too! I would love to be able to keep creating original art, but for that I need your help. 
This is where Patreon comes in...
As little as $1 per will help me create comics and art for the lovely people of the internet (YOU!). In return, those who pledge will get access to art hot off the tablet!
How am I charged?
You will only be charged when I finish and post a completed work. No finished art? Just WIPS? No payment! Simple as that. If I happen to not post any finished art during a month, you wont be charged a penny. This is the easiest way for me to work since I have no set limit on how much content I produce a month.
Frequency of Posts
When active, I try for 1-2 updates a month with an absolute max of 3.
That said, you can set a limit to how frequently you wish to pay to avoid any surprise fees! If I happen to not be able to work on furry art that month, you won't be charged! I will do my best to post at least once with a few WIPs/sketches. I have a regular 9-5 job during my work week and Patreon content is worked on in my spare time.
End Note
Everyone will get to see most completed comics and art on my public gallery at
www.furaffinity.net/user/roanoak
Patreon members will get to see it slightly faster (starting at the $1 tier) and with a few more extras options for different tiers (different versions, WIPs, PSDs, etc!). This Patreon was just made as a way to help me keep telling stories and drawing art as I wouldn't be able to manage this otherwise. I am absolutely grateful for any and all patrons. You guys keep me going!
Want to just buy my comics/art outright?
If you want to throw some support my way but don't want to pledge a lot of my work is available as digital downloads or merchandise through: 
Ayceeart.com
Or through
www.furplanet.com
if you prefer paperback for your comic needs!
This is not a goal I expect to hit anytime soon, but it's a personal goal that means all my bills will be accounted for. I appreciate every pledge and am thrilled that people want to support me and my work. Thank you so much!

1 of 1
By becoming a patron, you'll instantly unlock access to 424 exclusive posts
By becoming a patron, you'll instantly unlock access to 424 exclusive posts
How it works
Get started in 2 minutes