Ben Johnson
is creating Perpetual Chess Podcast
Select a membership level
Up the exchange!
(AKA the Perpetual Patron tier) 
As appreciation for an "Up the Exchange" tier pledge you receive: 
the same gratitude and poll access as the "pawn" tier receives, PLUS
Advance notice of guests and the opportunity to send in questions for guests. 
Bishop!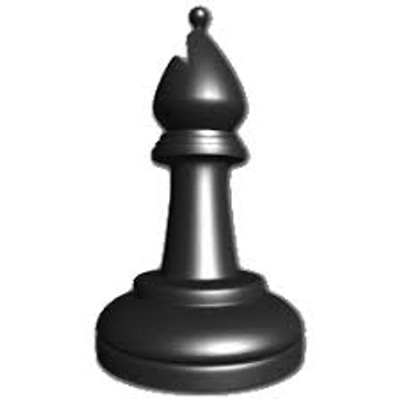 As appreciation for the "Bishop" tier pledge you receive:  All of the benefits of the "Up the Exchange" tier, PLUS 
Access to the archive of Chess and Books with Fred Wilson, featuring old interviews with GMs Bisguier, Ashley,  Soltis, Kaidanov, IM Dvoretsky and many many more 
Rook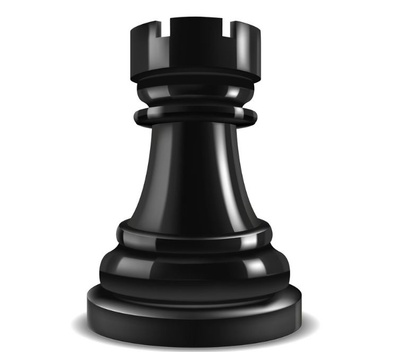 (AKA Perpetual Partners)
Rooks are huge contributors to the show's health, and they get the following perks: 
All of the benefits of the Bishop tier (including access to Fred Wilson's interview archive),  PLUS 
Named on closing credits of the podcast
Name/Business listed on https://www.perpetualchesspod.com/partners/
Patron only polls, (re guests, music, features, etc.)  
About
In December of 2016, I launched the Perpetual Chess Podcast with three primary goals in mind:
1) I wanted chess fans like myself to have quality audio entertainment options while on the go.
2) I wanted to play a small part in bringing the chess world closer together by creating the opportunity for people to hear the stories behind prominent chess players and personalities.
3) I hoped to use the growing medium of podcasts to help attract new chess fans.

3+ years, and nearly 1,000,000 downloaded/streamed episodes later, I am proud to say that Perpetual Chess is meeting those initial goals. There is no chance the podcast would have made it this far without so much support from the chess community. It amazes me🙇. But there is more that I can do to expand and improve the podcast, and more that I can give in terms of perks for Perpetual Patreon members.

The "membership" tiers show some of what we offer for those who support the show. Suggested contributions are modest, and the perks are fun! The perks include the ability to submit guest questions, the ability to gain access to an archive of older chess interviews, and the opportunity to hear your name or your business' name on the closing credits. I have ideas for other perks that may be rolled out in the future and am always open to suggestions for more. (Early podcast access? Merchandise? Bonus pods?) Let me know what sounds appealing.

More than any perk, please know that every contribution helps me work on improving and expanding the podcast. Prior contributions have enabled me to invest the time to add lengthy and detailed show notes to every episode description. My Monday nights are now blocked off to work on those. And in November, 2019, with the help of an array of awesome guest co-hosts, I was able to add an additional monthly "bonus pod" to the Perpetual offerings, called "Chess Books Recaptured." I have more ideas for additional chess podcasts and additional coverage of major chess events. I would love to be able to invest in better sound quality and tighter editing, and I'd like to have the ability to occasionally travel to conduct an interview.

So there is my pitch! Thanks to the generosity of its listeners, Perpetual Chess is now a profitable "side-hustle," but for all of its success, it is still my lowest-paying work in terms of hourly rate. And we are only scratching the surface of how good and prolific the Perpetual Pod offerings can be. So please consider joining the Perpetual Chess Patreon community so that we can continue to connect chess enthusiasts through better chess podcasts.







When I reach 300 Patrons, I will create separate show notes for the entire back catalog. (Yikes, did I just promise that?)
3 of 3
Become a patron to
Unlock 218 exclusive posts
Connect via private message
Recent posts by Ben Johnson