Persefone
is creating a Musical Journey.
Select a membership level
WELCOME TO OLYMPUS!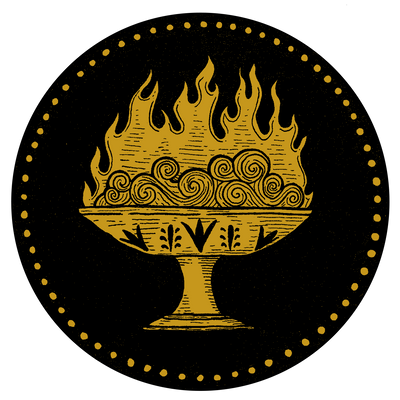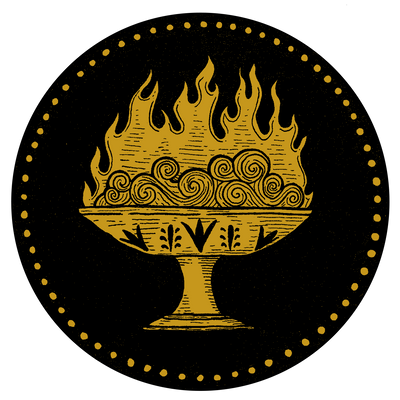 Show the love for the band per $2 monthly.
GOOD MORNING By Toni Mestre. Every once in a while Toni will send you a good morning message!
CORE MEMBERSHIP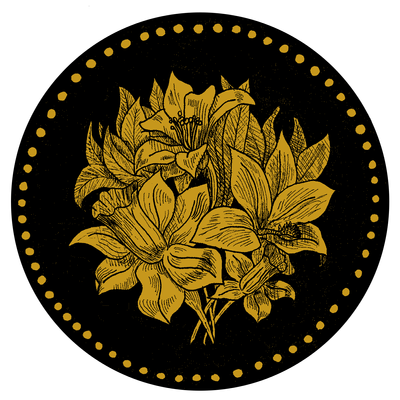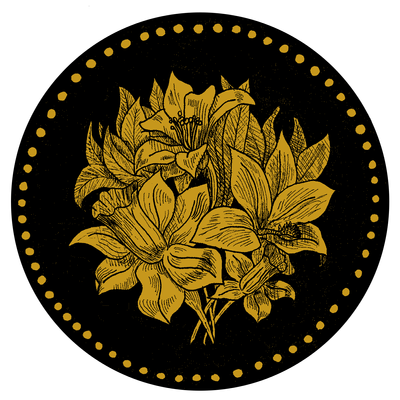 * All perks from previous tier plus
INSIGHT VIDEOS: Access to exclusive videos of the band (recording studio, rehearsals, on tour)
BE THE FIRST ON BEING INFORMED: Album and tour announcements will be done here first!
20% discount at Persefone Keyboardist Moe's online store: www.miguelespinosamusician.com
PERSEPHONE MEMBERSHIP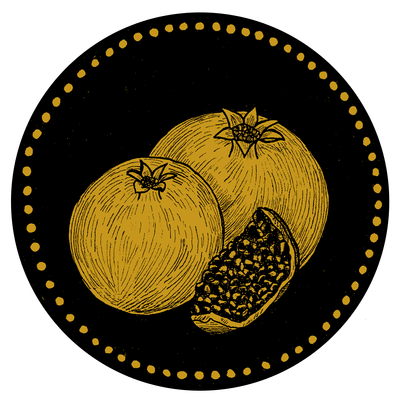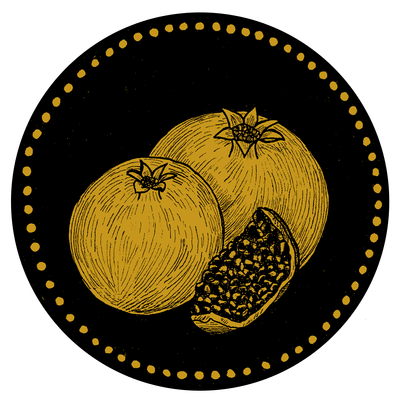 All perks from previous tiers plus:

LISTEN TO OUR NEW MUSIC FIRST. Any new music will be posted here first!
NEW ALBUM FOR FREE in digital format*
TUTORIALS from Persefone members (Instruments, production, songwriting, cooking?!)

* Minimum 3 months of ongoing membership of this tier
About Persefone
MUSIC IS THE WORDS WE USE TO DESCRIBE OUR PHILOSOPHY OF LIFE
The last 20 years in Persefone have been all about doing something different.
It's all about giving the listener a new experience:
A musical journey.  
More notes,
more feeling, more excitement,
more "burning guts", more tears,
more will to live. 
And we have accomplished that.
Our music is printed with that from us. 
And we want to continue giving this simply because positive messages
like hope,
happiness,
and music that makes you feel special,
is no longer that easy to find. 
Help us continue this journey.

________________________________________________________________________

WHAT WE ARE PURSUING
One year after starting our Patreon page we want to give you an update regarding the state of everything that goes with it.
The Aathma cycle has officially come to an end. This album has marked the first one with Filipe and Bobby within the band and has helped us reach many new people because of all the touring we have been able to do the last two years.
As you already know, all that touring schedule left the band in a very dangerous spot economy wise, and was the main reason for us to start the Patreon page.
We are very pleased to say that on this day, that debt with the bank has been finally paid, and we wanted to thank all the people in Patreon that is helping us to keep moving forward with this journey that is Persefone. Thank you very much because thanks to YOU, we are able to look at the future with the perspective of a new album and not with that big economic burden.
And now what?
We also would like to share with you our plans for the future and how we are planning to make them happen.
We are ready to make a new album, and we are ready to step up the game live wise and also touring wise.
We want to make and release our sixth album because we feel we have more to say, both musically and lyrically, and we want to tour as much as possible because we have experienced that touring is the only way to keep the band alive.
Let's talk about the album.
This will be our sixth release, we are already writing it, and we have already contacted some big names to mix it. It is very difficult to put how this sounds on words, so we will just express how we feel about it. We have never felt this challenged and excited with an album in all the time the band has been active.
After releasing it, we are also planning to support it with as much touring as possible, meaning that we will perform, at least, on the same quantity of places we did during the Aathma cycle. We also signed with Avocado Booking, one of the best booking agencies in Europe, so expect more Persefone from now on.
For both releasing a new album and touring, we will ask the bank again for a loan that could make us be able to make this happen, as recording and touring require pretty big quantities of money that we, as individuals, don't have.
By keep supporting us on Patreon you will make sure we will be able to start this new cycle with a new album and you will provide us with tools to be able to face the new economical challenge we are about to enter. We've also rewritten and adjusted all the perks and made them more accessible to everyone. Some of them were almost vacant, so no need to keep them. Also, we've changed the goals we are pursuing, adapted to the new reality of the new album.
Please be sure that being able to continue with Persefone trying to push our limits as a band is thanks to your direct support for it would be literally impossible to even think on new plans without the Patreon and all the people helping us on it.

________________________________________________________________________



WHAT WE WERE PURSUING


These days, Persefone is living a good moment in which we are growing a lot, reaching more and more fans, and letting people know that our music deserves a spot in the industry.
Reality dictates that, for that to happen, we are investing a lot of money from our pockets to make it true. As you may know, touring is a really expensive task and we have to pay expenses upfront, with the expectance of recouping a big part of it, which depends entirely on how many people comes to our shows, how much merchandise we are selling, and of course, how big our production is (if we are bringing our own sound and light techs, own lights, ...) . We have never recouped the investment fully for any tour we have done and we have already done 5 european tours and 3 asian tours. 

By spreading our movement in time (delivering an album every 3/4 years, and touring every once in a while), we have been able to put our financial status in a point that we have been comfortable, but not anymore. We are expected to tour a lot now, and then the investment is getting bigger and bigger, same as the debt in our bank account. Having come back from our European tour, we owe the bank around 14.000€, and from our tour in the US, México and Canada, expenses have reached over 24.000€, so all in all, we might end up the year with a debt of 20/25.000€ (after receiving payments from festivals). 
That happening, we will be forced us to slow down our activity, so that we can recoup the money we owe, by putting it from our pockets and our current jobs income.

The band's income comes from merchandise and digital sales. Last year we did around 3000€ in merchandise from the US and European stores combined (bearing in mind that we released a new album). From Shin-ken, Truth Inside the Shades and old Core version we receive around 1000€ yearly on digital sales and streaming.
We are not getting real money from CD/Vinyl sales. All what we sell from that, goes to cover expenses from promotion. Although our label is working hard on making the promotion for the albums we are releasing, all income is going to cover the production and promotion expenses generated.

At this point, we are not looking for living from Persefone full time, as we are not any near of that, but by helping us, we will be able to combine our daily jobs, with touring, writing albums, and don't have to spend all our money and our health on keeping Persefone alive.



$1,399.60 of $2,000
per month
This milestone will allow us to improve the production of our live shows by buying more lights, a new backdrop and sync everything with the new show to make the live experience something truly special. We also will be able to reach new places with the band since opening a new area (live wise) requires an early investment and a leap of faith. At this point we will start doing Hangouts meeting every month with our patrons (from 25$ and on).
2 of 3
Become a patron to
Unlock 145 exclusive posts
Get discounts to an online store
Connect via private message
Recent posts by Persefone
How it works
Get started in 2 minutes