Persefone
is creating a Musical Journey.
Select a membership level
WELCOME TO OLYMPUS!
Show the love for the band per $1 monthly.
GOOD MORNING By Toni Mestre. Every once in a while Toni will send you a good morning message!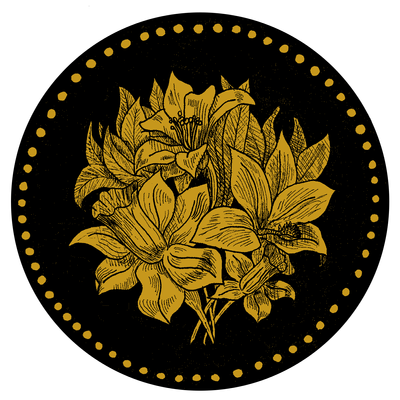 CORE MEMBERSHIP
INSIGHT VIDEOS: Granted access to exclusive videos of the band, with news that will be announced soon, rehearsals, etc.
STUDIO RECORDING VIDEOS
GOOD MORNING MESSAGE BY TONI MESTRE aka Monsieur Hardcore, every once in a while.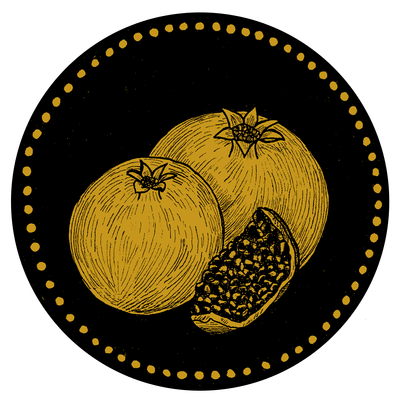 PERSEPHONE MEMBERSHIP
ALL PERKS FROM $5 TIER
LISTEN TO OUR NEW MUSIC FIRST
BE THE FIRST ON BEING INFORMED: Album and tour announcements will be done here first!
NEW ALBUM FOR FREE in digital format once you've spent 6 months of ongoing membership for this tier.
About Persefone
MUSIC IS THE WORDS WE USE TO DESCRIBE OUR PHILOSOPHY OF LIFE
The last 20 years in Persefone have been all about doing something different.
It's all about giving the listener a new experience:
A musical journey.  
More notes,
more feeling, more excitement,
more "burning guts", more tears,
more will to live. 
And we have accomplished that.
Our music is printed with that from us. 
And we want to continue giving this simply because positive messages
like hope,
happiness,
and music that makes you feel special,
is no longer that easy to find. 
Help us continue this journey.


WHAT WE ARE PURSUING


These days, Persefone is living a good moment in which we are growing a lot, reaching more and more fans, and letting people know that our music deserves a spot in the industry.
Reality dictates that, for that to happen, we are investing a lot of money from our pockets to make it true. As you may know, touring is a really expensive task and we have to pay expenses upfront, with the expectance of recouping a big part of it, which depends entirely on how many people comes to our shows, how much merchandise we are selling, and of course, how big our production is (if we are bringing our own sound and light techs, own lights, ...) . We have never recouped the investment fully for any tour we have done and we have already done 5 european tours and 3 asian tours. 

By spreading our movement in time (delivering an album every 3/4 years, and touring every once in a while), we have been able to put our financial status in a point that we have been comfortable, but not anymore. We are expected to tour a lot now, and then the investment is getting bigger and bigger, same as the debt in our bank account. Having come back from our European tour, we owe the bank around 14.000€, and from our tour in the US, México and Canada, expenses have reached over 24.000€, so all in all, we might end up the year with a debt of 20/25.000€ (after receiving payments from festivals). 
That happening, we will be forced us to slow down our activity, so that we can recoup the money we owe, by putting it from our pockets and our current jobs income.

The band's income comes from merchandise and digital sales. Last year we did around 3000€ in merchandise from the US and European stores combined (bearing in mind that we released a new album). From Shin-ken, Truth Inside the Shades and old Core version we receive around 1000€ yearly on digital sales and streaming.
We are not getting real money from CD/Vinyl sales. All what we sell from that, goes to cover expenses from promotion. Although our label is working hard on making the promotion for the albums we are releasing, all income is going to cover the production and promotion expenses generated.

At this point, we are not looking for living from Persefone full time, as we are not any near of that, but by helping us, we will be able to combine our daily jobs, with touring, writing albums, and don't have to spend all our money and our health on keeping Persefone alive.



Besides being able to pay the bank loan fee, we will be able to rent a better rehearsal room. Right now we are sharing ours with 5 bands, with very limited space. We could improve our shows by having a bigger rehearsal room and a bigger storage room. Also we could prepare the room to be a recording room for both albums and videos.

At this point we will start doing a Hangouts meeting every month with our patrons (from 10$ and on)
2 of 3
Recent posts by Persefone