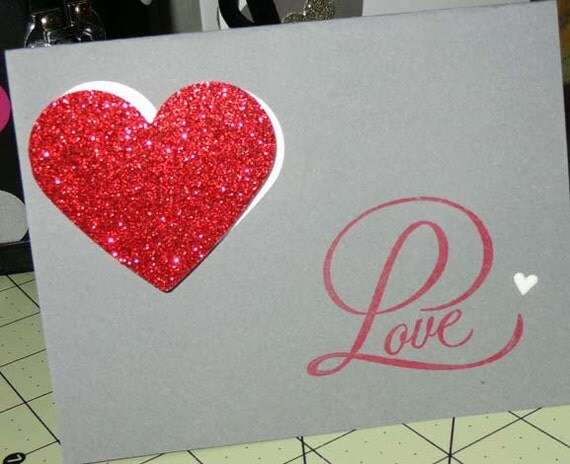 This titled poem is list within this card
Your Hand In My Hand
Your hand in my hand
As we walk on the shorelines
I smile as I look toward you shores of waves clash
we are swept together as one
Two as one not two apart from love
We look at the sunset just over the horizon
Winds remain dormant to the clashing of the ocean floor
Just as our ocean floor clash,
so does our love clash surrounding the heart and soul. 
©2015 by Author Feon Davis
I love digital designing bookmarks especially. but i also love take my own poetry and adding to cards I handmade made as well. To sell as set for other to enjoy and share.
My Link  to my Shop to see more and buy:
www.personalgifts.etsy.com
Accept paypal,credit cards, money orders, other.