Peter Hollens is creating
Music Videos
I make music using only the human voice and mouth.
Free Songs and Ringtones!
When I hit $1, I'll release a few songs and ringtones for free on my Patreon page!

Professional Video Team!
You deserve to see professional videos from me every single time, and if we can stay above this amount, it allows me to work with a team of professionals to help shoot and edit my videos! 

SURPRISE! I release a never before heard track!
You guys are the greatest and I want to do something special for you. All my Patrons will get a free track off of my brand new album!

I will start making a Lullaby album!
All the songs will be chosen from YOUR suggestions.    How many covers should I include?  Which ones?  How many originals should I include?  What should I write/sing about?   I can't wait to start this journey with you, and at this level, I would be able to save enough to focus more time on making it!
Fan Sing Along Video
It's time that you and I make a video, TOGETHER! What song would you like to sing with me?
About
Hi! My name is Peter Hollens and I'm a full-time youtuber.  I'm a huge A cappella dork, I love creating music with my voice and mouth (and body sometimes) and hanging out with my family and doggie Rainy!

Location
Following99 Creators
Top PatronsSee all 1487
Milestone Goal Update:
When we hit $5500/video, I'll start working on a new  song  and YOU will be the star! We will do a collaboration video!


I make A cappella music videos on youtube, that means I just use my mouth, and the occasional stomp and clap to create all of my music!  


A Quick Patreon Explanation:
I'm so excited to be one of the first creators on this platform. I believe in this 
concept with all my heart. I think it's BRILLIANT. Please consider giving me a 
dollar (or however you much you like) per music video that I upload to youtube. I 
will continue to bring you nothing but the absolute best production and effort 
that I have since the first time you ran into some of my work on Youtube. I will 
be releasing a video every 10-18 days (about two a month…sometimes more, 
sometimes less.) If you're concerned about going over your budget, there's 
an easy way to set a monthly maximum for yourself when you're entering your 
payment info.

Where your money goes:
I've GOT a production team that I work with to keep my covers coming every two weeks, and I try to work WITH an incredible video team when I have enough money to pay them!  

Please don't become a patron if you're low on money - I know what that feels 

like - and please don't feel like you have to. I will carry on making music videos 

whether you donate or not, they just might be a bit better and more frequent if 

you do. Please don't donate anything if you're strapped for cash and certainly 

don't feel obliged to support my work in this way. 

I am able to keep on making this music because of YOU guys. I choose the 

songs I do because YOU all ask for it.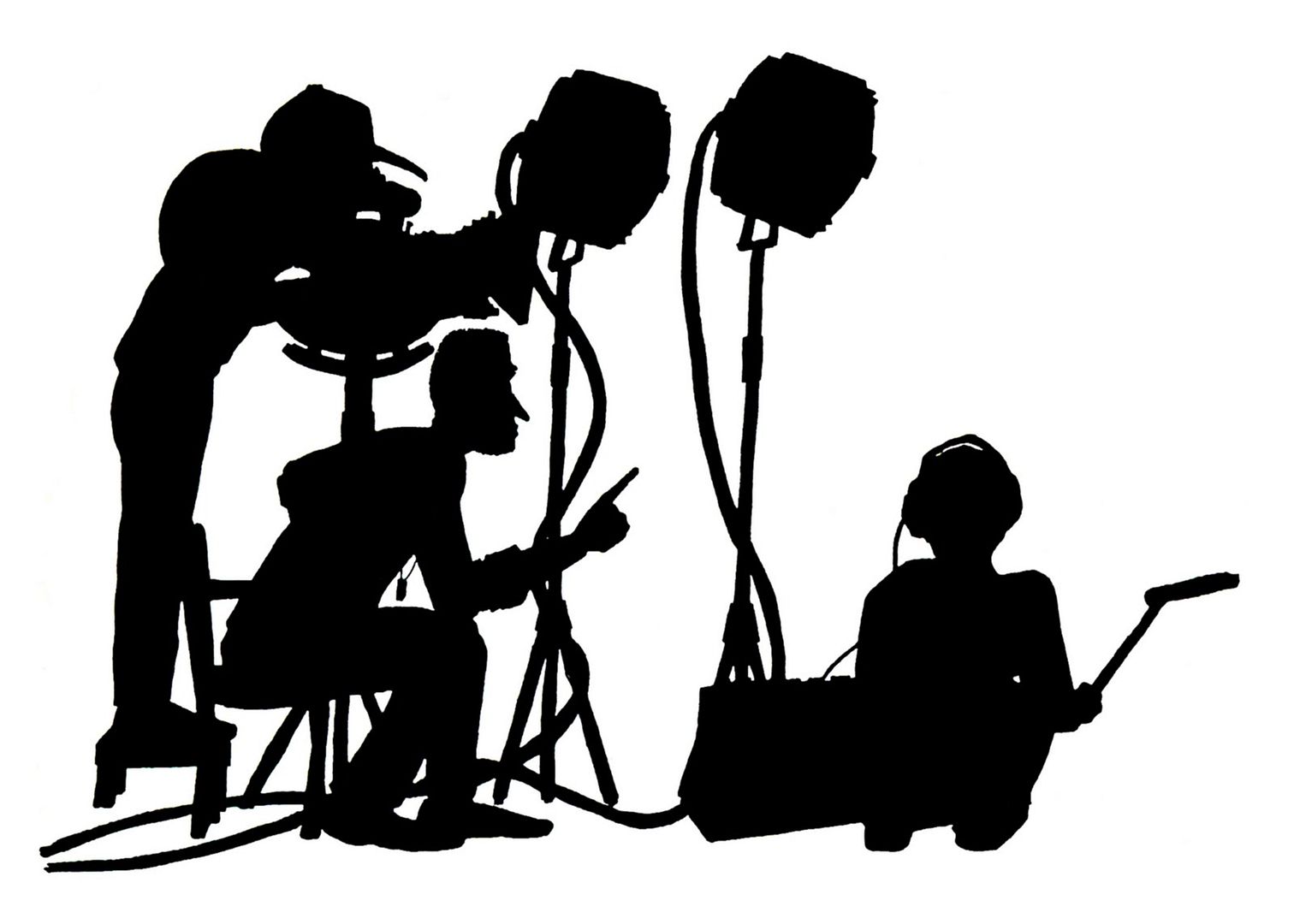 Here are some awesome rewards for you! 
$1/video
Thank you! You will have
access to my patron only stream
where I will interact all the time!
$3/video
You'll get access to my patron stream AND
I'll announce any new songs, online shows, and local performance to you here first!
OH! And I'll
follow you on twitter or facebook :)
$5/video 
You'll get everything above PLUS
I'll be
handing the mic off to you!
I will be
releasing karaoke tracks of each new song I release for you to sing!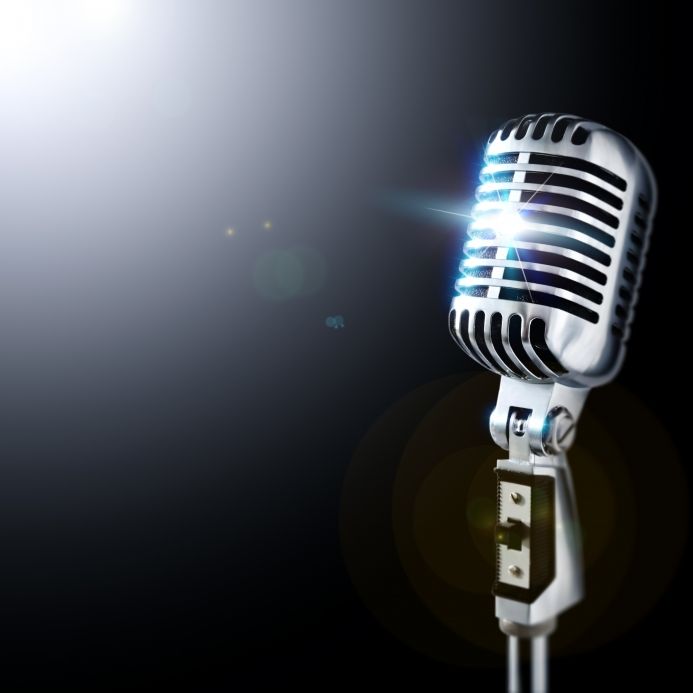 $10/video 
You'll get everything above PLUS
you are invited to a group Google Hangout with myself and my best friend, Rainy!
Come say hi, ask me anything you like, lets get to know each other!! I might even take some requests! Evynne and Ashland might make appearances ;)
$15/video 
Yes, everything above AND
I'll send you a short personalized message once a year!
Happy birthday song, surprise shout out to friends/family, anything you like! Here's an example!  I'll sing a short part of any song I've done before.


$50/video All Patrons at this level and above will be included in scrolling "thank you" credits at the end of my videos.    I am honored to permanently add your names to the work that you support. It is because of you that I am able to create music for a living.  I am so very grateful.
$125/video
 You'll get everything above PLUS
you'll be included in my creative process!
I'll send you rough video mixes so I can hear your feedback!
Example of my work:

Do I have to pay in US Dollars?
NO - Pay in any currency!
As this is US based website, everything is written in Dollars, but you can use any currency and it will be automatically converted.
How many music videos will you release a month?
Around two (max four) videos every month. Maybe more, maybe less. Don't worry though, as you can set a monthly maximum when you sign up so that you never donate more that you can afford. :)
I don't have much money, can I still become a Patron?
Yes, please only sign up to donate what you can easily afford. Even $1 per music video I upload will make a huge difference and would be greatly appreciated. :)
Can I stop donating in the future if I can't afford it?
Yes of course! If you can't afford to donate in the future, or you need to donate less that's absolutely fine. You can just log in to change or cancel the account whenever you want