Peter komma der
is creating Music, Satire, Humor, Text, Moderation, Film, Podcast & more
Select a membership level
Just a respect donation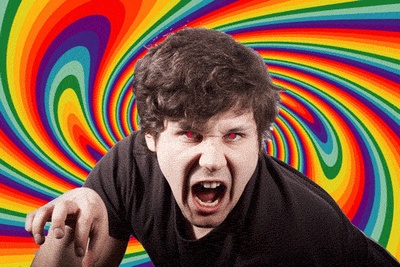 It will be not a lot but a little appreciation of the Pete and what he is doing.

To appreciate you back I am going to do a very intimate thank you message for you. Stay excited!
Basic Pete Support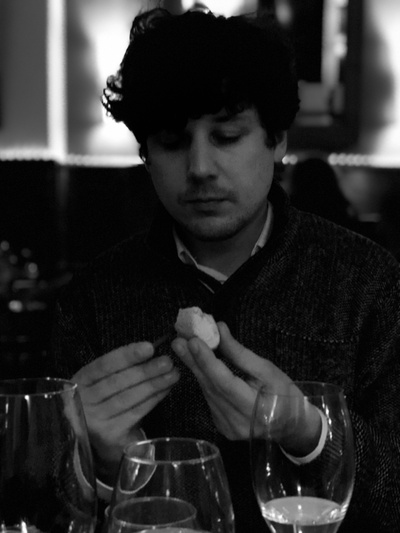 Your chance to offer basic pete support.
Your own Peter,the song: If you support me with 20 bucks a month I will write you your special song for whatever topic or purpose you want it - in English or German!
Also you will receive my Monthly News Update on the world situation and trending topics - of course in a humorous Peter comma the manner.
Be my Petreon
Become the ultimate Petreon!

You will just get all the output I have and I will give you exlusive concerts and songs and thank-yous and services.
About
Hi, I am 
Peter, Comma, The
 a german (and also a little english) singersongwriter, comedian, moderator author, cartoonist and more.
My Goals
Bring joy, entertainment and good satire into the world
Talk about difficult topics without pointing the finger but with irony and humor.
Show absurdities of everyday life
Make philosophy, politics, ethics more relatable for everyone

What Peter is doing recently

After years of being solo singersongwriter I formed a band, letting film music composer 
Gary Hirche
write arrangements for a full band consisting of trumpet, drums, guitars, piano, bass and a co-singer. The first Milestone for "Peter and Band, the" are the 
Berlin semifinals of the Emergenza Contest
. 
My 2015 song "Frühlingslied" is a children's song about animals in spring - with a twist. The very naive folklore waltz song is about german animals in all of the world. It turns out that they are infact tanks and other weapon systems from germany since german weapon's producers name their war machinery often after animals, such as "Leopard", "Tiger", "Beaver" and so on. In that way it is shown where germany is actively involved in armed conflicts. Now there is also the children's book "Das Frühjahr kommt" ("Spring Is Coming") with illustrations of artist Elisabeth Baron, giving a new ironic layer and twist to the lyrics.
You can listen to a demo arrangement of "Frühlingslied" by Gary Hirche and me at Soundcloud.

What did Peter do in the past?
As a musician and entertainer I played dozens of gigs, planned and executed shows, took place in contests, moderated festivals and more.
As a speaker I gave my voice to the first receptionist robot in germany.
As author I published a handful of texts to online and offline magazines and blogs.
More details following up!
Paying rent and insurence is a goal a lot of musicians and artists have. If I earn 700 Dollars = 650 Euro I do not need to work as an academic ghostwriter or blog writer as much as I do right now. Means:

I will be able to do either:


1 podcast 
or 1 short novel 
or 1 song + music video
+ a lot of things like pictures, cartoons and small creative stuff
for sure in a month! Plus all the work to publish and curate the content. Wouldn't that be nice?


1 of 2
Become a patron to
Connect via private message
Recent posts by Peter komma der