Peter Rollins
freedom from the tyranny of Certainty and Satisfaction
Select a membership level
Spark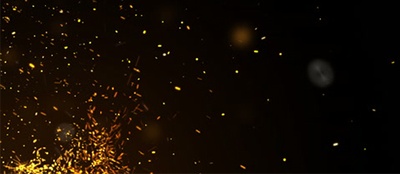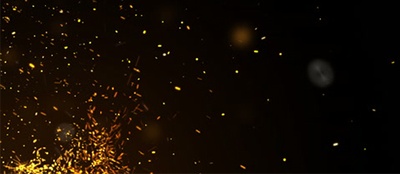 For $3 or more, Sparkers get regular posts from me on a whole range of issues. We'll delve into philosophy, theology, politics and the personal. All designed to help you think, live and love. These reflections will involve a mix of,


- Access to the private online community
- Live videos
- New writings
- Interviews
- Re-edited material from the blog I ran between 2007 - 2017

Includes Discord benefits
Flame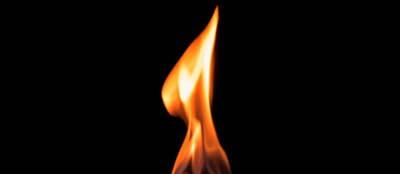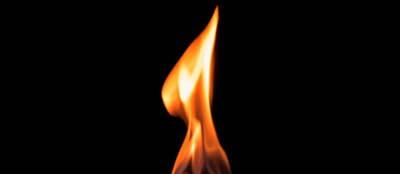 For a couple of dollars more, the Flamers get,


- Access to the private online community
- Regular reflections
- Coffee and Concepts 
- Pints and Parables
- Access to The Study (an online space for meetups)
- Early access to The Fundamentalists
- Monthly pyroseminars (designed to delve into the theory and practice of pyrotheology)
- Archive of my previous pyroseminars 

Includes Discord benefits
Blaze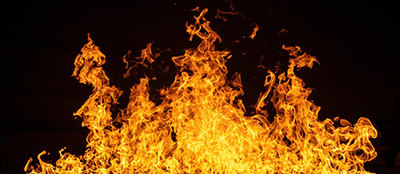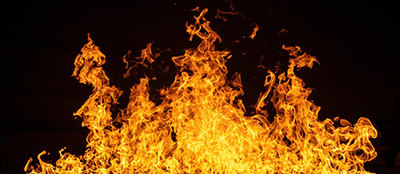 If you become a Blazer, you'll get your grubby hands on,


- Access to the private online community
- Regular reflections
- Coffee and Concepts
- Pints and Parables
- Access to The Study (an online space for meetups)
- Early access to The Fundamentalists
- Monthly pyroseminars
- Pyroseminar archive
- My latest writing before anyone else
- All online courses I've run to date (over 30 hours)
- Live courses
- Book studies
- Guest list for events (If I'm doing an event near you I'll often be able to put you on the guest list, just drop me a message)

Includes Discord benefits
About Peter Rollins
Many years ago I created a training program called
The Non-membership Course
. It was designed to help individuals think critically, work through unhealthy aspects of their past, and widen their affirmation of life. The tools I developed became the soil out of which
pyrotheology
grew.
This platform has offered me the chance to deepen that work and share it with more people. Creating an online space where dissidents, heretics, fools and fundamentalists can dive into the ideas, engage with them and apply them. A space populated by
seminars, book studies, discussion forums, reflections, courses and more
.
Some people support me because they've benefited from my work. Others because they have enjoyed my free content and want to delve deeper. Whatever your reasons, I'm deeply grateful. Because of you I'm able to dedicate myself to this work full-time.
To give you a sense of what happens here, I'll outline what happens in a typical month,
Coffee and Concepts on the first Saturday of the month
A pyroseminar on a Sunday somewhere in the middle of the month
A book study happening on a Saturday somewhere in the middle of the month
Early access to The Fundamentalists podcast
Pints and Parables on the last Friday of the month
Access to the Discord and Facebook community groups
Occasional interactive poetry groups, reading groups and get togethers, run by members of the community
Occasional written reflections and access to private interviews
If you'd like to
support my work, engage with the theory and technology of Pyrotheology

and
contribute to its future
, then please do jump on board.
Thanks!
This is a big one. But this level of support is going to let things really fly. I'll get a dedicated office and hire someone to help me record and edit regular content. Basically taking pyrotheology to the next level.
3 of 3
Become a patron to
Unlock 451 exclusive posts
Connect via private message
Recent posts by Peter Rollins