Peter Weiss
is creating hard enduro stuff!
Select a membership level
In Depth Race Reviews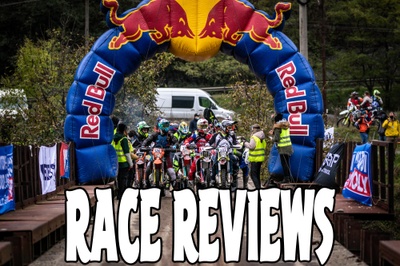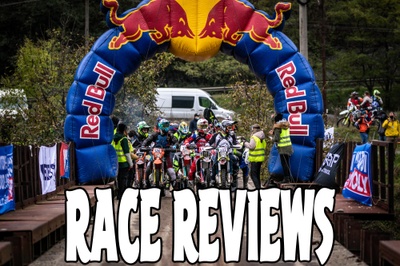 For the value of 1 big cup of coffee/month (believe me, video editing requires it ☕) - I will share with you all my hard-earned experiences from Hard Enduro races around Planet Earth!

This content will be exclusive to my Patrons for 6 months.

I will be totally transparent and deliver the best race reviews - of my own performance, off course - and leave you with as much valuable information as possible!

I'll share tips and tricks on bike setup as well as discuss (mainly with myself!) what I sucked at and what I excelled at during the race - and more importantly, what to learn from it all!

NOTE: My aim is to do at least one hard enduro race per month.
ONLINE Enduro Academy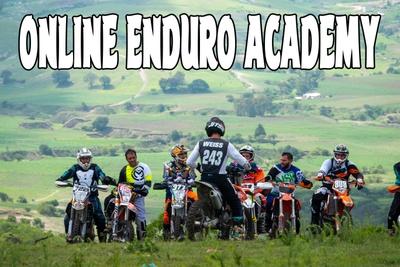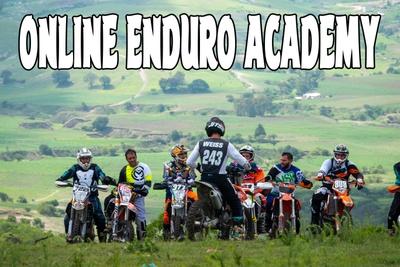 Wanna learn how to ride? Maybe even get ready for a race - perhaps Romaniacs? Look no further - you've come the right place!

You can work with me for as long as you want and I recommend a minimum of 3 months to really see some results. Here's how it works:

First, we get on a phone call (zoom, skype, whatsapp, messenger) and we assess your goals for the future.

Second, on the basis of our conversation, I give you *homework - and just like in school, you need to show me your work. "One size doesn't fit all" so if you really want to improve, you need me to check in on you. Showing me your "work" is easiest done by video, so do consider signing up for this one with your local riding buddy.

You will off course also have access to the content from Tier 1.

*your homework will be experienced through a video. The link is sent to you personally via email.

Video tutorials & lessons
Race Sponsor
Racing all over this big blue planet of ours is incredible - but very heavy financially and although I try to finance it through riding schools and small local sponsor-deals, I am at best only able to break even.

But hey - if it was easy, everyone would do it :-)  

So if you have room in your budget to help me continue my eternal quest to keep racing at highest level, then this tier is for you!

For 100$ per month for a full year, you could e.g. help me purchase an overseas flight, sign up for some races or help me fix/replace stuff when it breaks.

Your benefits in this Tier is:
1) Mentions in all my YouTube videos
2) Tagging in all Instagram posts @yourname/company
3) Access to all previous posts/videos

About Peter Weiss
In 2021 I am aiming at getting out to races you probably never even heard of. And in the process, I will do my utmost to share my journey, the ups and downs of living on the road as well as work on connecting the world of Hard Enduro Races.
How it works
Get started in 2 minutes