Peureki
is creating Guild Wars 2 Open World Guides
Select a membership level
Parachute Choya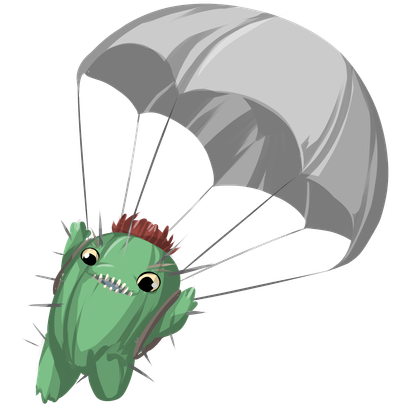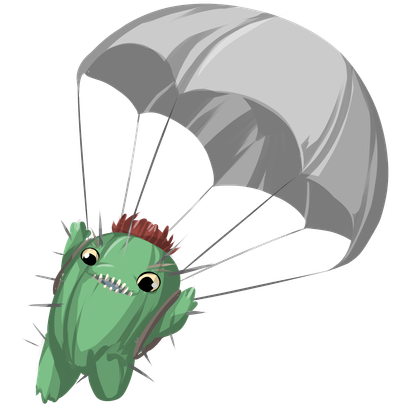 Parachuting into the world of GW2. What adventures will this choya run into? 

Thank you for even considering donating! Any support inspires me more to keep building the website!
Research Choya
Choya has discovered a new material: maracas. Help this choya figure out how to obtain their own!

Thank you so much for the support!
Scavenger Choya
Helping the choya find more of their maracas. You're doing the world a service. 

Thank you for your efforts in getting the choya more maracas! 
About Peureki
Herro all!

I love Guild Wars 2 and some could say I'm a little obsessed with the game. I've played the game in every aspect you can think of..PvP, WvW and PvE. Though, I consider myself to be one of those "hardcore-casuals". I have a very casual mindset when playing the game, but I take it to the next level. I mainly only care about having fun in the game. When it comes to the open world, I'm always amazed at what ArenaNet has made. There's no other game as unique as Guild War 2's open world and their dynamic event system. In 2012, I never had more fun in my life when the game launched because I got to do all these public events with my friends. These days, I still do.

With that, I wanted to learn more and more about the open world because as the game gets older, the events are evolving. They're becoming more intricate and dynamic and I think it's one of the best directions this game is taking.

If you've landing on this page, then you know about my website that I've created for the game. In late 2018 and early 2019, I developed a spreadsheet for the community that showcases the general gold per hour of many different farms. As of Jan 2020, I've showcased at least 70 different farms. My goal was to give everyone options on how they can earn gold whether it be gathering, doing stuff solo, meta events, etc.

As the spreadsheet got more popular, the spreadsheet got even bigger. It calculated thousands of formulas with over a hundred pages worth of sheets while having high traffic. Google cannot handle it anymore so I've decided to make a website! In mid-March 2020, COVID-19 forced me to work from home, but it gave me a lot more free time. Since then, I've self-taught myself how to code the basics of HTML, CSS, and JS and created a website out of scratch. I'm not too great at it yet, but I'm still learning everyday! I hope the website helps you and your friends with learning how to make some gold and makes your experience in the game a little easier!

Any funds will first be going towards website hosting. Beyond that, other funds will be greatly appreciated for my time that I spend learning code and creating the website for everyone. I do this for fun so I mainly appreciate any support whether it be $1, sending me a thank you in-game, or joining my weird trains! Thank you so much!

Peu


How it works
Get started in 2 minutes